Microsoft recently rolled out a new agreement for users of Microsoft 365. It appears that this is response to Europe's GPDR regulations. For all 365 customers who purchase 365 through a reseller, the end customer is required to confirm through the reseller that they have accepted the new terms.
At JM Addington & Kairos, we haven't seen anything in the new terms that we believe would be prohibitive to our customers.

However, if you have concerns about the new agreement we'd suggest you to consult your legal counsel.
You can find the updated terms at
https://docs.microsoft.com/en-us/partner-center/agreements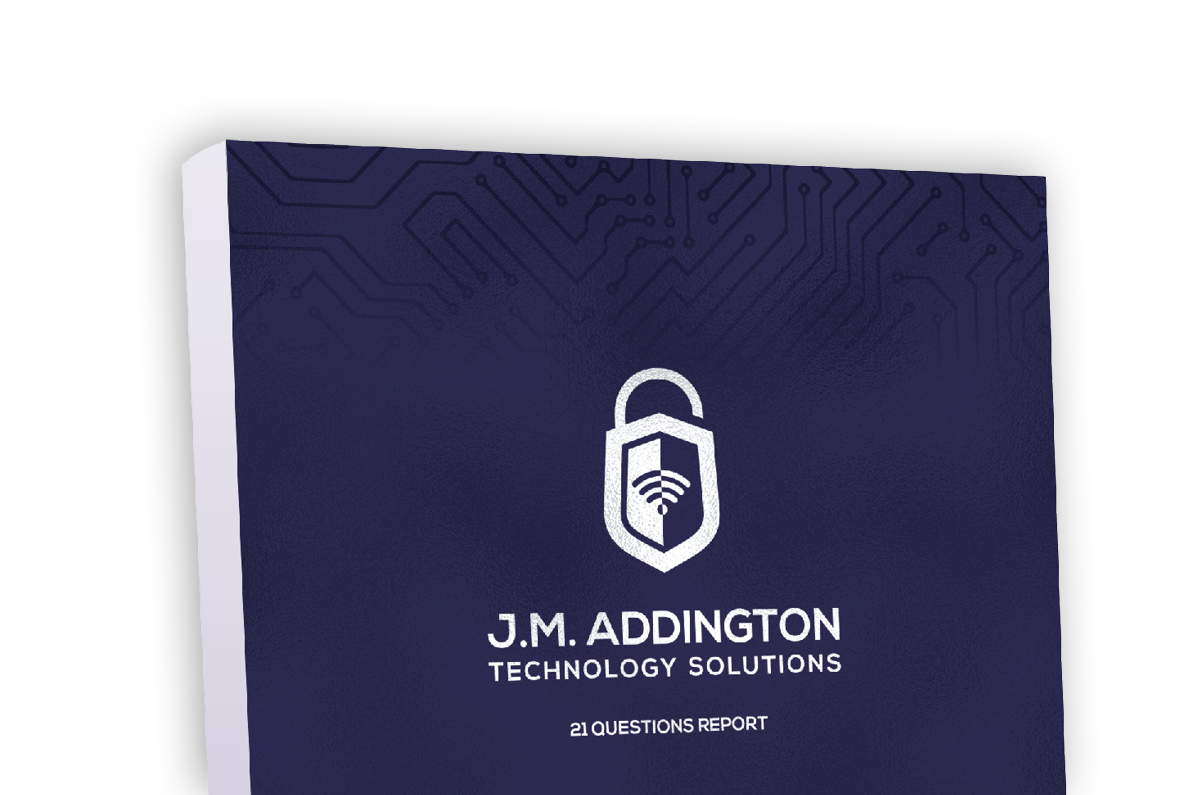 Download our Report!
Get your copy of What Every Business Owner Must Know About Hiring an Honest, Competent, Responsive, and Fairly-Priced Computer Consultant.