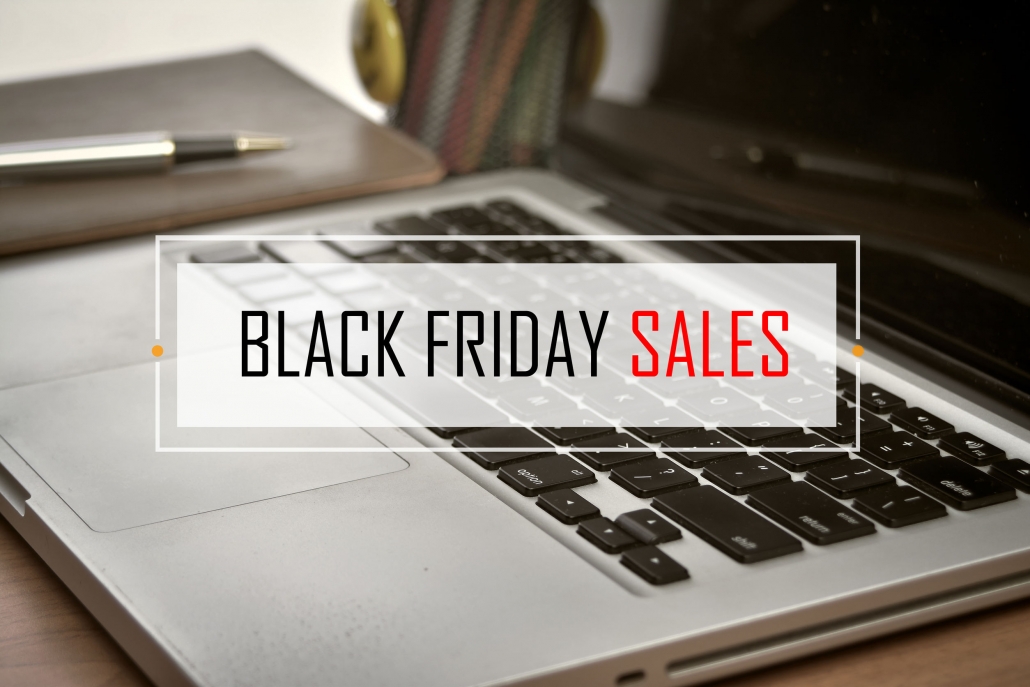 We've previewed Dell's Black Friday sale for 2019 and there are a handful of awesome options, but they're almost all for home.
The four business deals that we like are:
These three are all out of their highest performance line for business and exceed our minimum specifications. Remember to add at least three 3 years of ProSupport! The rest of their business "deals" all fail to meet our minimum specs here at JM Addington.
On the home front, however, things look better. Their XPS Desktop line all have some holiday savings. These are usually aimed at gamers or creatives. Stay away from the Inspiron desktops on sale, this week, however. There is an entire slew of good looking laptops, the catch, as always with these, is that you can't get the business class warranty and the hinges can end up over-worked on the laptops the fold into tablets.
If you aren't sure if something is a steal for you or from you drop us a line, we'd be glad to answer! BUT, we'll be off Thanksgiving and Black Friday!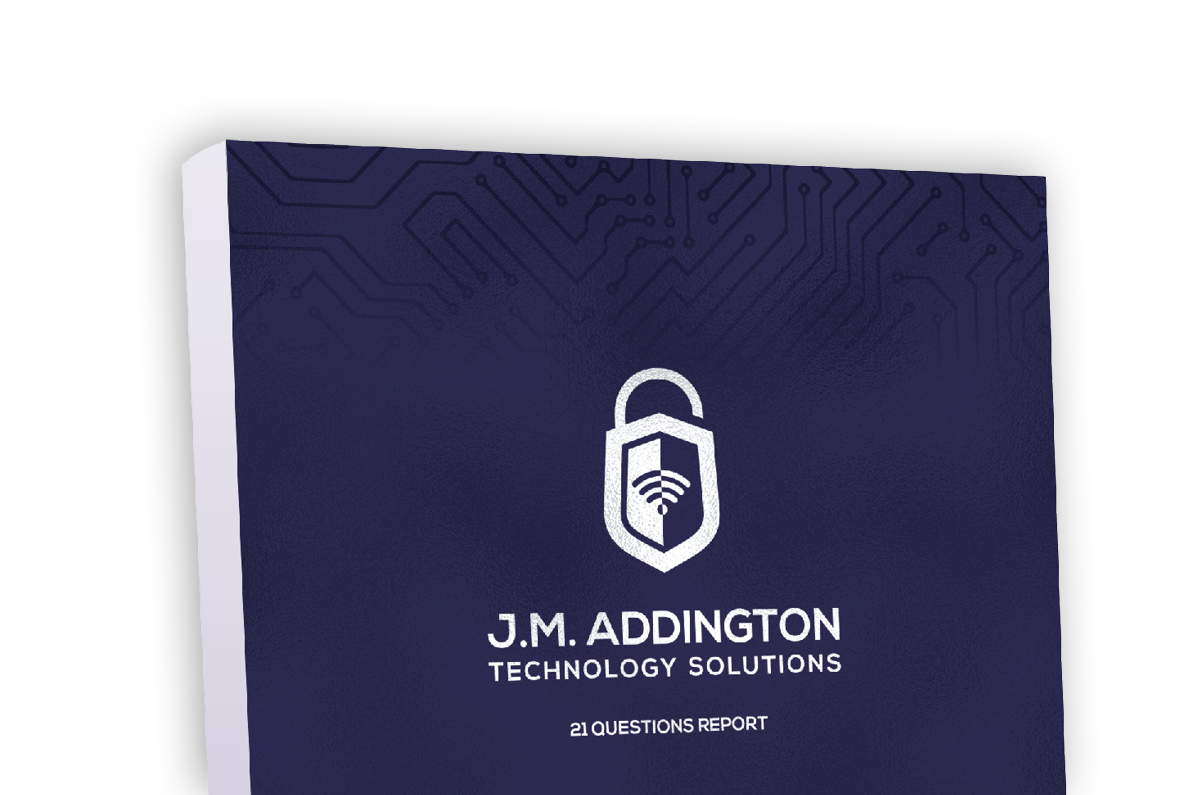 Download our Report!
Get your copy of What Every Business Owner Must Know About Hiring an Honest, Competent, Responsive, and Fairly-Priced Computer Consultant.