How would you like it if I recommended products to you based on the prizes and SPIFFs I would get in return? I hope you'd be pissed.
Yet, exactly that is rife inside the IT industry. Just last week I got an email from a vendor that would enter me into a contest to win a Tesla Model 3 every time I signed up a new customer for one of their products. I.e., every one of our clients we sold this widget to would count towards a Tesla entry for me.
Friends: this is a terrible way to do business and we won't play that game. If you want my stamp of approval there is one rule: you and your product need to be so good that people thank me for recommending it. In short, you need to be a rockstar for my clients.
Also, this means that if I recommended someone or something to you I meant it.
If I wanted a Tesla I'd buy it myself.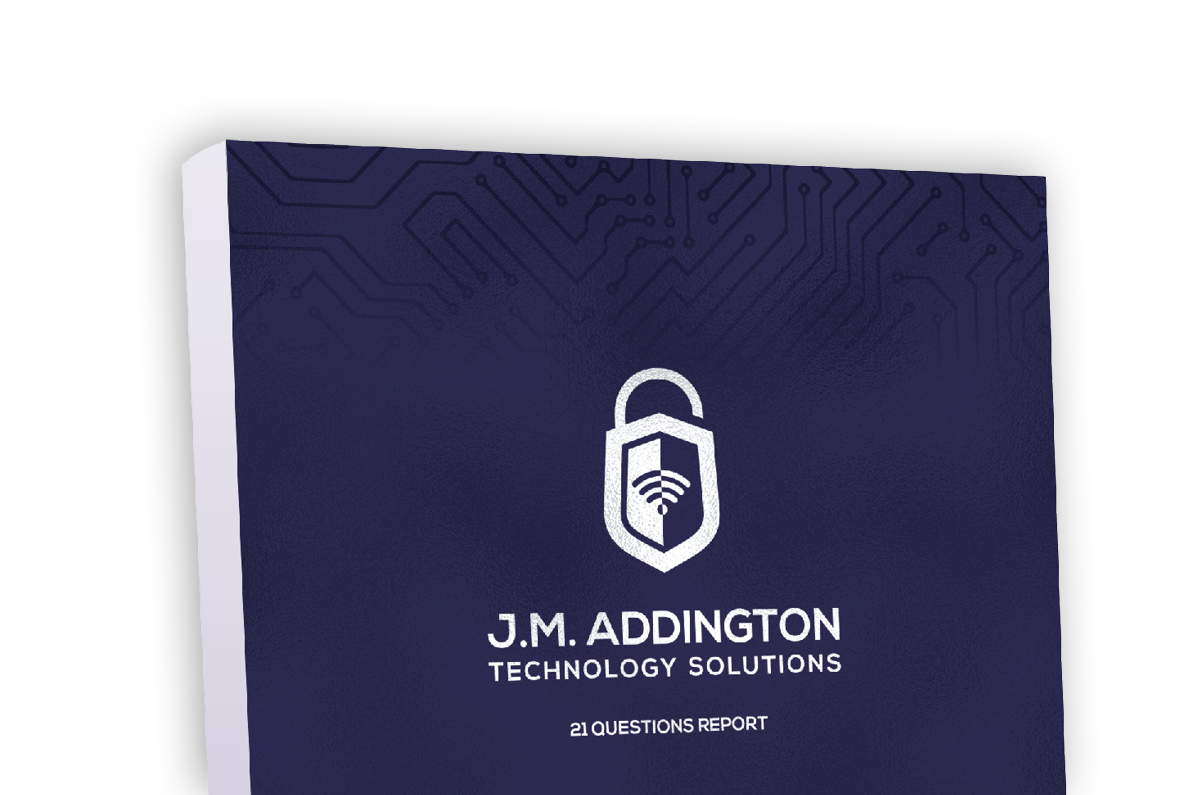 Download our Report!
Get your copy of What Every Business Owner Must Know About Hiring an Honest, Competent, Responsive, and Fairly-Priced Computer Consultant.