Yesterday I got to taste some of the cleanest, freshest, coldest water I will have in my entire life. I didn't realize that at first.
I was about seven miles into a hike in the Great Smoky Mountains National Park and I was out of water. I had passed some dead and stagnant pools of water that I can draw from in an emergency but was holding out for a better source.
Near the top of the ridge I passed over a small stream and so there wasn't much water there. At first, I was a little incredulous. To draw enough water I was going to have to hike down at least 25 or 50 vertical feet and slowly fill up my water filter.
I sullenly hiked down. It wasn't until I got further down I realized that the stream was small because that was the spring bubbling out of the side of the mountain. This was living water. I was as close to drinking cold, fresh and pure water as I could be.
But my perspective had to change.
I had to literally get down so I could observe that this wasn't a small muddy stream but a fresh spring
When I got down I realized that there was as much water that as I needed
I had to change my mindset to realize that this was a privilege and not an inconvenience.
The stream I came across wasn't good enough, the spring I drew from was the best. The only difference was my perspective.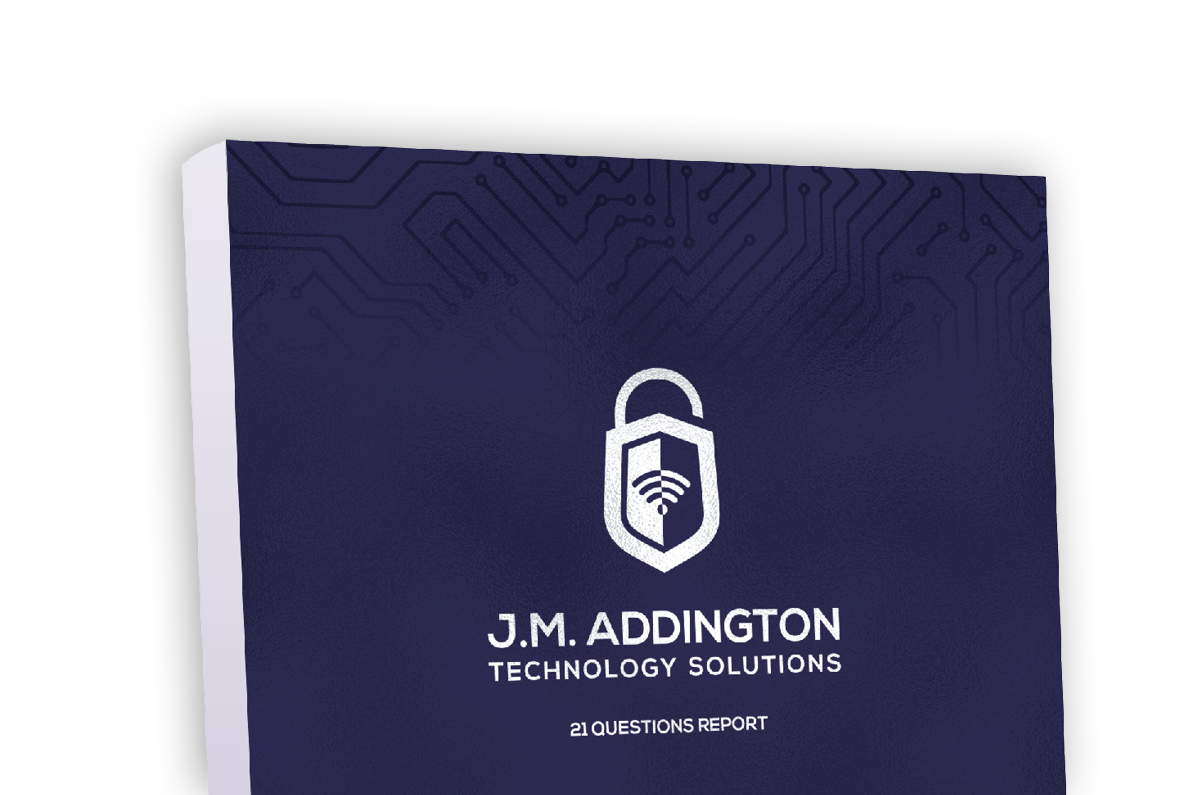 Download our Report!
Get your copy of What Every Business Owner Must Know About Hiring an Honest, Competent, Responsive, and Fairly-Priced Computer Consultant.