As a leader to anyone the only thing you earn solving a problem is the privilege to solve a bigger problem.
Big problems mean you've had big earnings.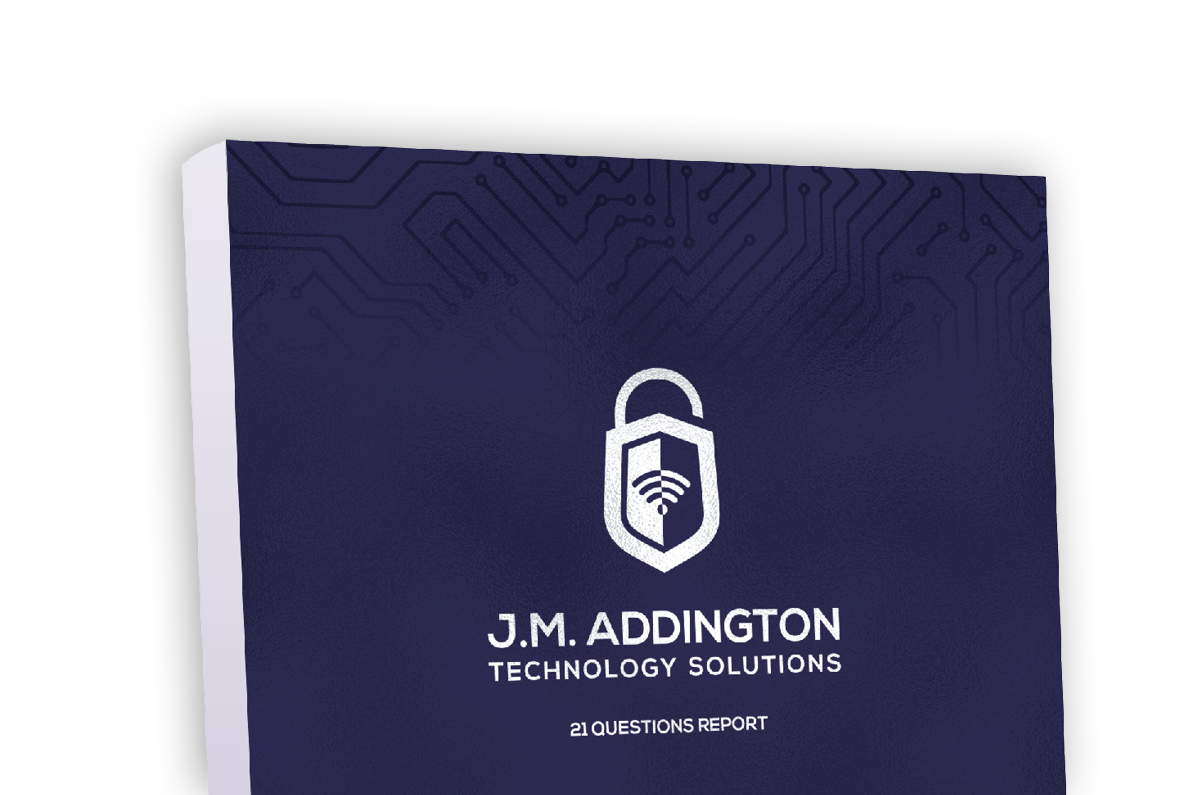 Download our Report!
Get your copy of What Every Business Owner Must Know About Hiring an Honest, Competent, Responsive, and Fairly-Priced Computer Consultant.