What Businesses Need to Know Today to Protect Their Data and Their Clients' Data
By far my most popular presentation for Business Owners and Executives, I've updated it with fresh information for 2022 Q3.
YOU WILL LEARN:
Why you can't rely on antivirus to protect you anymore
The emotional tactics hackers use to get you to click on that link
The top three things you can do to protect your business now
REGISTER TODAY TO SAVE YOUR SEAT
Don't have time to register? Your admin can register for you by calling 865-409-1500 – we'll find the time that fits your calendar for you!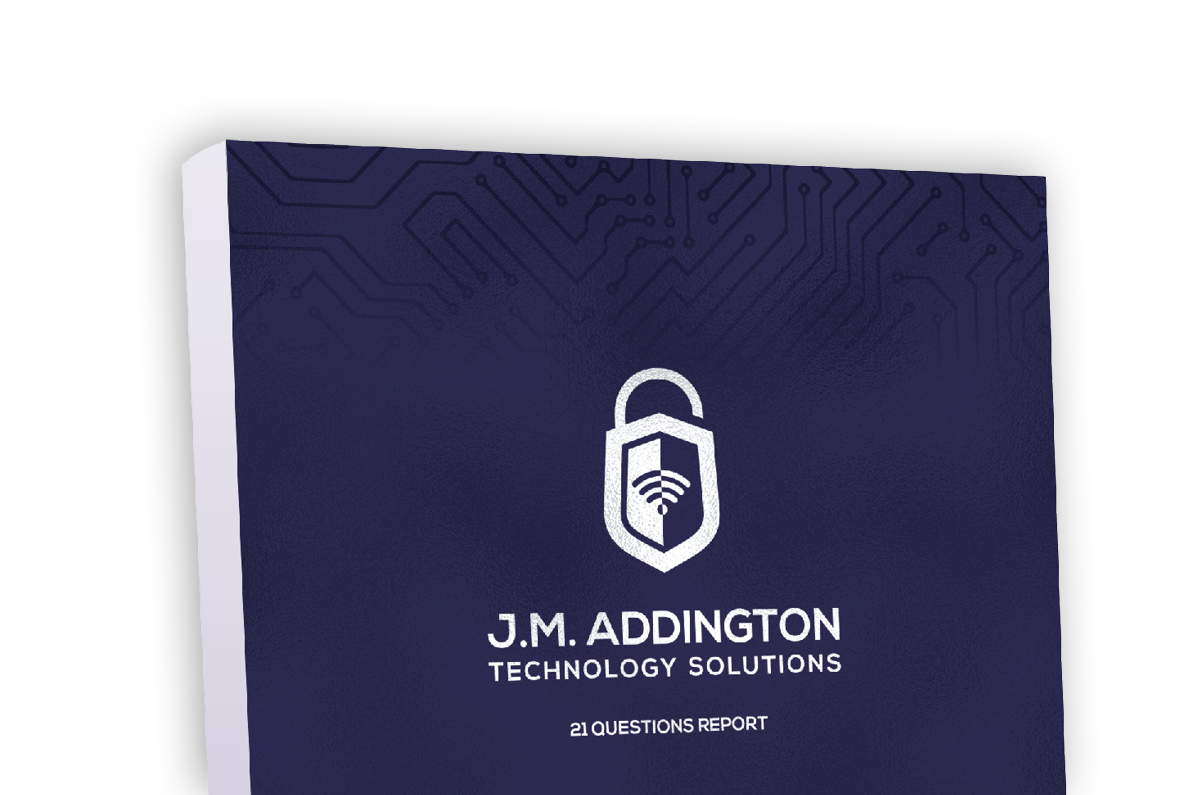 Download our Report!
Get your copy of What Every Business Owner Must Know About Hiring an Honest, Competent, Responsive, and Fairly-Priced Computer Consultant.