Bring Your Business Copy to the Next Level
As the president of a small business, I am always searching for new ways to help my company grow and succeed. I am a big believer that technology should make your life easier, make you more money, become more efficient and more effective as a business owner or executive.
One of my secrets is AI assisted writing.
I use a tool called Jasper (jasper.ai) that helps me write better, faster and more efficiently. It is an AI tool that uses natural language processing (NLP) to help you improve your writing.
Jasper uses a vast database of content and AI to take what you have written and finish your thoughts for you. I can start a paragraph and Jasper can fill in most of the rest.
It is like having a team of writers at your beck and call, waiting to help you write better content.
Jasper is not a replacement for a human writer, but it is a valuable tool to have in your arsenal. Here are three ways that Jasper can help you write better content:
1. Improve your writing speed—Jasper can finish thoughts for you.
2. Help you come up with ideas—I often find that Jasper suggests ideas I haven't thought of.
3. Reduce the time you spend editing— The assisted copy is spell checked and grammatically correct from the get-go.
Jasper is a great tool for small business owners or executives who want to improve their writing skills. It can help you save time by writing faster and more efficiently.
I recommend giving Jasper a try. It could be the boost your business needs to take it to the next level.

—————————————-
Contact Us:
P.O.   Box 22725
Knoxville, TN 37923
865.409.1500
info@JMAddington.com
JMAddington.com
—————————————-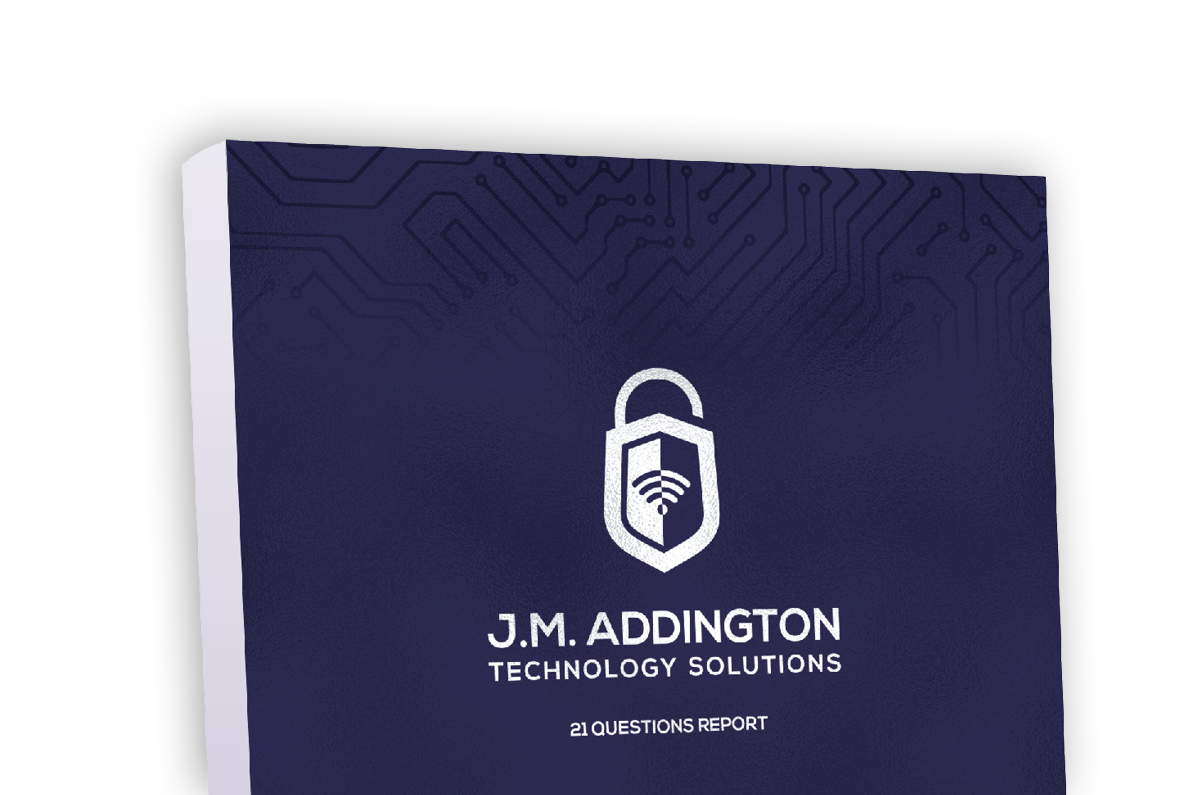 Download our Report!
Get your copy of What Every Business Owner Must Know About Hiring an Honest, Competent, Responsive, and Fairly-Priced Computer Consultant.