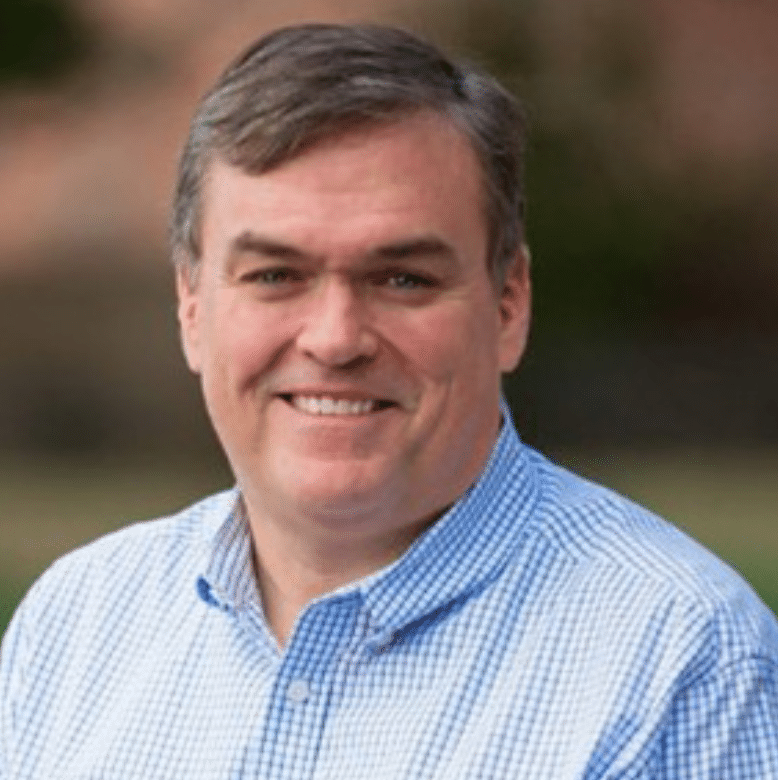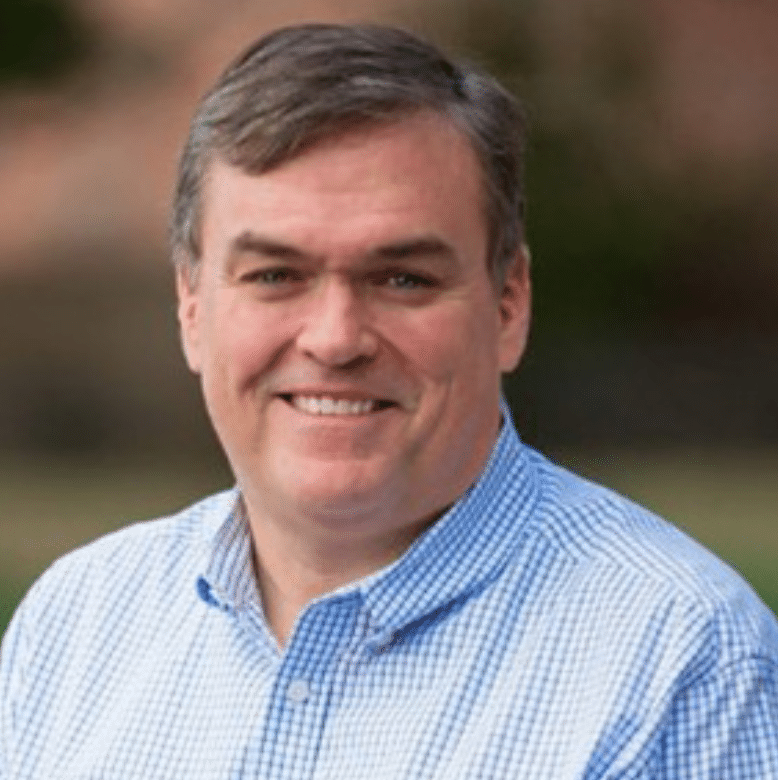 JM Addington Technology Solutions gives me peace of mind: they set up a system that protects me, my employees, and my company. They have integrity, I trust them with all information. They are dependable. They are a rock.
MIKE TURNER | TURNER CUSTOM HOMES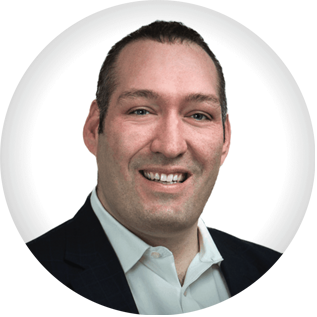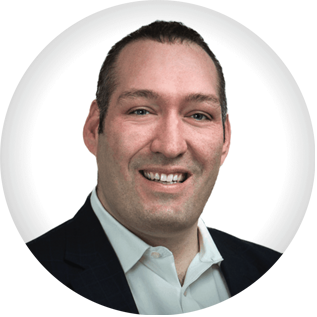 💥 Great to have an IT partner with fast response to our needs, knowledgeable with our regulated industry, and just overall good people. JM Addington is a good team if you want to keep your 💻💾🖥 protected..
JONATHAN BEDNAR, CFP® | PARADIGM WEALTH PARTNERS
To Prevent
Being Breached
Over 60% of Small Businesses have experienced a cyber-attack, and many have gone out of business as a result.
Your Competition
Already Has
They are focused on growing their business and winning the market.
Competent IT requires an offensive and defensive line, a quarterback and a coach. One or two people just can't do it alone.
We Help
Businesses
Like You!
More than geeks, our team is comprised of people who have dedicated years to helping small businesses with their technology. We have rescued many organizations from their crappy IT so they stop wasting time and money on frustrating products that were never going to work for them. You need to be able to focus on your business!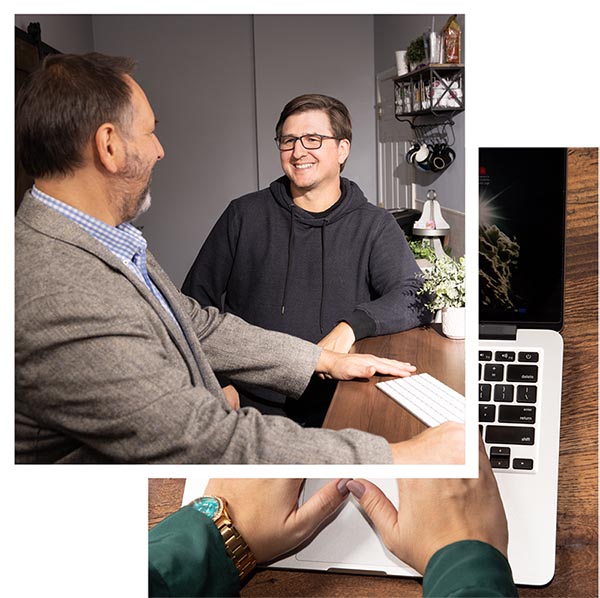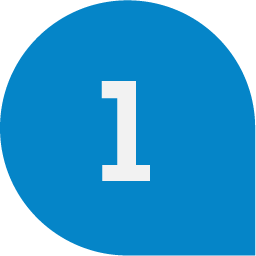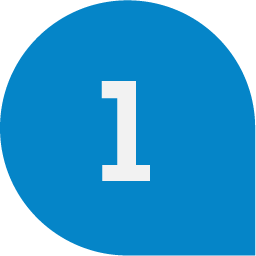 You'll meet with us at your office so you can tell us about your business, your goals, and how you want technology working for you.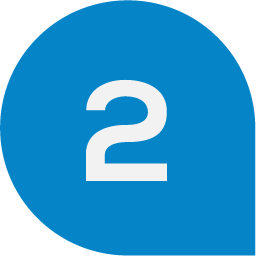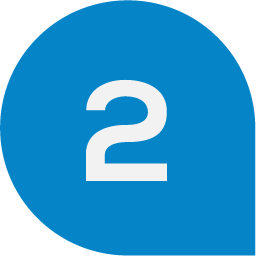 We will tailor a plan together to meet the goals you laid out in step 1, and throw in our technical expertise to ensure it is sound for years to come.
We will execute on the plan so you can do what you do best, focus on your business.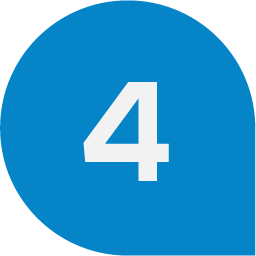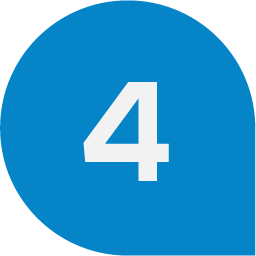 Your business will grow and your goals will get bigger. We will keep meeting quarterly or annually to update your Technology Action Plan for the future.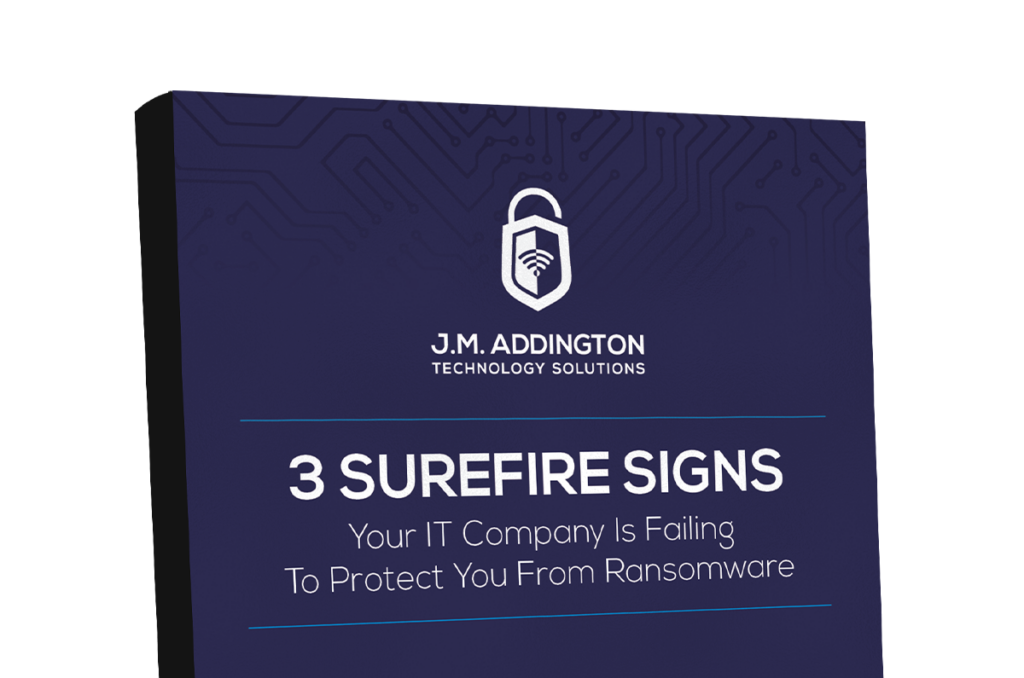 Download our Report!
Get your copy of Three Surefire Signs Your IT Company is Failing to Protect You From Ransomware.