Title agencies are known for moving at breakneck speed, especially on Fridays!
You need lightning-fast responses to IT issues but your current provider just doesn't get it. It would be even better if there just weren't problems.
And for the last few years you've been getting phishing emails non-stop, and some of your customers have, too.
You just want your IT to work for you.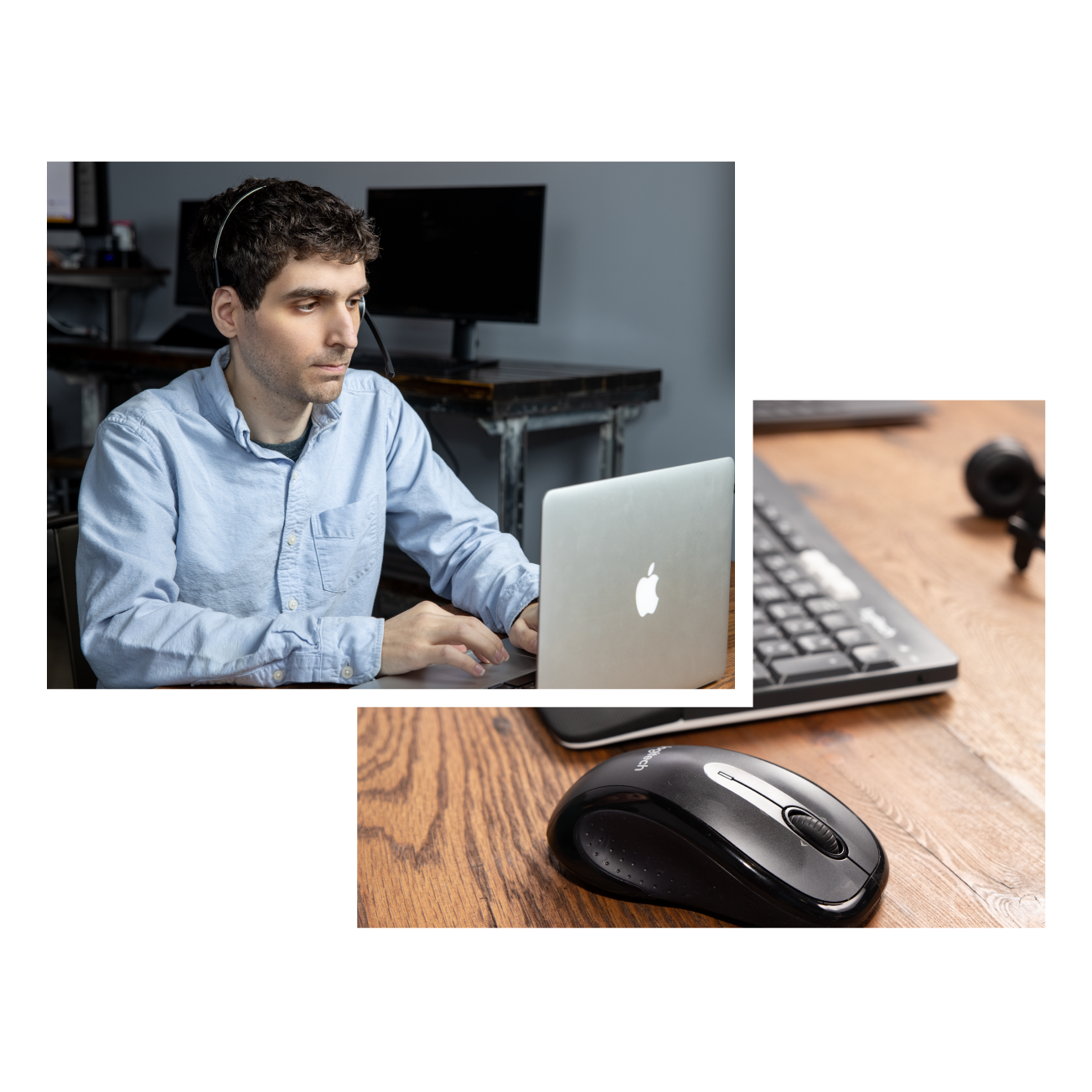 We Help Independent Title Agencies:
Secure their own computers and environment beyond Alta standards to create a truly shielded environment.
Help you with your workflows to see where there are places technology can speed things up.
Protect your digital assets against hackers and attackers
Get an incredible value for their IT spend
We'll work with you to create a technology plan in 4 steps: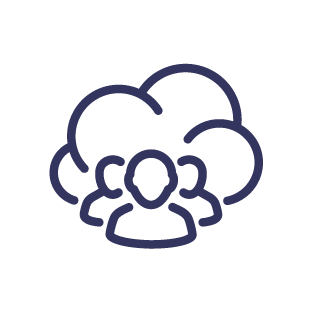 We learn about your business goals, areas where you think efficiency can be improved, and where you have the most sensitive data.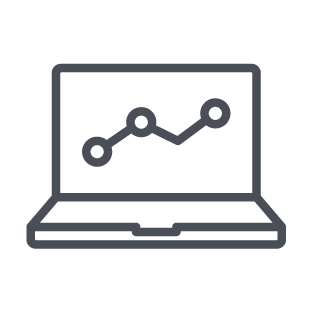 Our technology experts create a plan to reach your specific goals, improve efficiency and secure client data.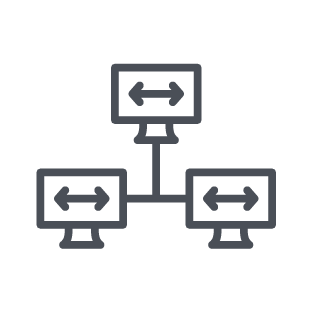 We execute on that plan so you can enjoy your own work with clients while a trusted partner has your back.
Repeat both Quarterly and Annually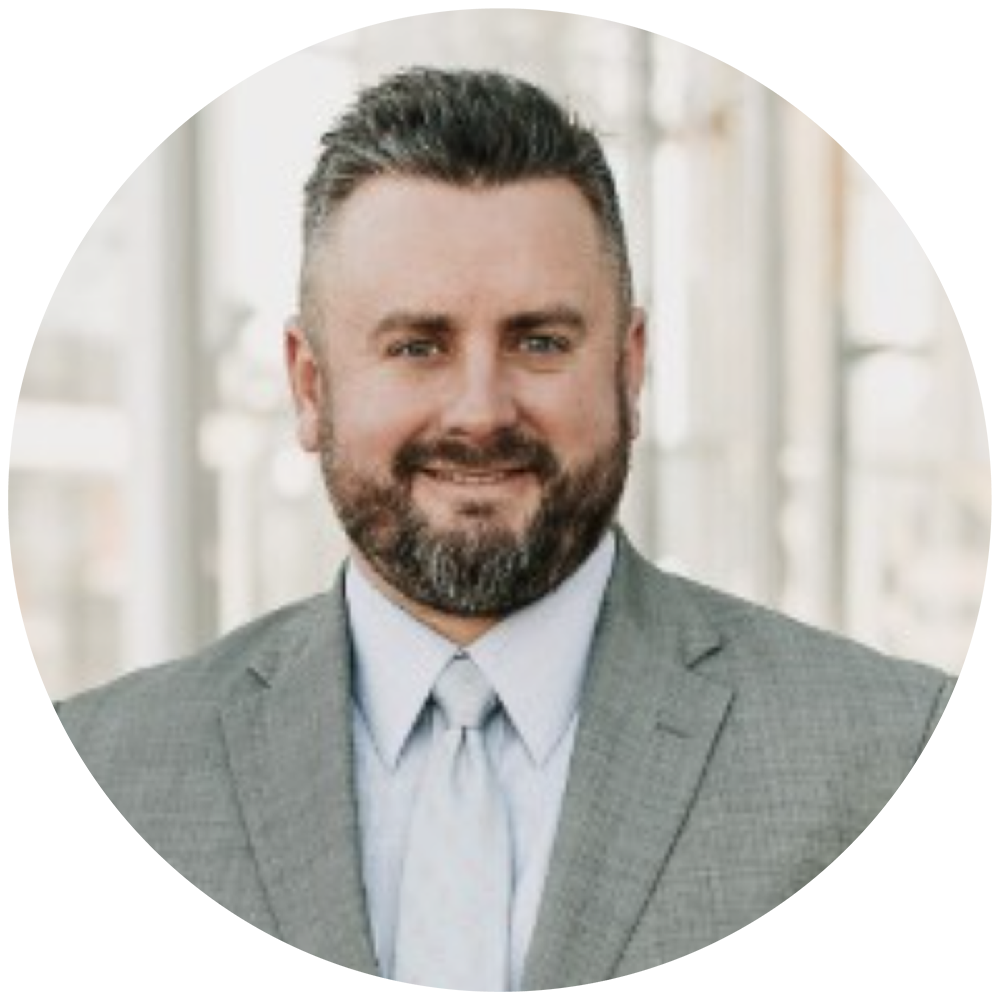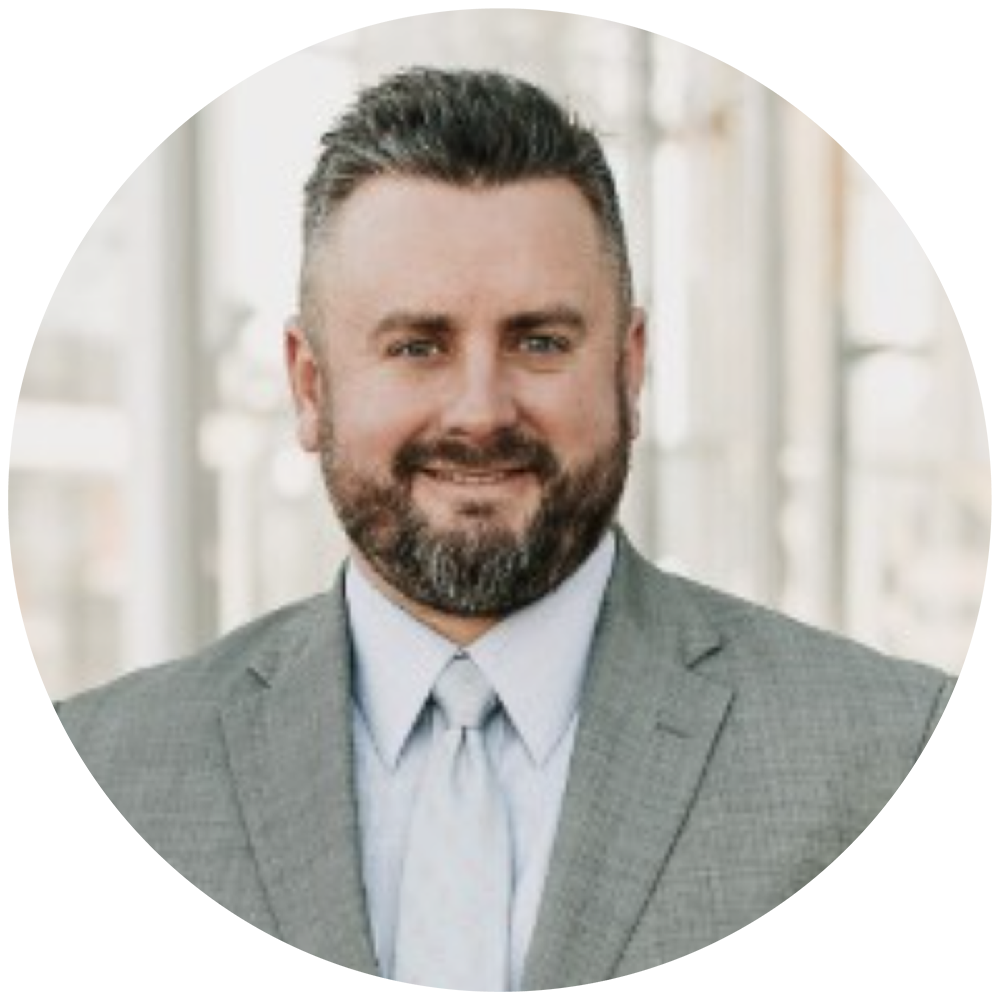 The Peace of Mind and Support is Invaluable
The team at JM Addington Technology Solutions provides our law firm's IT services. They are there every step of the way as we grow.
JM Addington Technology Solutions is professional, competent and gives you superior customer service.
The peace of mind and support they provide to our growing firm is invaluable. Every growing law firm should have them on retainer.
DUSTIN LANDRY | PARTNER AT LANDRY & AZEVEDO (GOOGLE)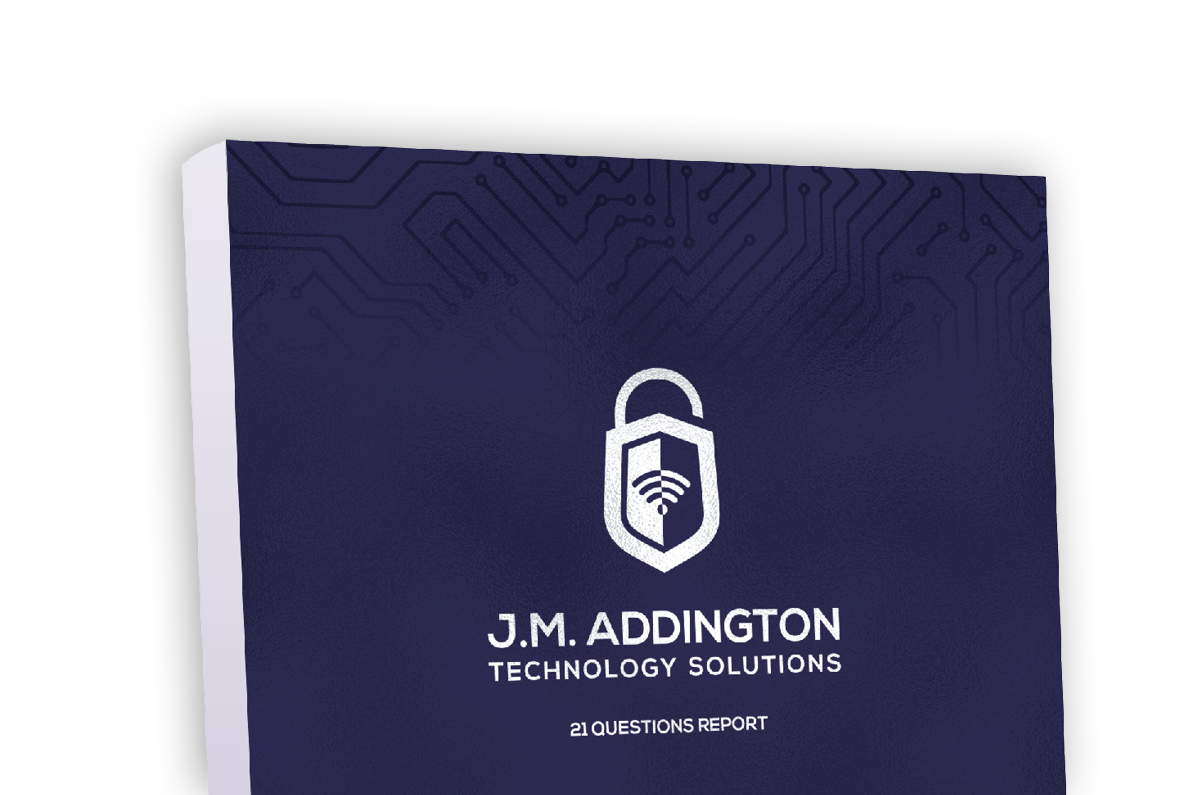 Get your copy of What Every Business Owner Must Know About Hiring an Honest, Competent, Responsive, and Fairly-Priced Computer Consultant.