CPA Firms don't just need responsive support, you need secure systems that don't go down during tax season.
You and your staff need the flexibility to work securely from your office, your home, and your clients' offices.
Unfortunately, you have a tough time getting all three: security, flexibility, and stability at a terrific value.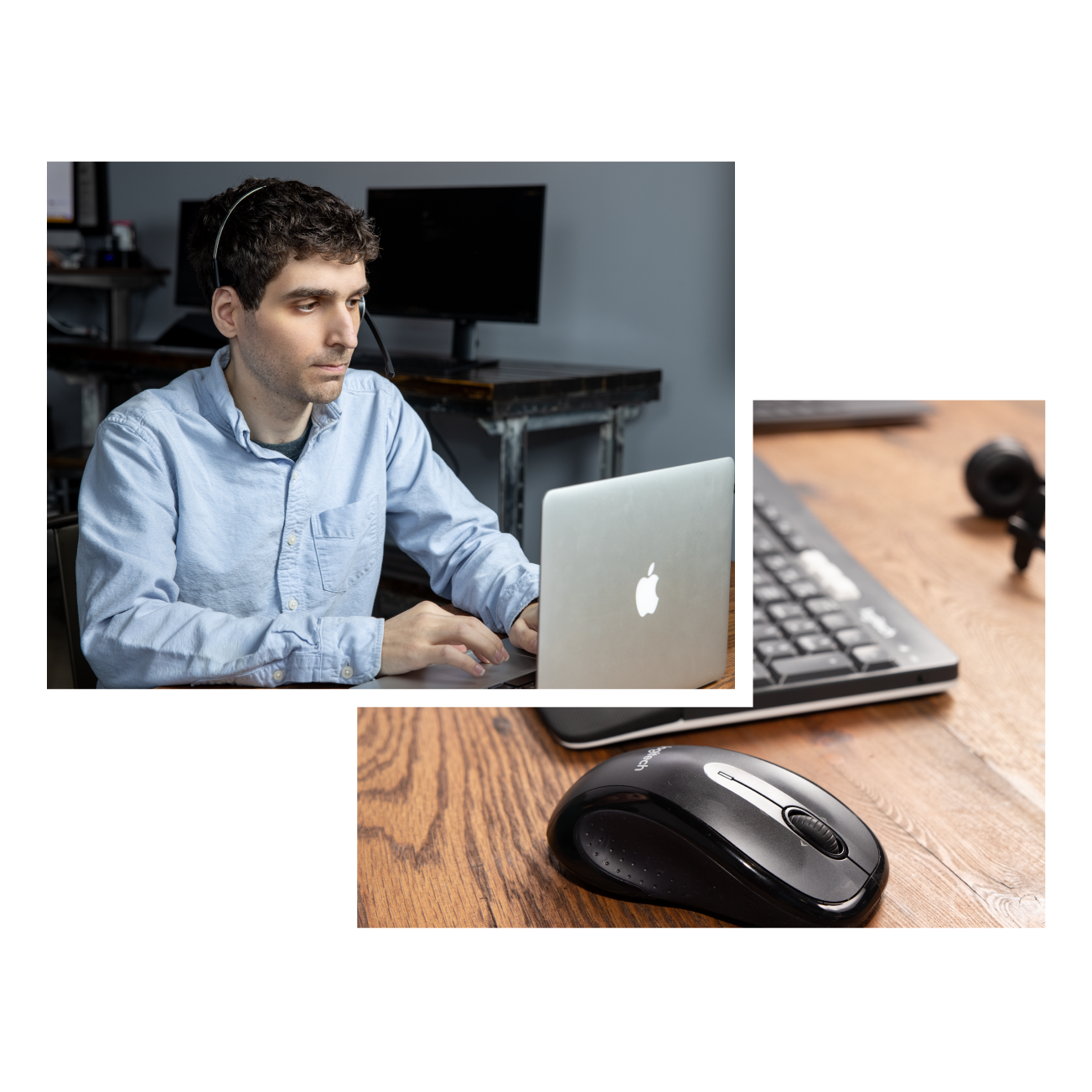 We Help Independent CPA Firms:
Mitigate the risk you have by virtue of having so much client data – that you are required to keep!
Work from wherever you want to without losing productivity.
Get an incredible value for your IT spend.
We'll help you create a technology strategy in 4 steps: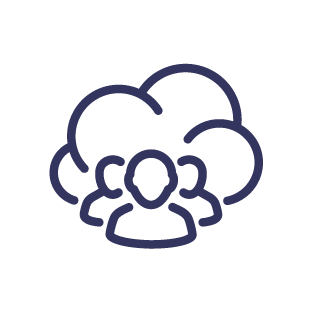 We learn about your business goals, areas where you know productivity can be improved, and where you have the most sensitive data.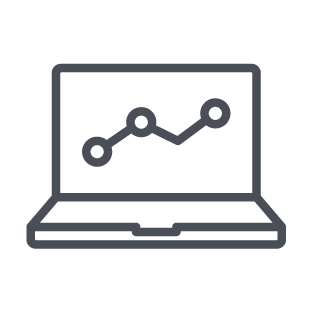 Our technology experts create a plan to reach y your specific goals, improve efficiency and secure client data.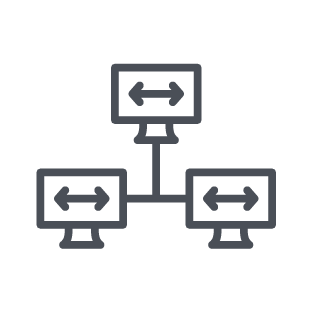 We execute on that plan so you can enjoy your own work with clients while a trusted partner has your back.
Repeat both Quarterly and Annually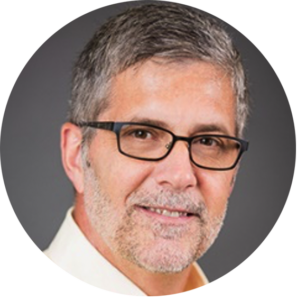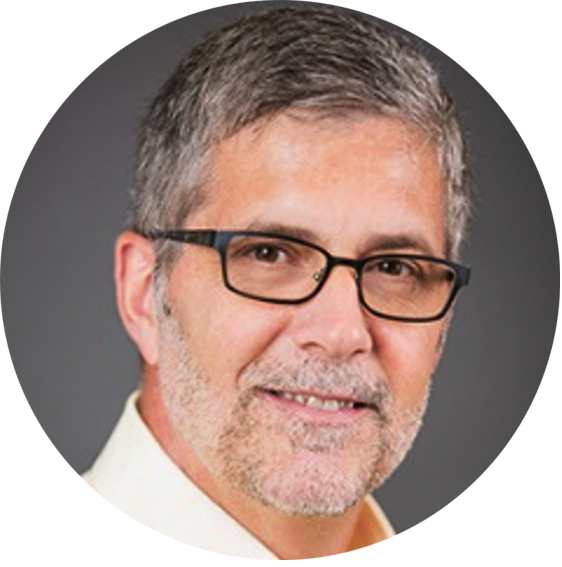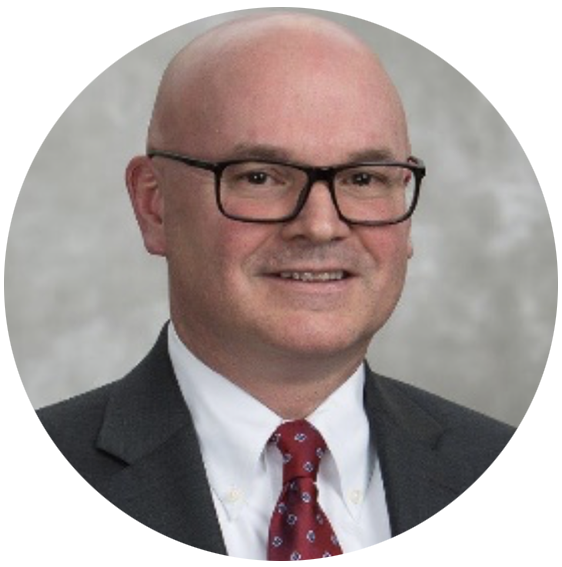 I Am No Longer Concerned About IT – Period
Since we began with JM Addington Technology Solutions I am no longer concerned about IT – period. I am confident that our IT needs are handled in a professional and expedient manner.
When there is a technology problem JM Addington Technology Solutions calls us before we even know about it.
If you are looking for an IT firm that is professional, proactive and responsive all at a competitive price, you should give JM Addington Technology Solutions a call today.
MITCH REED | MITCH REED | OWNER, MITCH REED & ASSOCIATES, PLLC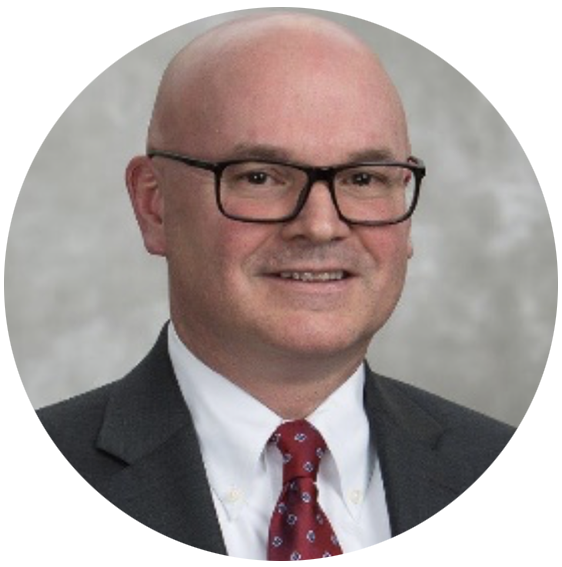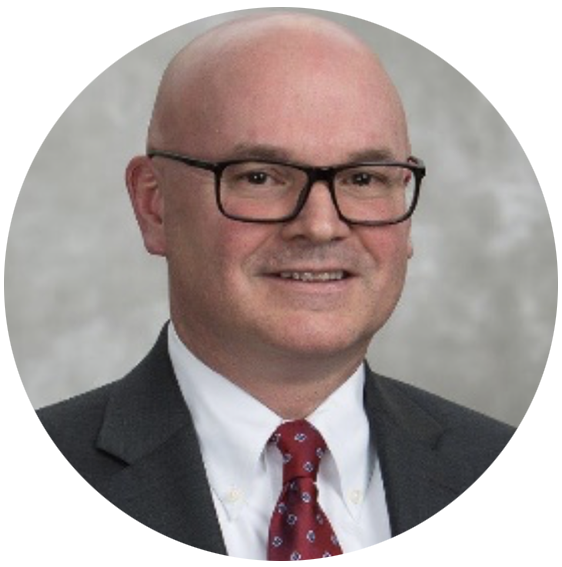 Employee Efficiency and Productivity Have Increased
The team at JM Addington Technology Solutions is extremely knowledgeable, efficient and responsive. They put together professional and detailed proposals that transition into completed projects.
Our employee efficiency and productivity have increased because we now have a solid IT infrastructure and written plans that make it easy to update our annual budget and keep up with our rapid growth.
If efficiency and productivity is important to you then you need to work with JM Addington Technology Solutions.
ROBERT CRAIG | ABA BUSINESS PARTNERS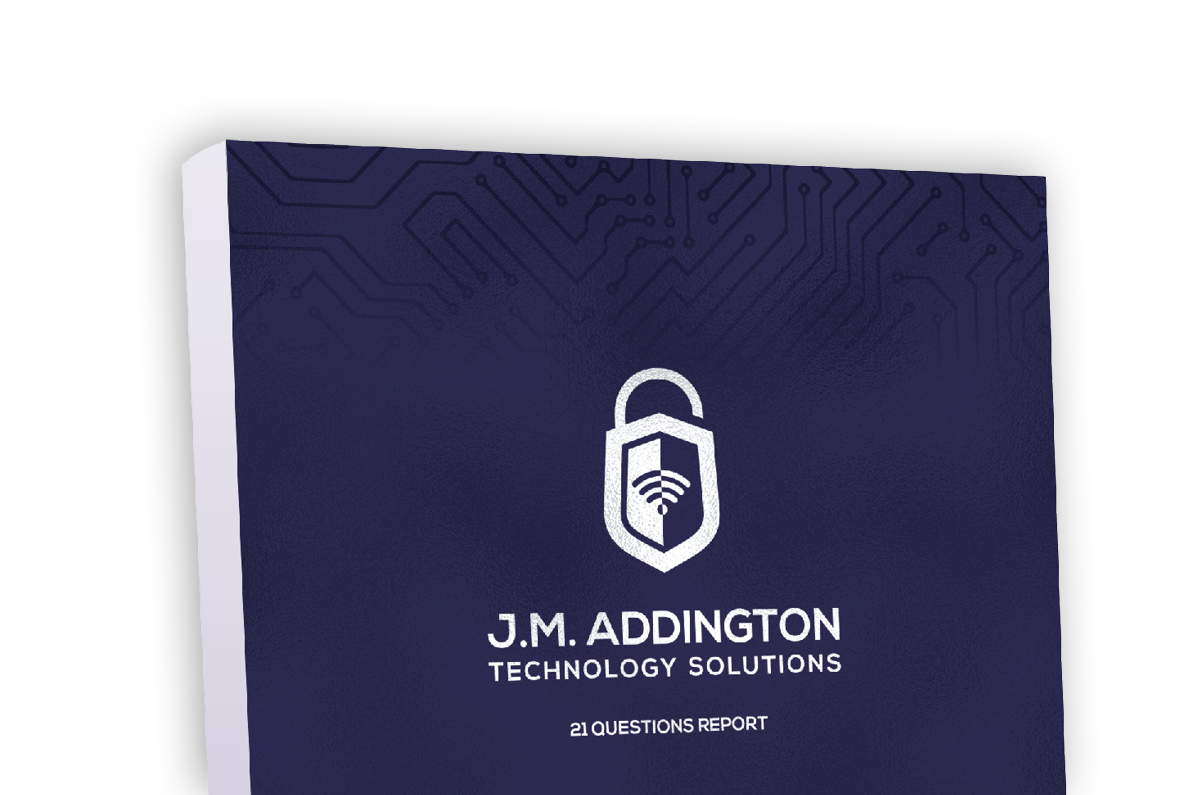 Get your copy of What Every Business Owner Must Know About Hiring an Honest, Competent, Responsive, and Fairly-Priced Computer Consultant.