You can't find a high security, extremely reliable and highly responsive IT provider, and your industry isn't explicitly listed on our site, can we still help you? Yes!
Everyone deserves fast and reliable IT support and needs a high level of cybersecurity.
You may have found that your current IT guy just can't keep up, or you have out grown them.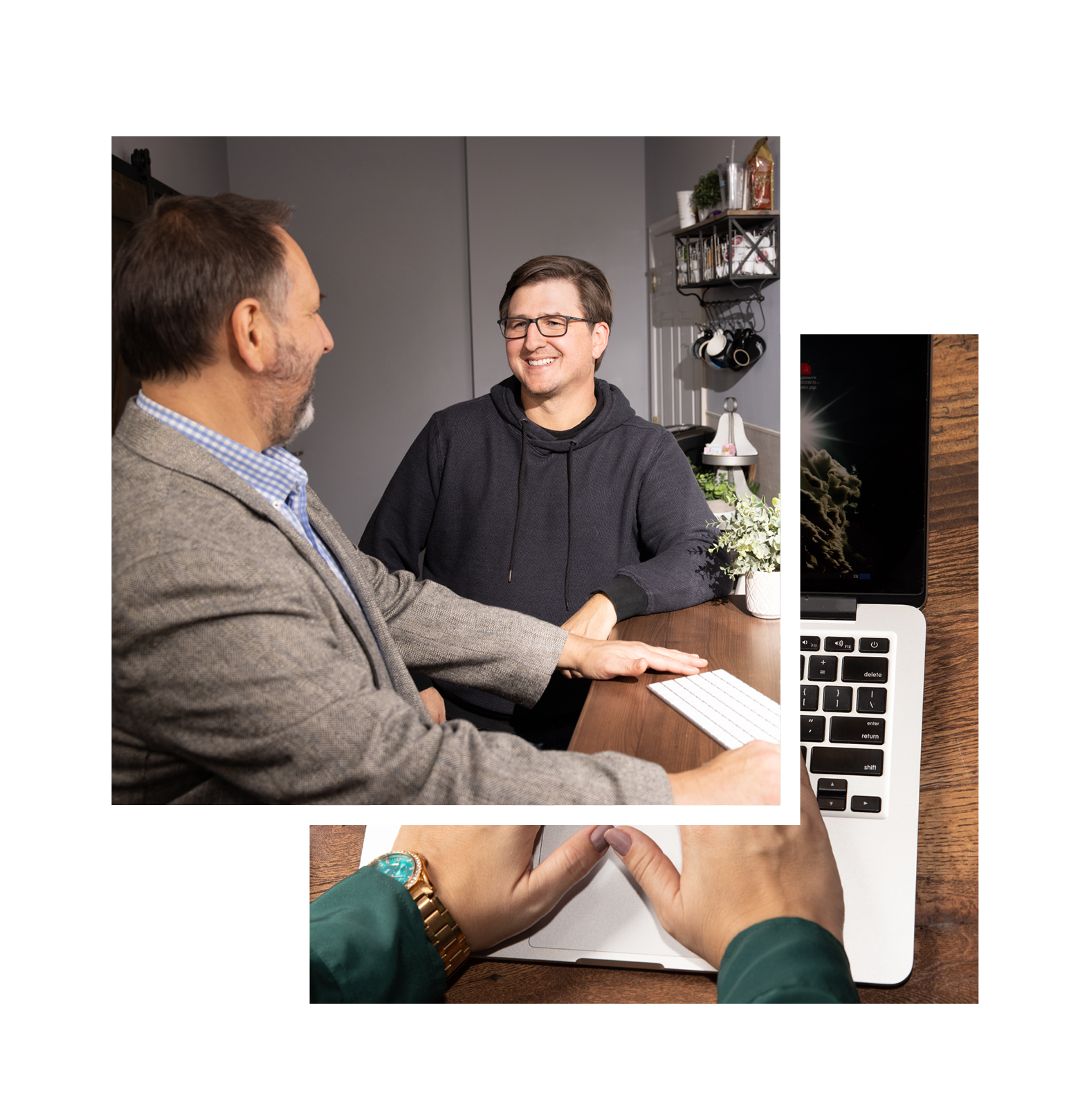 We help businesses, non-profits, churches and para-church ministries:

Secure their own environment and the data that is the most sensitive.
Get an incredible value for your IT spend.
Work from wherever you want to without losing productivity.
We'll work with you to create a technology plan in 4 steps: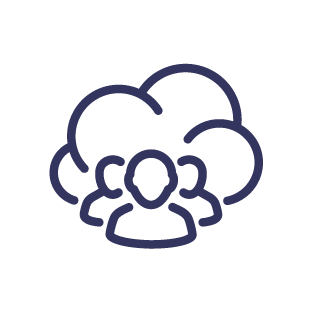 We learn about your business goals, areas where you think efficiency can be improved, and where you have the most sensitive data.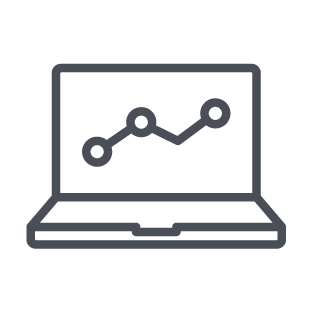 Our technology experts create a plan to reach your specific goals, improve efficiency and secure client data.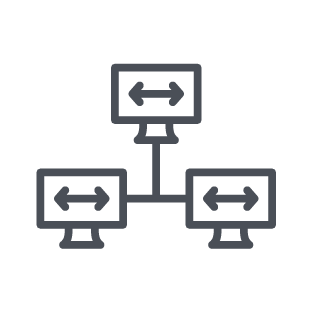 We execute on that plan so you can enjoy your own work with clients while a trusted partner has your back.
Repeat both Quarterly and Annually.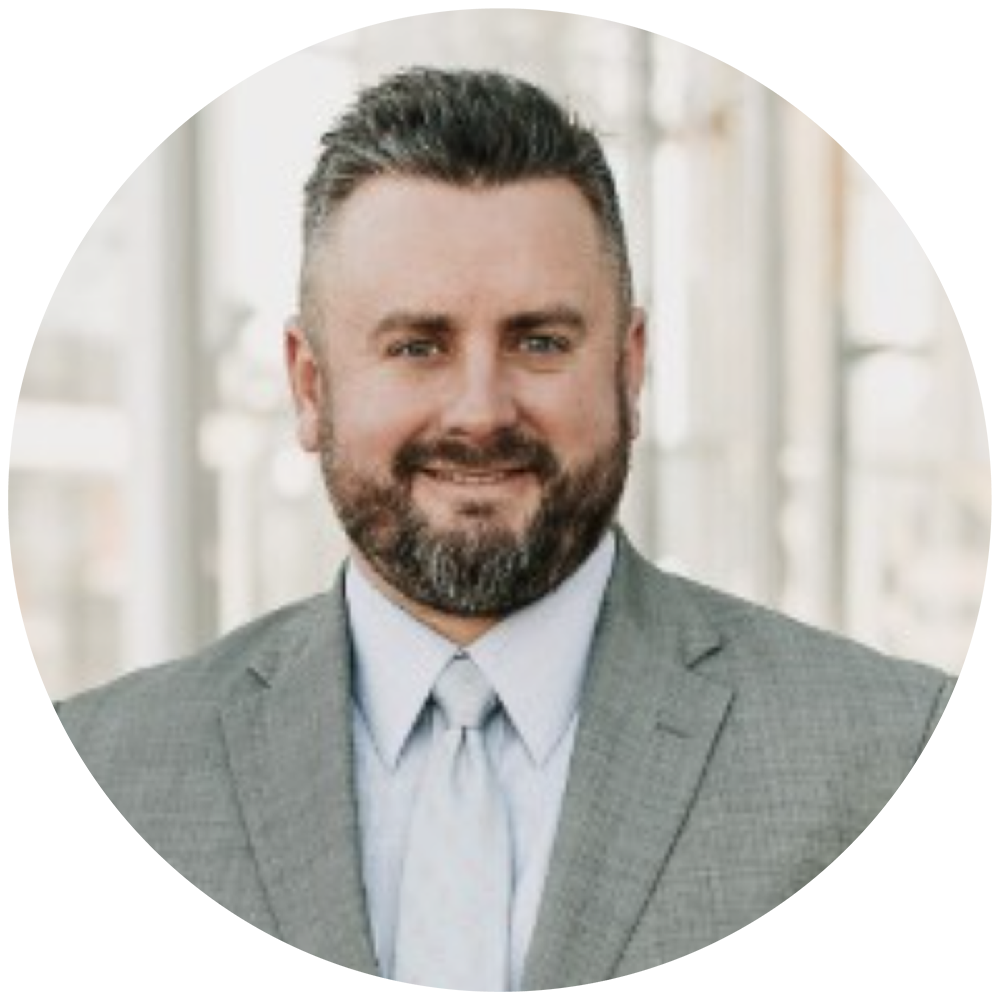 The Peace of Mind and Support is Invaluable

The team at JM Addington Technology Solutions provides our law firm's IT services. They are there every step of the way as we grow.

JM Addington Technology Solutions is professional, competent and gives you superior customer service.

The peace of mind and support they provide to our growing firm is invaluable. Every growing law firm should have them on retainer.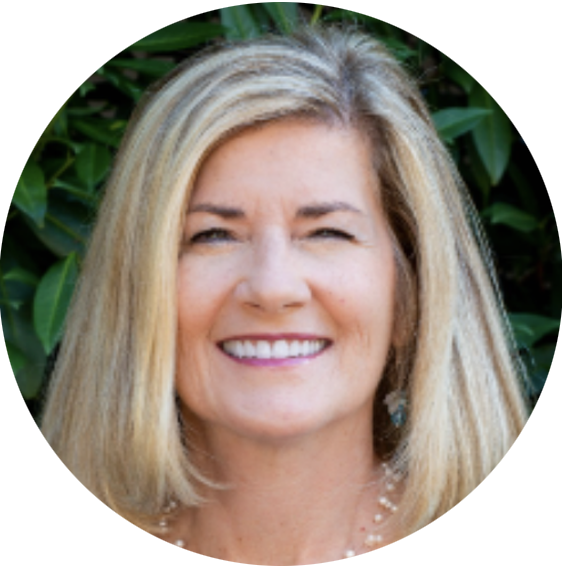 The Best Team We Have Ever Worked With

JM Addington Technology Solutions is the best team we have ever worked with. They are proficient and patient as they solve all of our computer problems and customize plans for our unique complexities.

We recommend that all non-profits call JM Addington Technology Solutions regardless of your skill level or network complexity.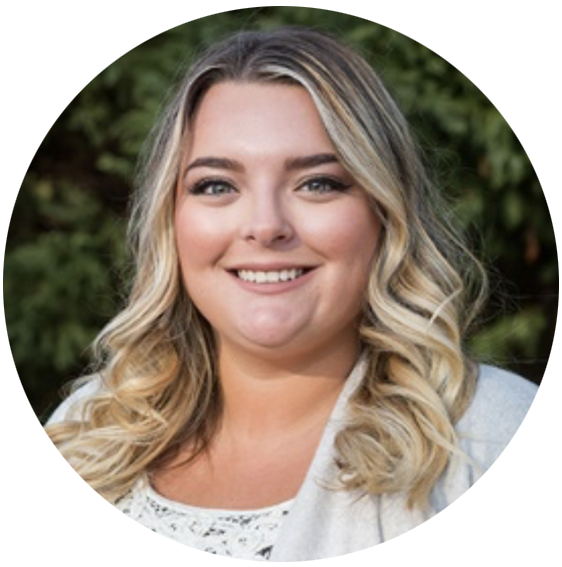 I Can Always Count on Great IT Support

JM Addington Technology Solutions is a great firm to work with!

They are responsive and quick to action, professional and the members of the staff are all friendly.

I can always count on great IT support from JM Addington Technology Solutions!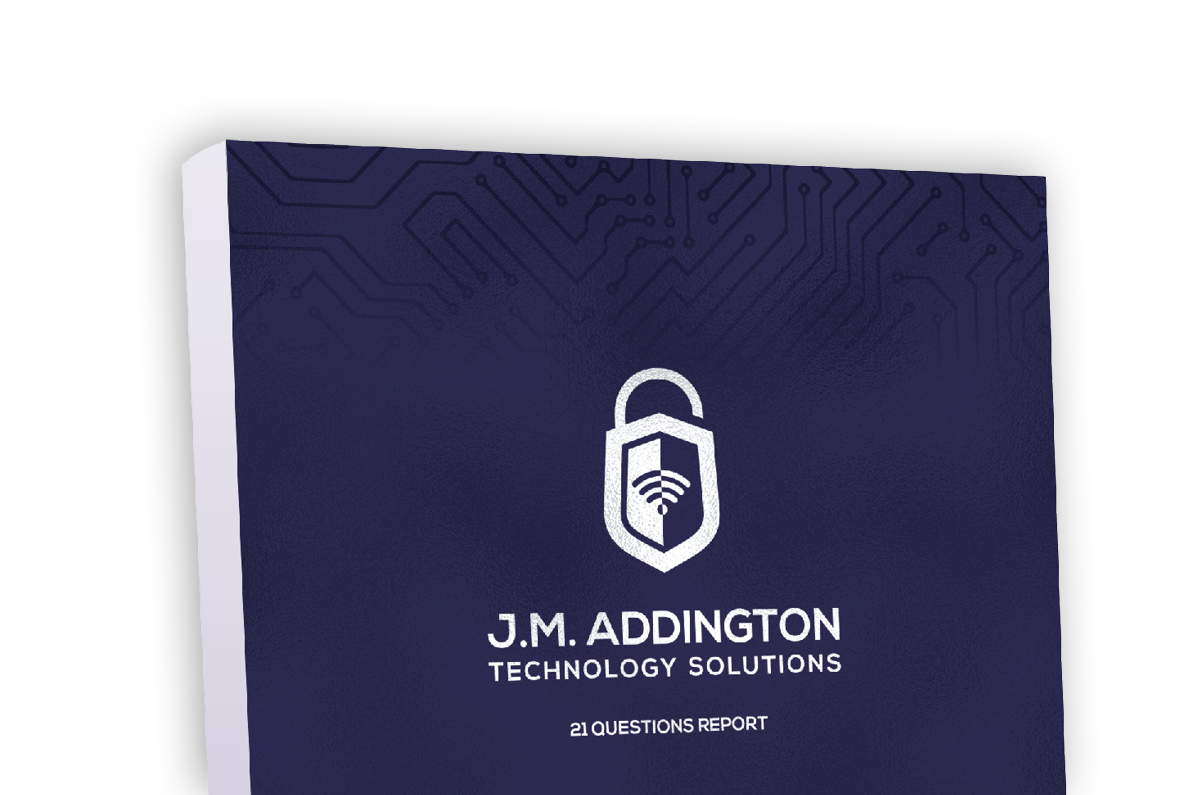 Get your copy of What Every Business Owner Must Know About Hiring an Honest, Competent, Responsive, and Fairly-Priced Computer Consultant.