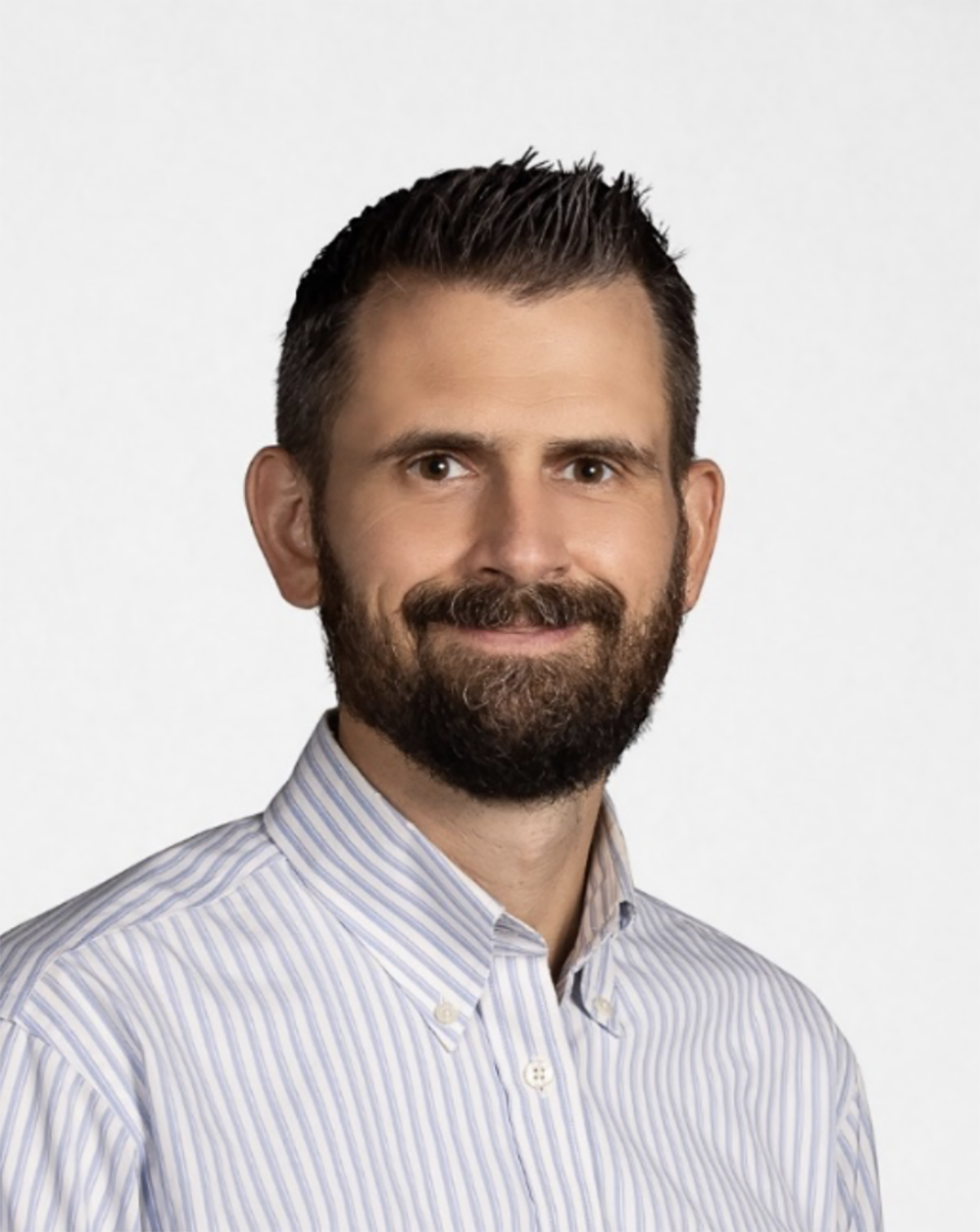 When I started this firm over a decade ago I quickly realized that many Knoxville Businesses could not find the IT support that they needed. Their options were either to go with an "affordable guy" who didn't really understand what s/he was doing, or go with one of the "big guys" who over-charged small businesses.
We provide IT support and cybersecurity for small and medium businesses in Knoxville and fill that gap.
We're people too: we understand how frustrating it is to be on hold forever and still get your problem solved, we know what it is like to wait for days for a response to a ticket you emailed in or to be told by the tech that the problem is fixed when it is not.
We know how crazy it is to run a small business growing at an astronomical rate. We know what it is like to stay up late at night wondering if everything is protected as it should be. We know what it's like to put your house on the line to get your business up and running.
Our clients are businesses in the Knoxville area that:
Are growing like mad or
Have outgrown their current provider or
Are fed up with mediocre support or
Want and need to get ahead of cybersecurity threats.
Our clients want a firm that brings solutions to meet their needs, not un-understandable IT services. They want to be secure.
We provide tailored top-tier support and cybersecurity to our clients, aligned with their business goals.
We are incredibly responsive, and we are the only IT firm to provide a no-questions-asked money back guarantee. There is no risk to you, we're sure you'll love the peace of mind that comes from knowing that your data is secure.
Call me today so we can discuss your own unique needs and create a technology plan together to help you achieve your business goals.
Dedicated to your success and cybersecurity,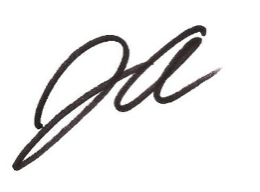 Jonathan Addington
President, JM Addington Technology Solutions
Phone: 865-409-1500
Email: Jonathan.addington@jmaddington.com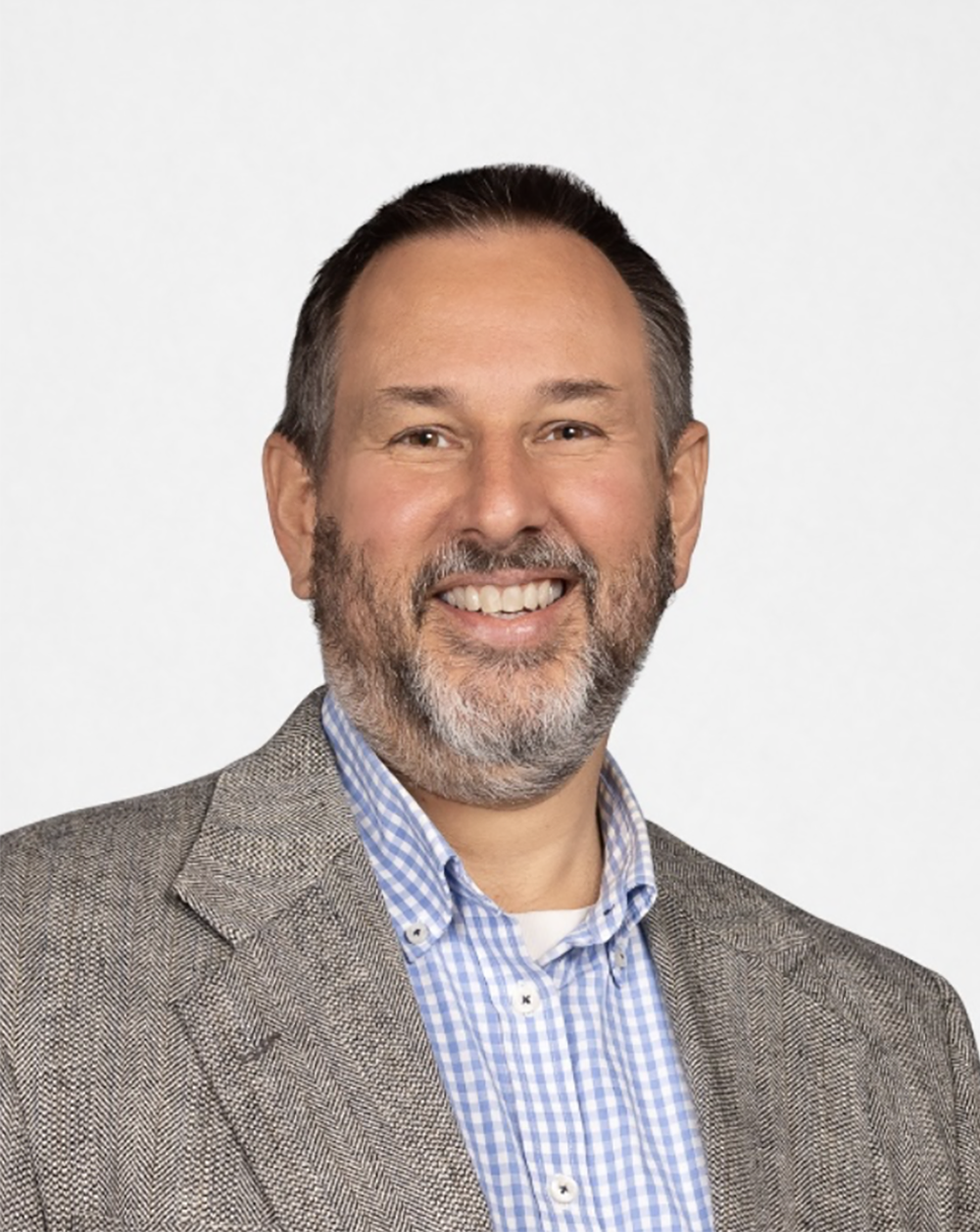 When I found JM Addington Technology Solutions in 2016 I was thrilled: for years I had worked corporate IT. I enjoyed it and learned a lot, especially as COO of the largest IT provider in town. But I always harbored a dream to provide IT support and security to the small and mid-sized businesses in Knoxville.
I knew what it was like to get less than was what deserved from a partner. I understood the frustration at not being heard and the anxiety of not knowing if things were really secure.
When I met Jonathan he had a business already set up to serve these small and medium businesses. JM Addington Technology Solutions was already 5+ years ahead of the game in security – and continues to be ahead of the curve so you can rest in the knowledge that your business in secure in our hands.
As chief vCIO it is my job to listen to your business plans, and then to align technical solutions so you can succeed and prosper as you execute on those plans.
I love helping our clients:
• Plan for growth
• Stop production problems from happening (sometimes that have plagued them for years)
• Secure their data, both on their servers and in the cloud
• Get the support that they deserve
We bring technical expertise so you can focus on your business instead of IT, instead of trying to understand geek-speak, instead of being underserved.
Jonathan and I hold our feet to the fire to ensure that we always provide responsive support and IT plans that serve our clients'.
Call Jonathan or I, we'd love to discuss your plans to help you prosper with technology, instead of fighting it.
Dedicated to all the Knoxville businesses that make the 865 such a special place,

Tom Chitwood
Chief vCIO, COO
Phone: 865-409-1500
Email: Tom.chitwood@jmaddington.com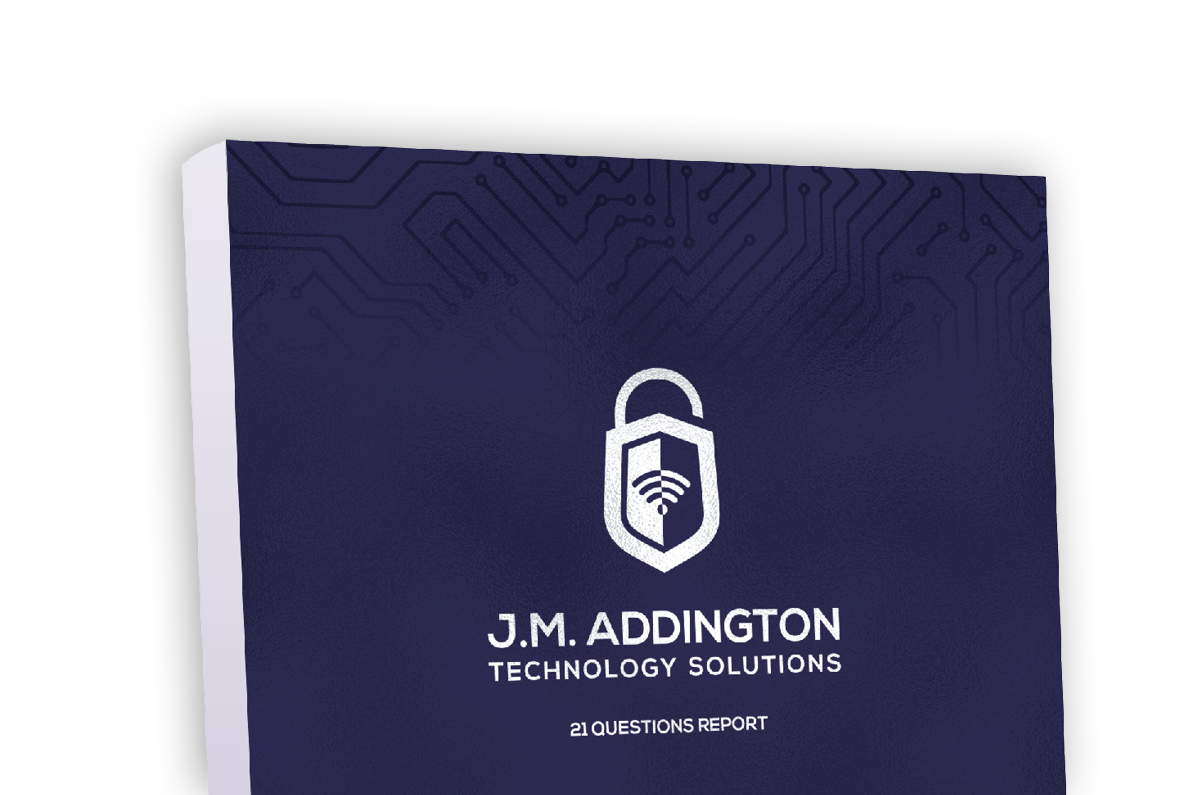 Download our Report!
Get your copy of What Every Business Owner Must Know About Hiring an Honest, Competent, Responsive, and Fairly-Priced Computer Consultant.