Independent
Insurance Firms
As an insurance firm you understand that cyber-risk is increasing rapidly because your underwriters demand more documentation and security from your clients before they will issue a policy.
You moved most of your software and data to the cloud – especially Microsoft 365 – over the last few years but you don't know if your firm has kept up with the changes in security.
You don't know what your own cyber security risk is anymore.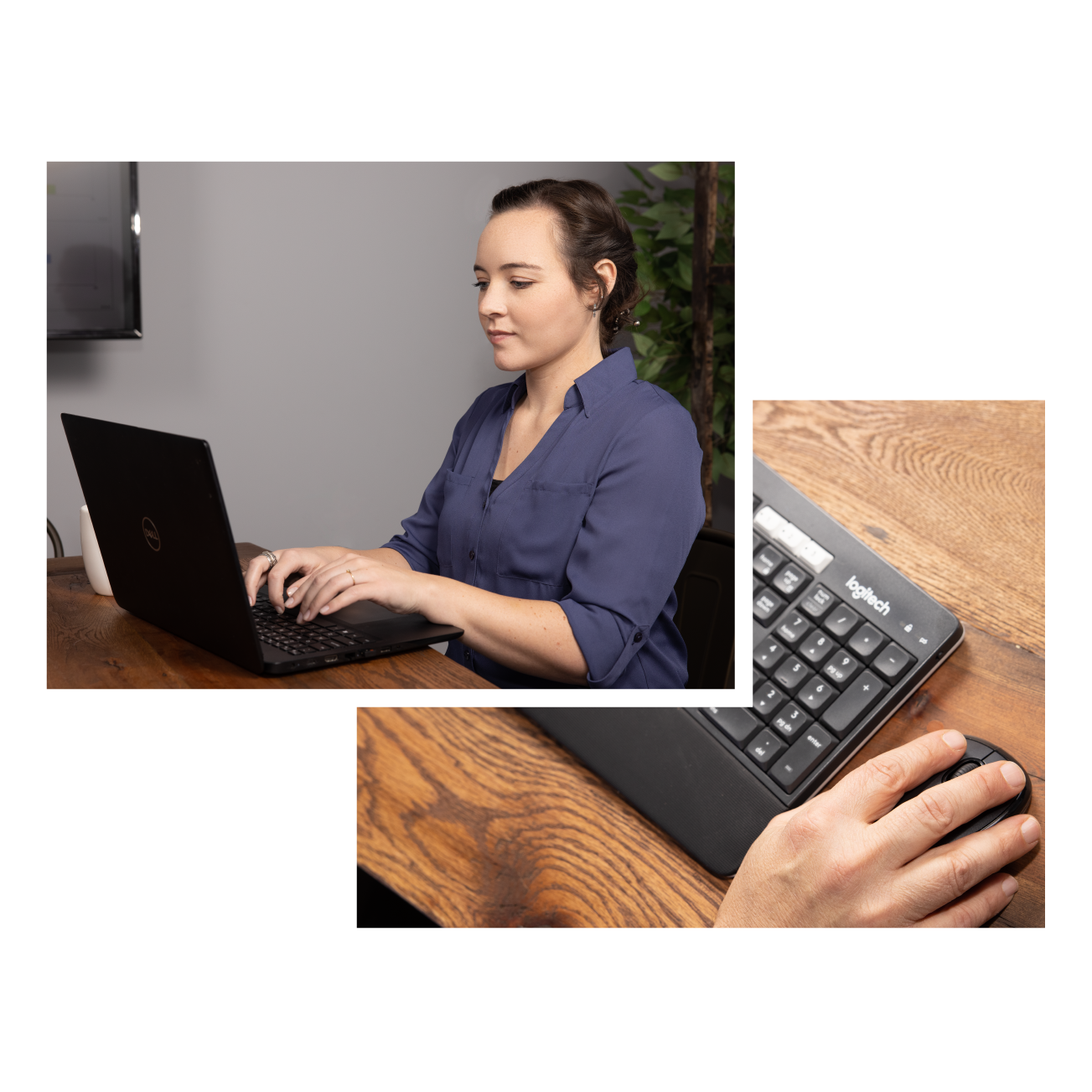 We Help Independent Insurance Firms:
Understand your
risk level.
Mitigate that risk without security procedures that overwhelm your staff for anything within their control.
Educate you so you can understand your own clients' risk better.
Get an incredible value for their IT spend.
We'll work with your executive and operations team together to create a strategy in 4 steps: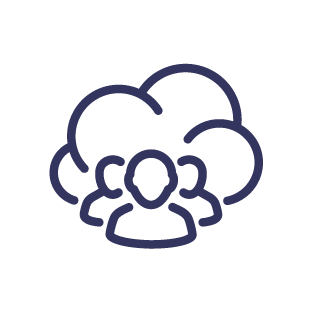 We learn about your business goals and discuss the biggest risks you face on your entrepreneurial journey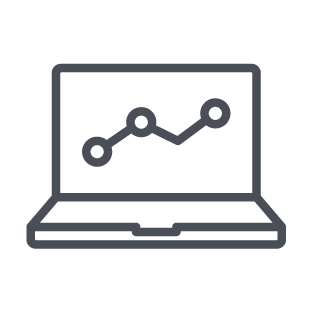 Our team will create a plan to reach your specific goals and needs.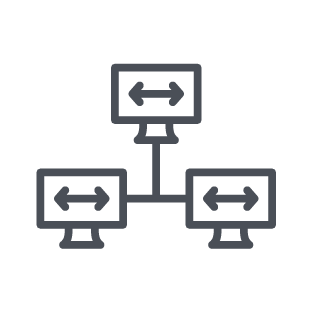 We execute on the plan so you can focus on your clients and your business
Repeat both Quarterly and Annually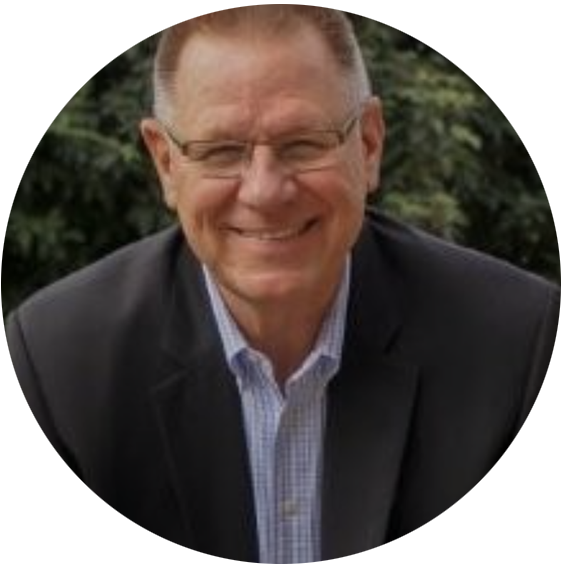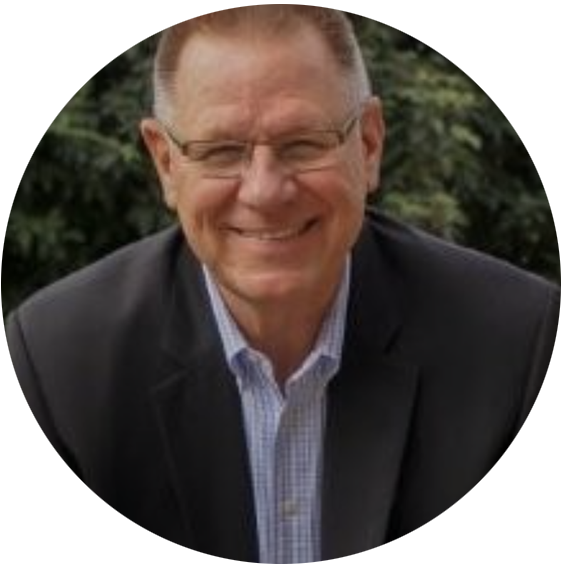 Peace of Mind
JM Addington Technology Solutions provides effective and sustainable solutions for my business.
I trust JM Addington Technology Solutions completely and enjoy peace of mind with their solutions.
HAL MCLEAN | THE MCLEAN GROUP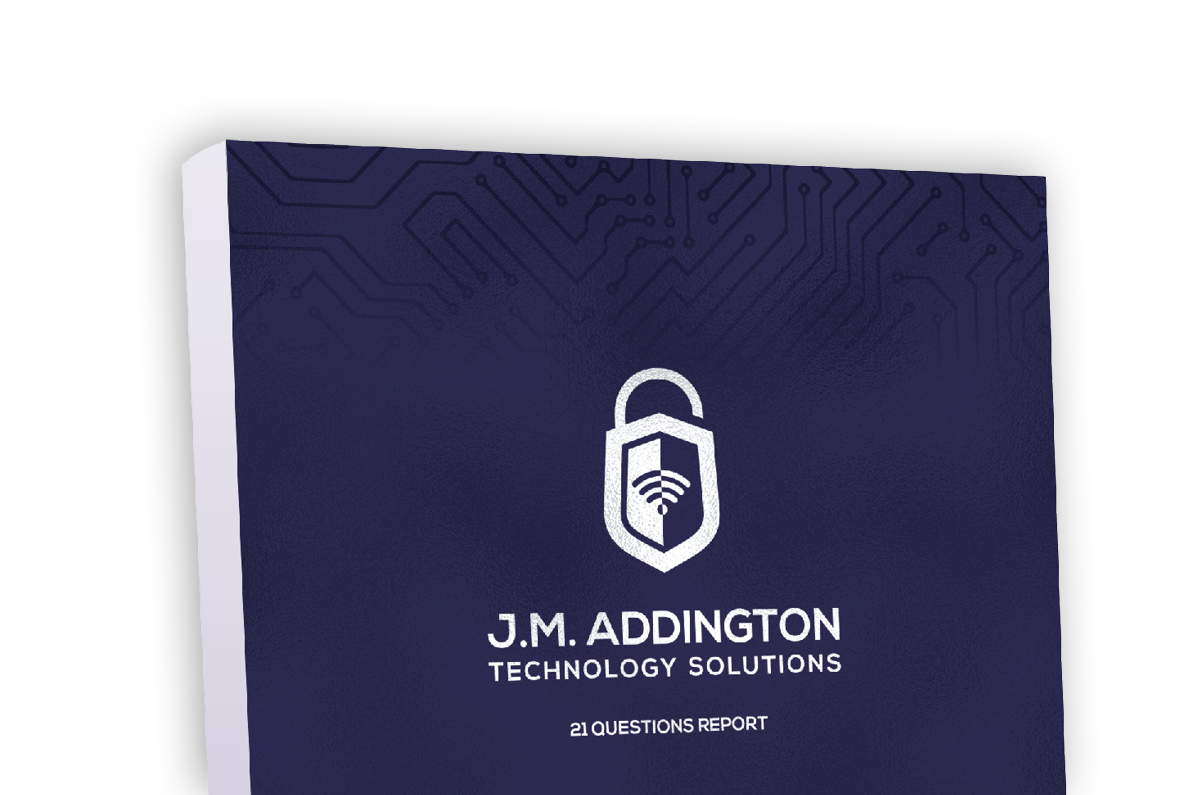 Download our Report!
Get your copy of What Every Business Owner Must Know About Hiring an Honest, Competent, Responsive, and Fairly-Priced Computer Consultant.