Wealth Management
and
Certified Financial Planners
When your computers aren't working correctly you don't make money and are unable to increase your clients' wealth and mitigate their financial risks. You know you need better security for Microsoft 365 but your IT guy doesn't know what to do next besides telling you to turn on two factor authentication.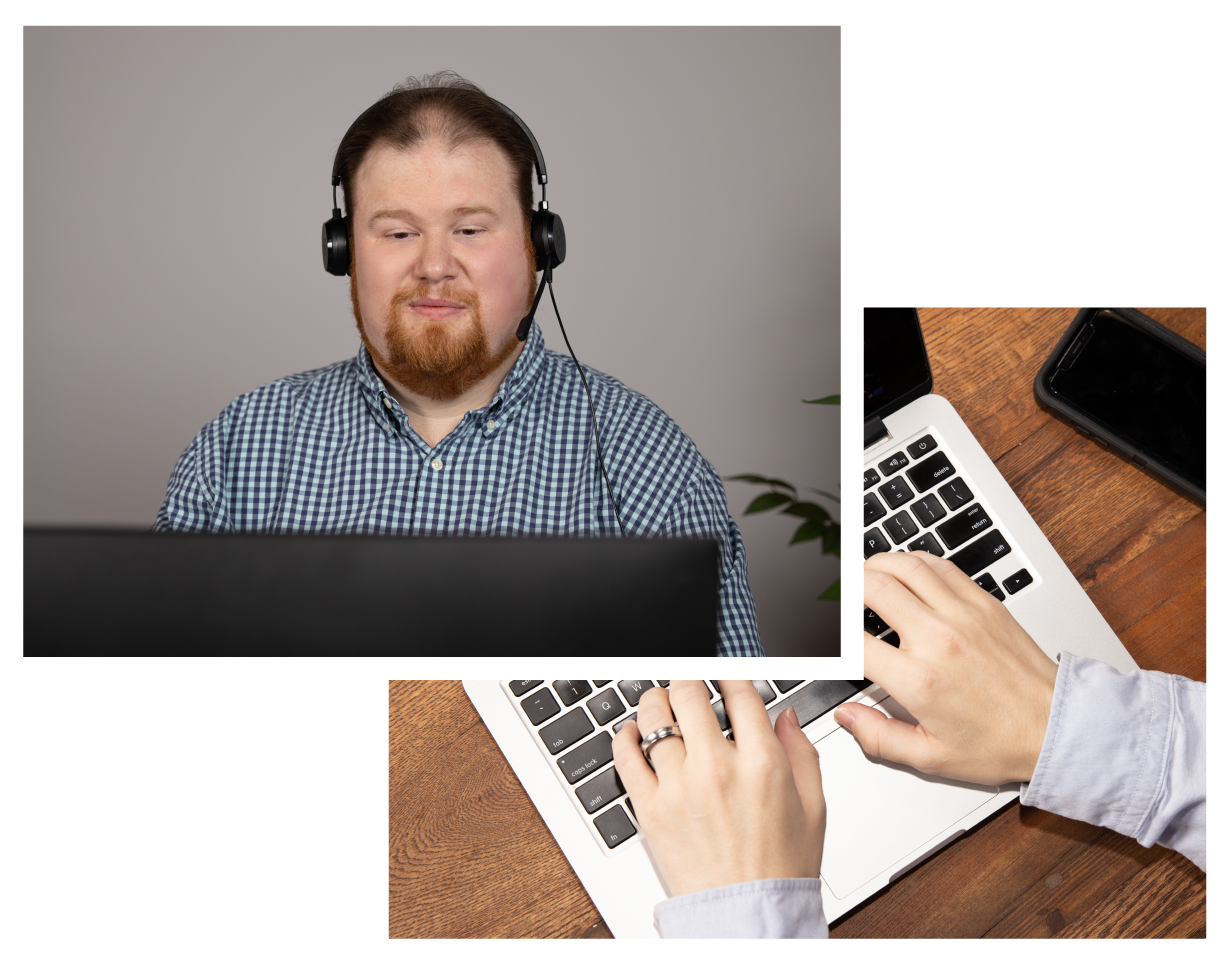 We Help Wealth Planners & CFPs:
Secure their own computers and Microsoft 365 to regulatory standards (SEC, state, FINRA and/or your BD).
Eliminate downtime for anything within their control
Work with your BD to meet their cyber standards without killing productivity
Protect your digital assets against hackers and attackers
Get an incredible value for their IT spend
We'll work with your executive team and together create a bespoke plan: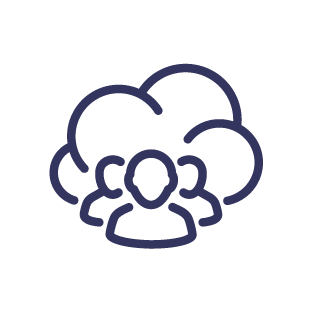 We meet with you at your office to learn about your goals and the biggest risks you face on your entrepreneurial journey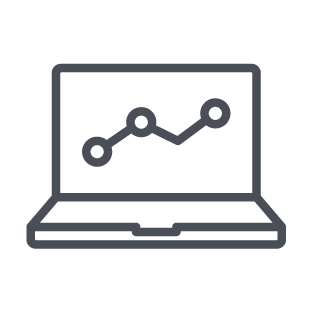 You get a plan tailored to meet your goals combined with our decades of technical expertise to ensure that it will be relevant for years to come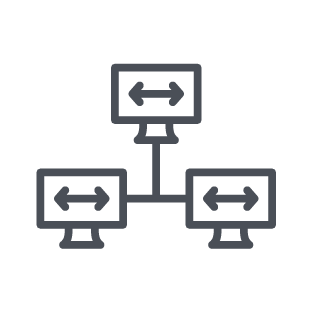 We execute on the plan so you can focus on your clients and your business
Repeat both Quarterly and Annually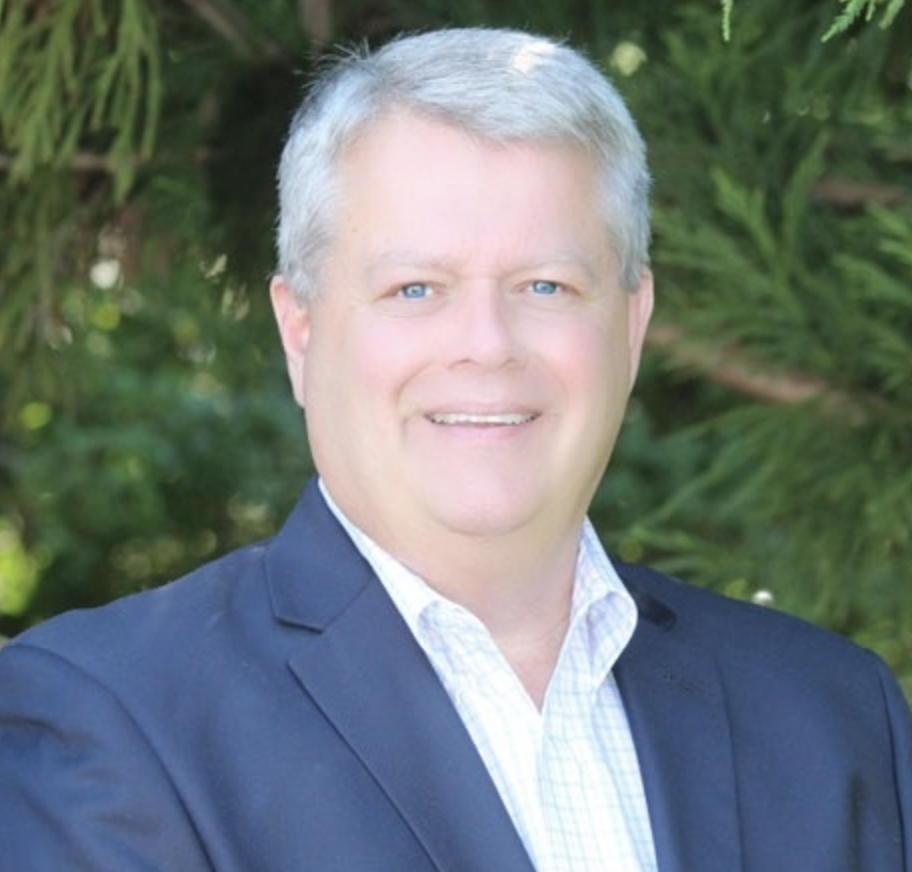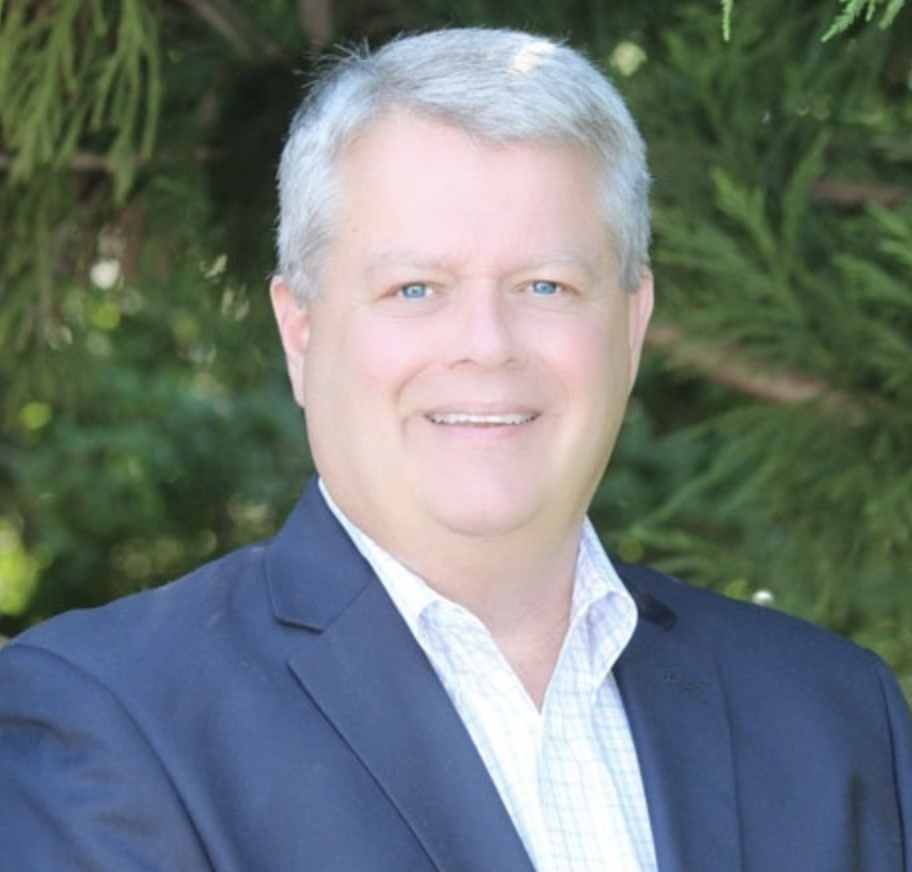 Always Go Above and Beyond

JM Addington Technology Solution is the best IT company we have ever worked with. They are professional, attentive and responsive.
They go above and beyond every time!
If you need to protect your clients' confidential information, use them!
BRYAN DICKEY | EMPOWER WEALTH MANAGEMENT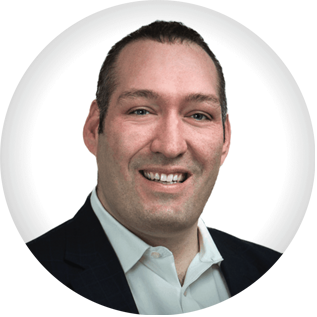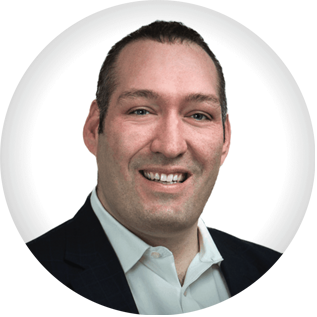 Just Overall Good People

💥 Great to have an IT partner with fast response to our needs, knowledgeable with our regulated industry, and just overall good people. JM Addington is a good team if you want to keep your 💻💾🖥 protected.
JONATHAN BEDNAR, CFP | PARADIGM WEALTH MANAGERS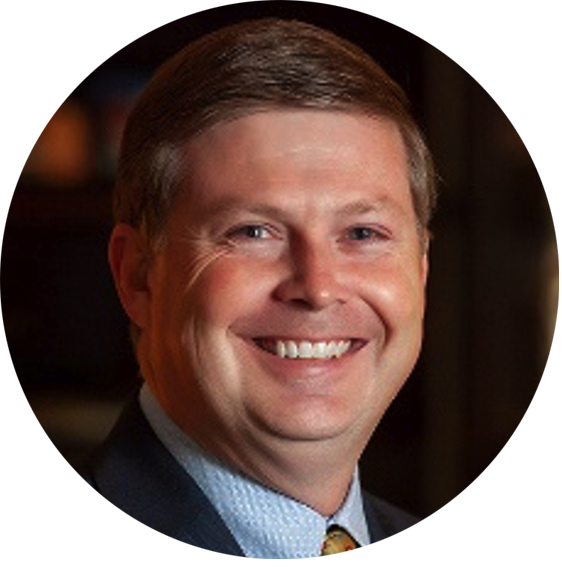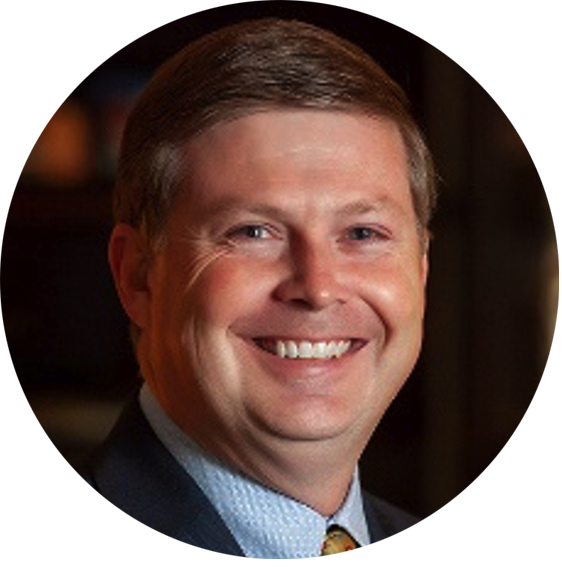 We Got It Right The First Time: We Partnered With JM Addington Technology Solutions
We got it right the first time: when we founded Head Investment Group we partnered with JM Addington Technology Solutions. They are responsive, have a high degree of technical knowledge – all at a competitive price.
We appreciate that they do not talk down to us.
You ought to have a conversation with their team. Technology is just as much about the people as the technology itself. You want a team who knows you, your business and who makes appropriate recommendations when called. That is JM Addington Technology Solutions, we have never looked back.
JONATHAN HAYES | HEAD INVESTMENT GROUP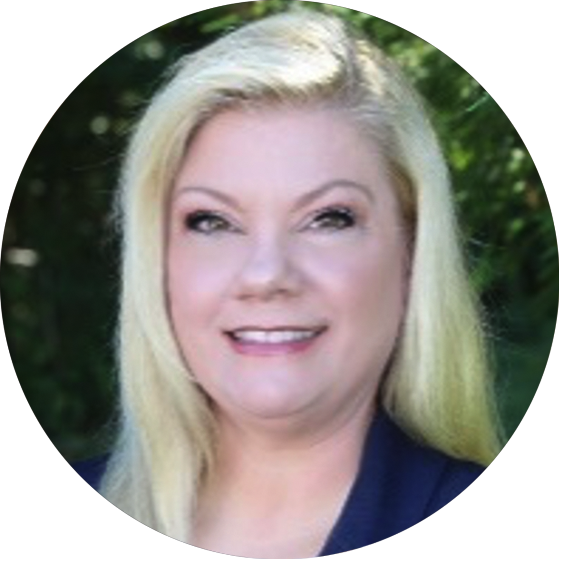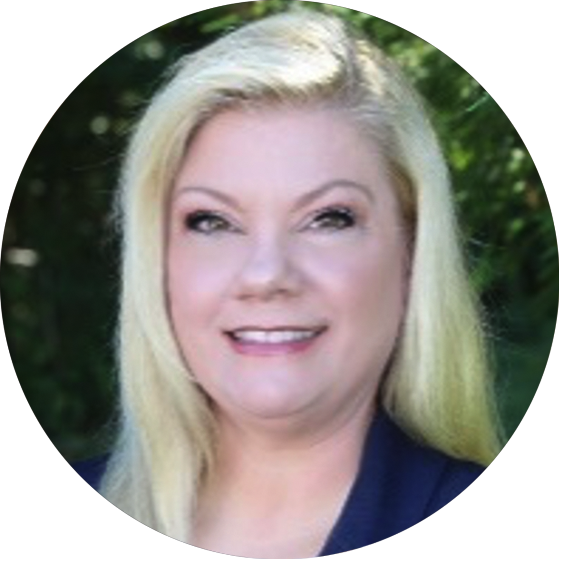 We Would Be Lost Without Them
JM Addington Technology Solutions is instrumental to our business. They provide excellent customer service with knowledgeable, friendly and professional techs. JM Addington Technology Solutions goes beyond the call of duty and we would be lost without them.
Call JM Addington Technology Solutions today to take care of your Wealth Advisory IT needs.
BARBARA MILLION | PRESIDENT, EMPOWER WEALTH MANAGEMENT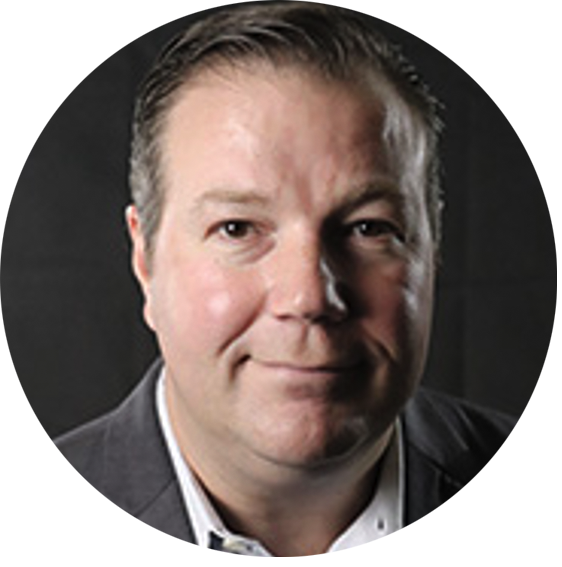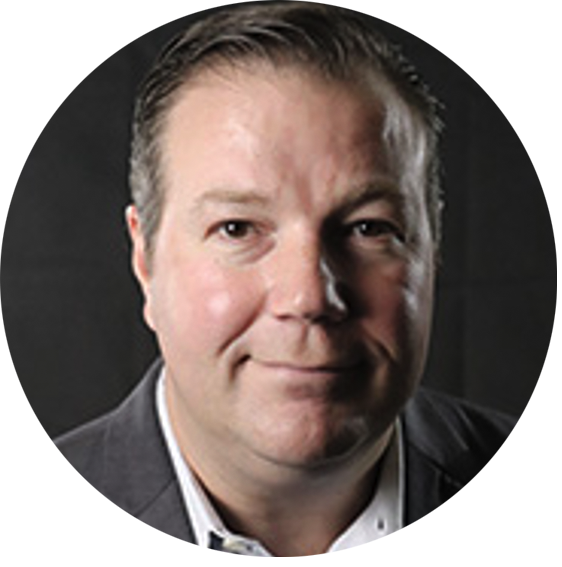 Just Trust JM Addington Technology Solutions
JM Addington Technology Solutions is more responsive than any other provider. They are incredibly responsive and they are incredibly concerned for the security and efficiency of our technology.
Just trust JM Addington Technology Solutions: they always give the right answer and never recommend anything other than what is best for our technology.
RICK DISHAROON | PRINCIPAL AT SLATE, DISHAROON, PARISH & ASSOCIATES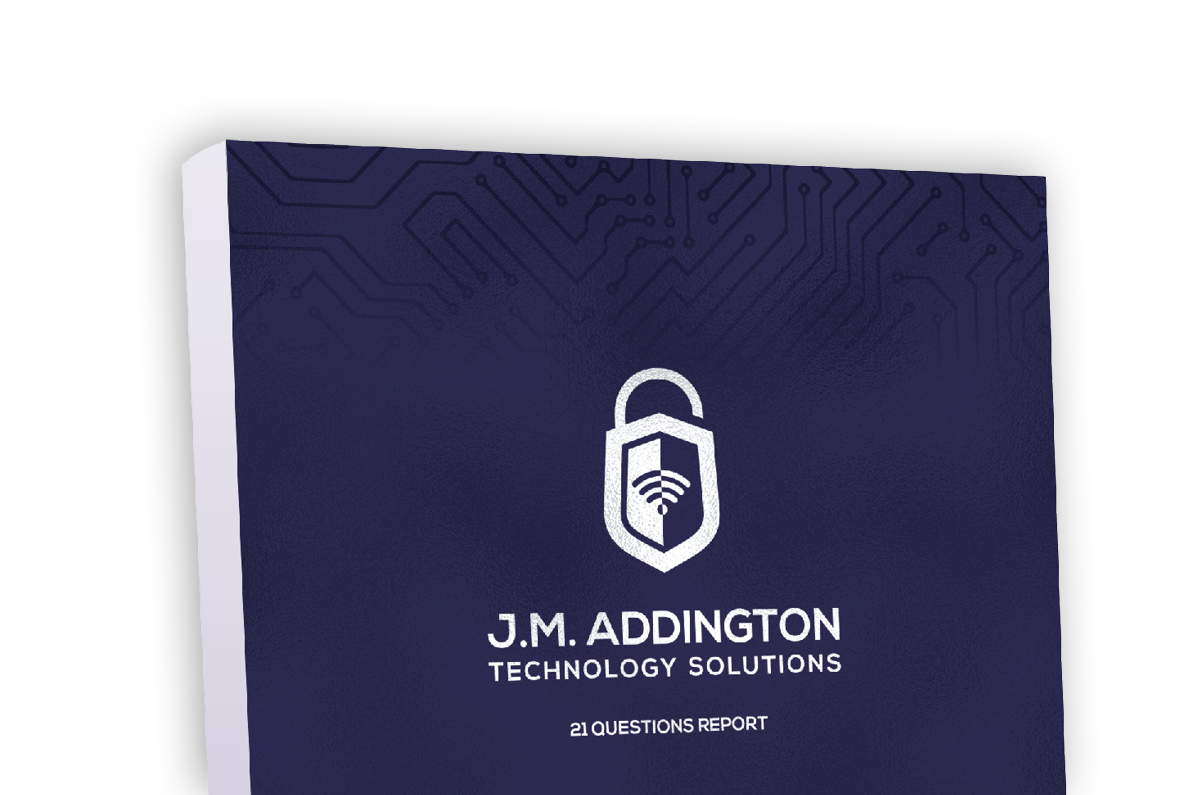 Get your copy of What Every Business Owner Must Know About Hiring an Honest, Competent, Responsive, and Fairly-Priced Computer Consultant.