Wealth Management
and
Certified Financial Planners
When your computers aren't working correctly you don't make money and are unable to increase your clients' wealth and mitigate their financial risks. You know you need better security for Microsoft 365 but your IT guy doesn't know what to do next besides telling you to turn on two factor authentication.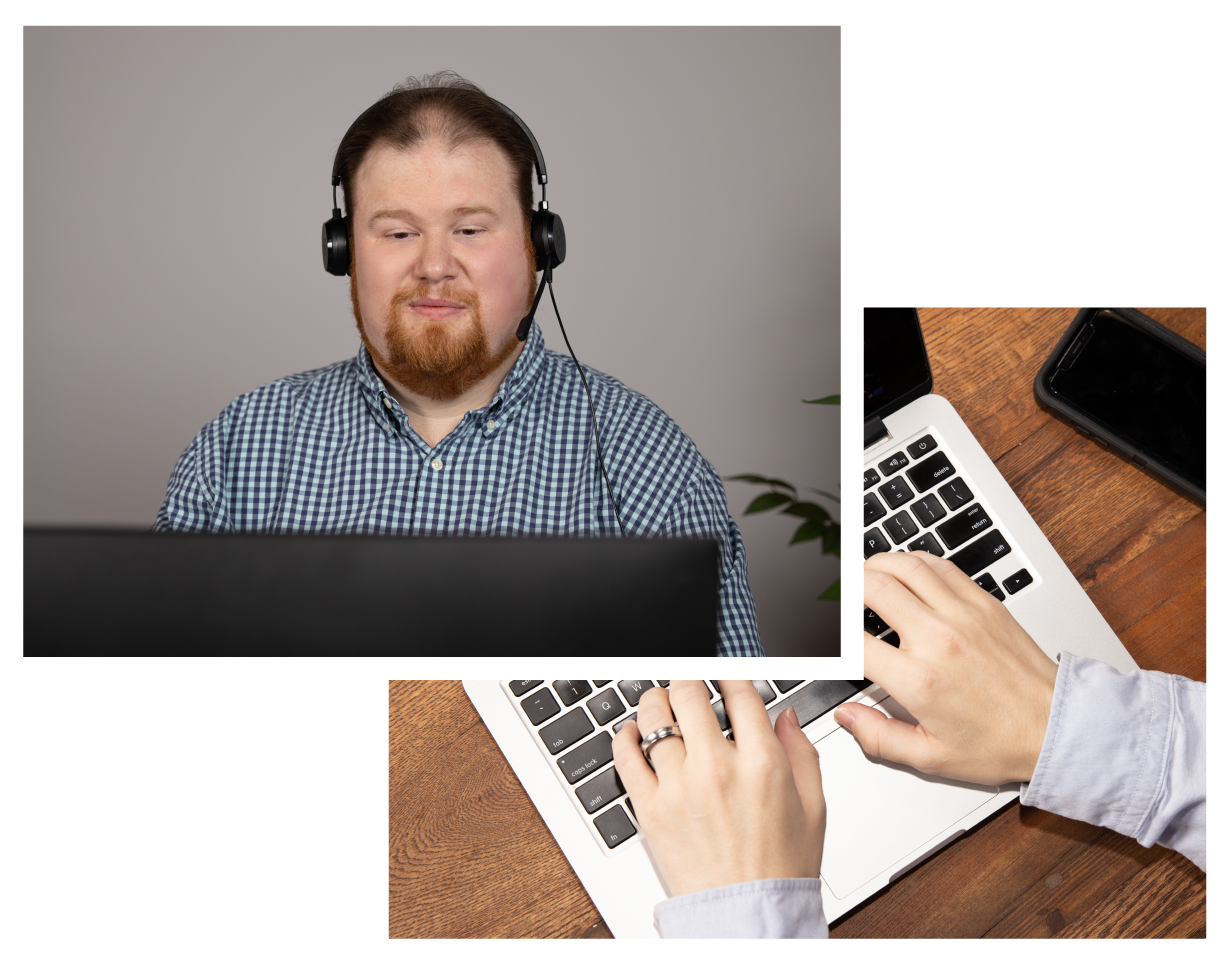 We Help Wealth Planners & CFPs:
Secure their own computers and Microsoft 365 to regulatory standards (SEC, state, FINRA and/or your BD).
Eliminate downtime for anything within their control
Work with your BD to meet their cyber standards without killing productivity
Protect your digital assets against hackers and attackers
Get an incredible value for their IT spend
We'll work with your executive team and together create a bespoke plan: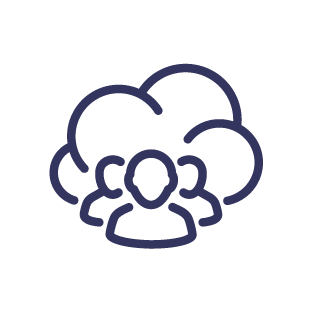 We meet with you at your office to learn about your goals and the biggest risks you face on your entrepreneurial journey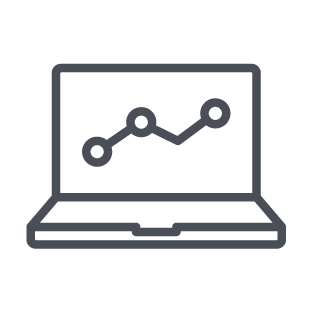 You get a plan tailored to meet your goals combined with our decades of technical expertise to ensure that it will be relevant for years to come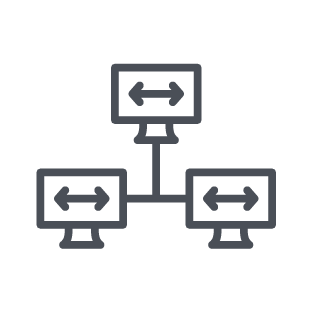 We execute on the plan so you can focus on your clients and your business
Repeat both Quarterly and Annually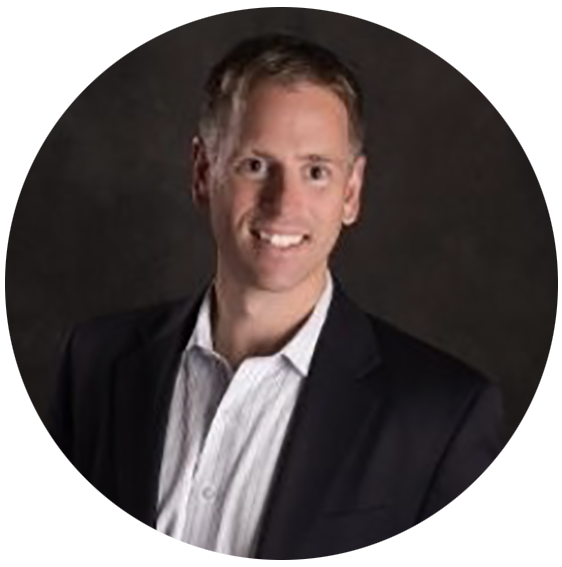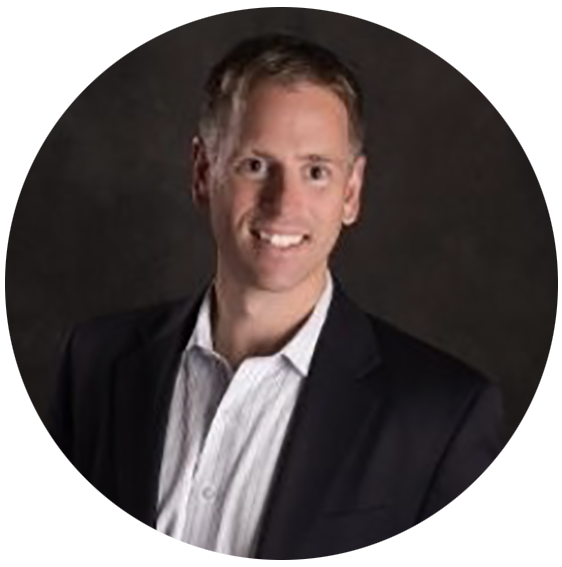 You Cannot Afford Not to Use JM Addington Technology Solutions
Before we switched to JM Addington Technology Solutions we were guessing that our client information was secure, now we know it is protected to the max extent possible.
The follow up at JM Addington Technology Solutions is above and beyond what we experience with other vendors – Joe deserves special kudos!
If you care about the long-term viability of your business and the safety of your client personal, private information than you cannot afford to NOT use JM Addington Technology Solutions.
CHARLIE MATTINGLY | LEADING EDGE FINANCIAL PLANNING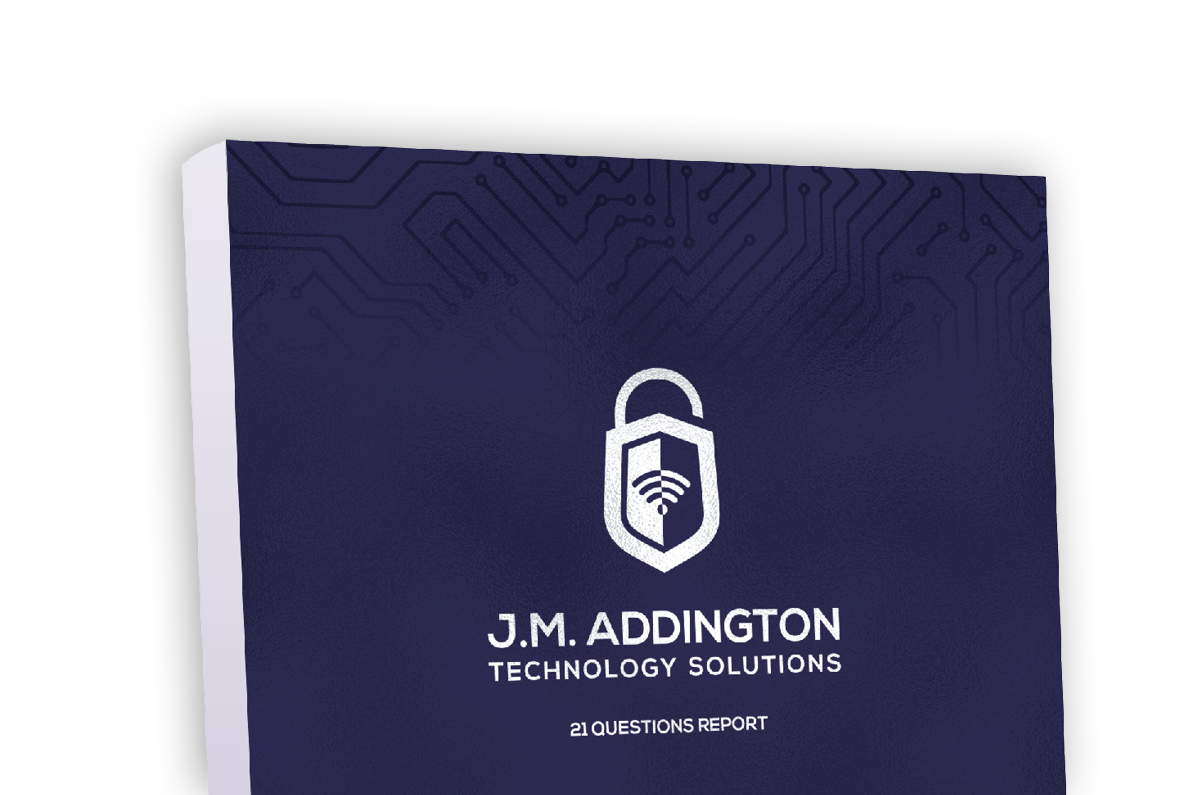 Download our Report!
Get your copy of What Every Business Owner Must Know About Hiring an Honest, Competent, Responsive, and Fairly-Priced Computer Consultant.