How should employers plan to respond to a Coronavirus outbreak? There are several protocols the CDC has recommended we follow in order to prepare our work environments for such an event.
A few include sanitizing workstations regularly, actively encourage sick employees to stay home, prepare for flexible work schedules, and have the capability to allow flexible work arrangements, which means your employees being able to work remotely.
How would your business replace face to face interaction between employees? Some options we recommend are Microsoft Teams, Skype, and Google hangouts.
Another question is, would your employees have access to company files, data, and the applications they need to get their job done remotely?
Lastly, would you have access to your company phone system? With an internet based phone system, your customers can still access your phone directory, along with having the capability to transfer your calls back and forth like you could at the office.
This is a high-level overview of how to prepare for events such as this. We are here to help. Feel free to give us a call at (865) 240-2716 or email us at info@jmaddington.com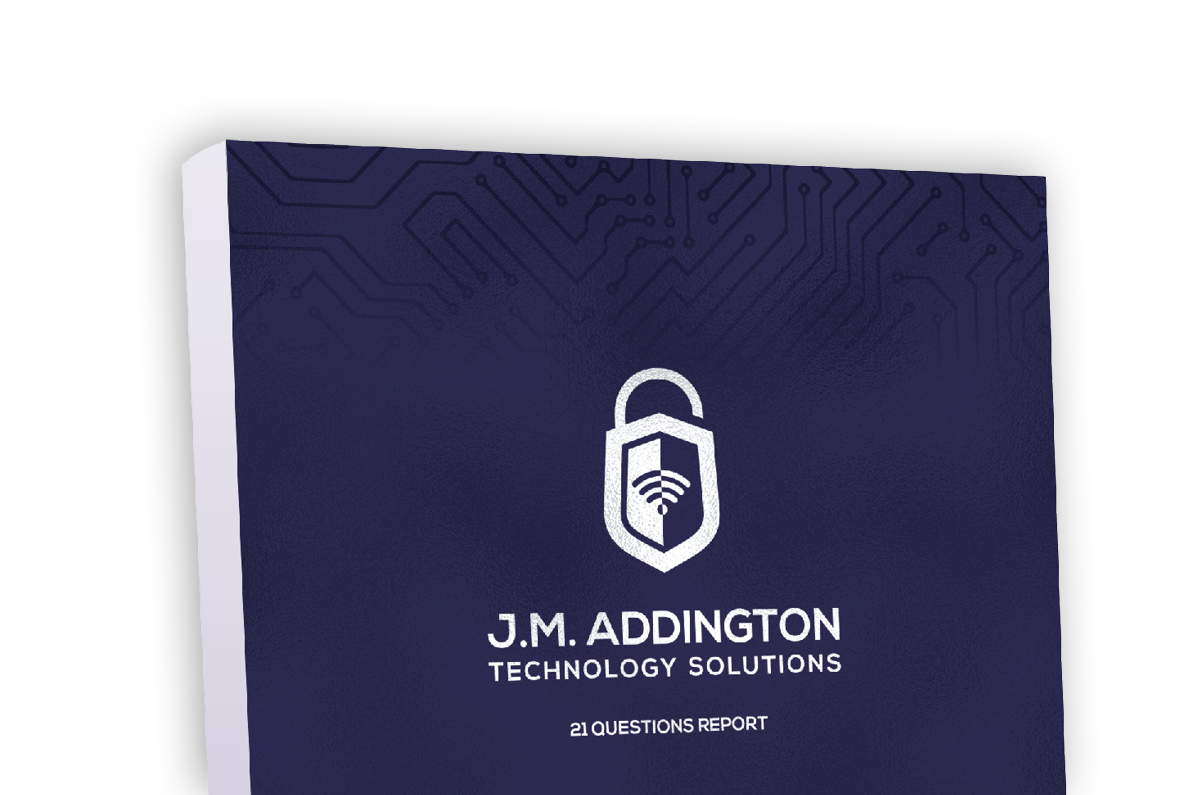 Download our Report!
Get your copy of What Every Business Owner Must Know About Hiring an Honest, Competent, Responsive, and Fairly-Priced Computer Consultant.