The highest performance athletes all have a common thread in their workout structure. Over the course of a week, they have at least one "easy" workout day and one recovery day — typically no workout.
Why?
To perform at the top of the game you have to give your body time to heal itself and let muscles grow back stronger. If you only workout you'll only tear up your muscles and never give them time to grow back larger.
Incredibly, this is true in the workplace as well, as high performing individuals tend to take more time off than their less productive counterparts.
As you look forward to a holiday weekend don't try to outwork the other guy by working an entire holiday. Think about how you can give your mind and body the time and space to recover, to recharge, so that you grow stronger.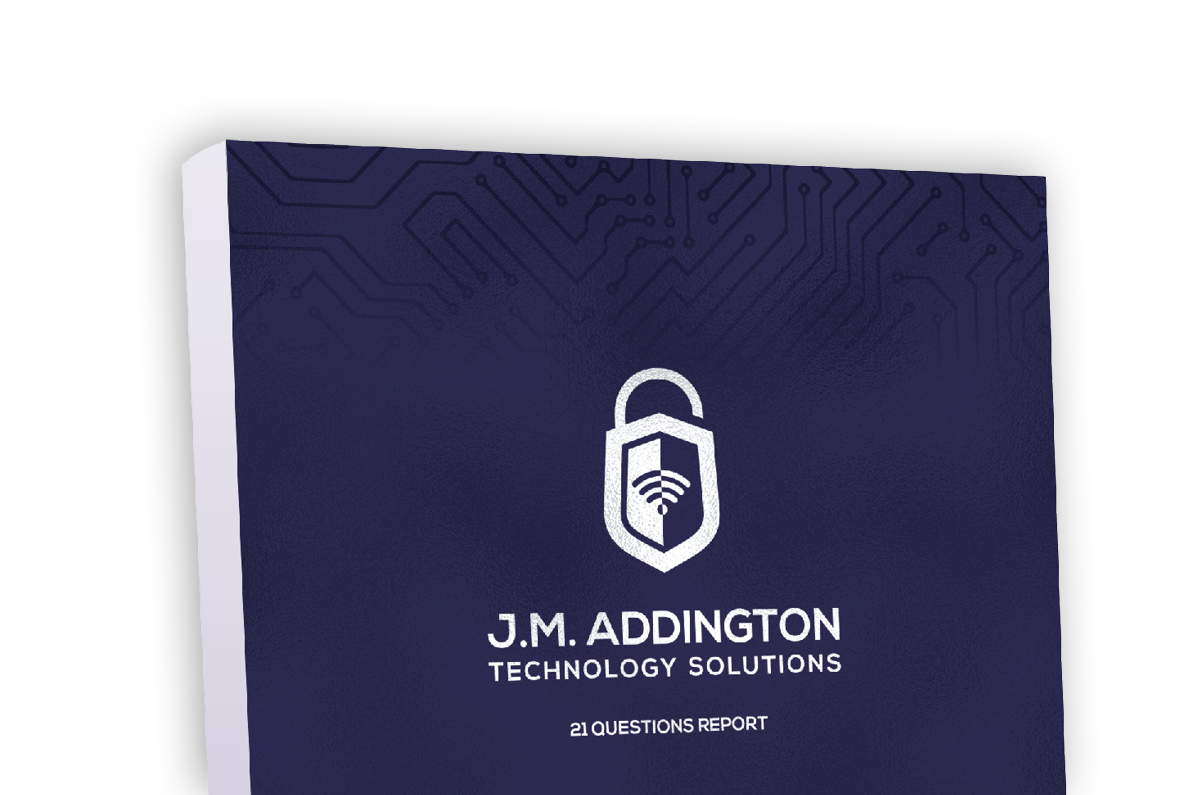 Download our Report!
Get your copy of What Every Business Owner Must Know About Hiring an Honest, Competent, Responsive, and Fairly-Priced Computer Consultant.