Words: 286, about 1-minute read
The holidays are a ripe time for phishing scams
They are a busy time for everyone, and scammers know that. They also know that people are more likely to let their guard down and make careless mistakes when they're rushed and distracted.
Phishing is a type of fraud where scammers try to trick people into giving them personal or financial information. They might send an email that looks like it's from a trusted source, or create a fake website that looks identical to a real one. If you're not careful, it's easy to fall for their tricks.
That's why it's important to be extra vigilant during the holidays and never click on links or open attachments from unknown sources. If you think you might have fallen for a phishing scam, contact your bank, credit card company and IT/cybersecurity provider right away.
Don't give out your personal or financial information to anyone unless you're absolutely sure they're legitimate.
Clarity Around Company Communication
Make sure that your team knows how you will communicate with them about days off, holiday pay and bonuses. It is easy for an eager employee to click on a link from HR or the boss — that is actually from a hacker. Keep communication central, with one specific HR email address for all official changes or questions.
Finally, be sure to remind your team that it is okay to take a break from their devices during the holidays and not check emails after hours. This way they can focus on enjoying time with family and friends, while keeping themselves and their data safe.
By following these simple tips, you can help protect yourself, your company and your family from holiday fraudsters.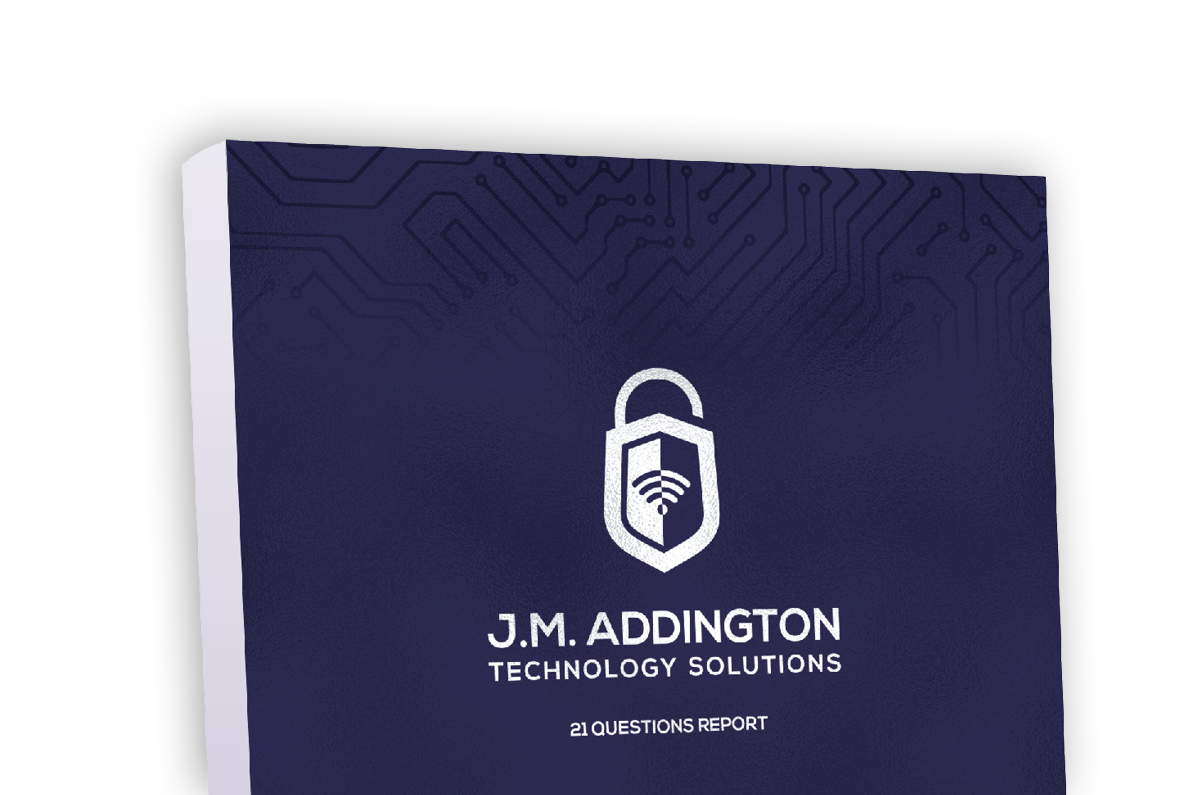 Download our Report!
Get your copy of What Every Business Owner Must Know About Hiring an Honest, Competent, Responsive, and Fairly-Priced Computer Consultant.