As you venture through your business and personal life, you'll have people tell you "no" or that your ideas aren't good enough. But remember: you know your goals, dreams, and aspirations better than anyone else. So why would you let their opinions have an impact on your vision? I certainly wouldn't be where I am today if I had listened to all of the naysayers and critics. If you have a dream, don't let anything hold you back from accomplishing it.
After I wrote my first two books, The Toilet Paper Entrepreneur and The Pumpkin Plan, I approached my publisher and said I had written another book: Profit First. They looked it over and said, "Nobody needs another accounting book." I was a little stunned, but I wouldn't let that stop me. 
I knew that I had a really strong book, and my mentor at the time told me to "make them regret it," so I doubled down and decided to publish Profit First myself. It ended up being a roaring success. I sold so many copies that my publisher reached out to me about buying the book after they had rejected it the first time! 
We made a revised, extended edition for Penguin Books, and it is definitely my most popular book to date. If I had listened to my publisher the first time around, I never would have made Profit First or any of the other small-business books I have written since then. I get calls and e-mails all the time from small-business owners who have improved their businesses through things they learned in Profit First. All of the money these businesses saved and the lessons they learned from Profit First never would have happened if I have given up on my goal. 
If you come up with a product, service or idea that you think can help people in any regard. Try to push forward through any negativity or criticism. Critics don't always see the big picture. And they may use preconceived ideas to form an opinion about your business or idea. If you think you are on the verge of something great. Don't let anyone or anything stop you from pursuing your vision. You absolutely cannot give up on yourself. Push on and continue chasing your dreams. 
Mike Michalowicz Formula to Success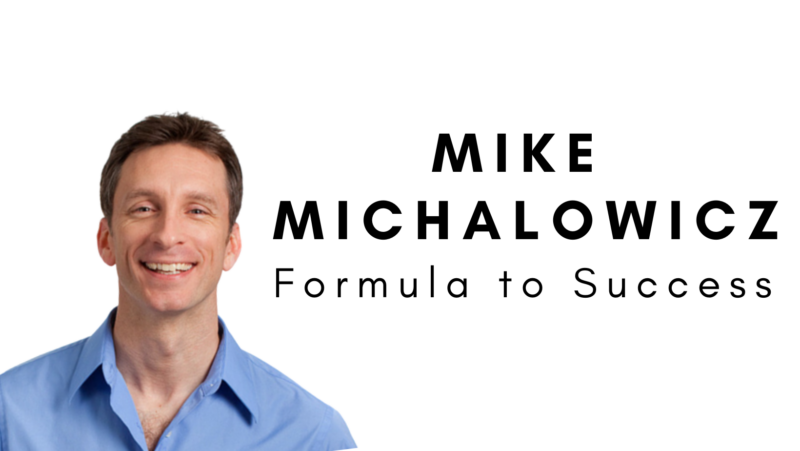 Mike Michalowicz has always believed that he had the formula to success and has proven it on multiple occasions. He is the creator of the book Profit First, which is used by hundreds of thousands of companies across the globe to drive greater profits. Mike is a former small-business columnist for The Wall Street Journal and served as a business makeover specialist for MSNBC. Mike currently leads two new multimillion-dollar ventures as he puts his latest research to the test.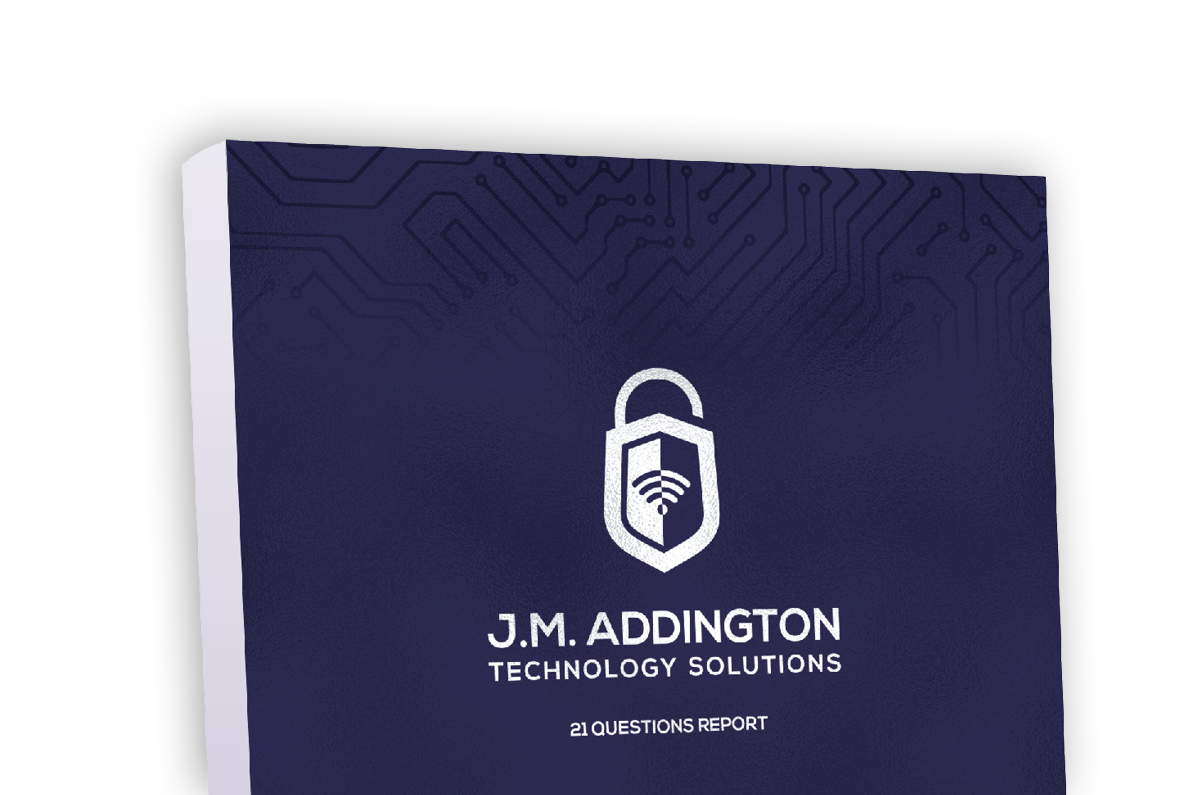 Download our Report!
Get your copy of What Every Business Owner Must Know About Hiring an Honest, Competent, Responsive, and Fairly-Priced Computer Consultant.