Teleios Complete
Cybersecurity
We Are Your Security Experts
Advanced security is a complex and layered system. No one can do it alone. We design multi-layer complete security solutions for small to midsize businesses and then run those out.
We are who you call before you get hacked.
Please note that this plan is only available for clients who sign up for a Managed Services Plan.
Our clients adopt this plan when:
They realize that their security needs are quickly increasing.
They want the greatest peace of mind possible when they go to bed, knowing that their data is secure.
They already know that a Complete Cybersecurity package is the new normal if a company wants to survive in this dangerous environment.
We'll work with your team and together tailor a plan: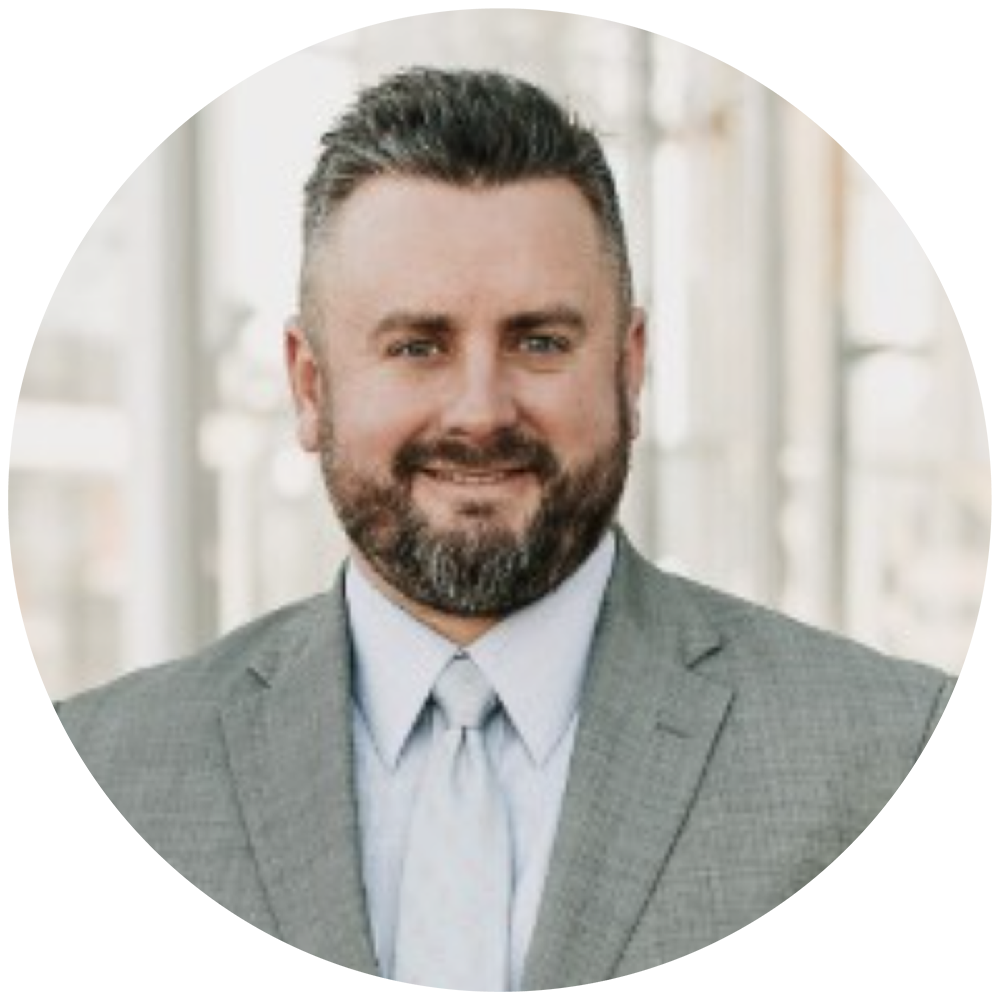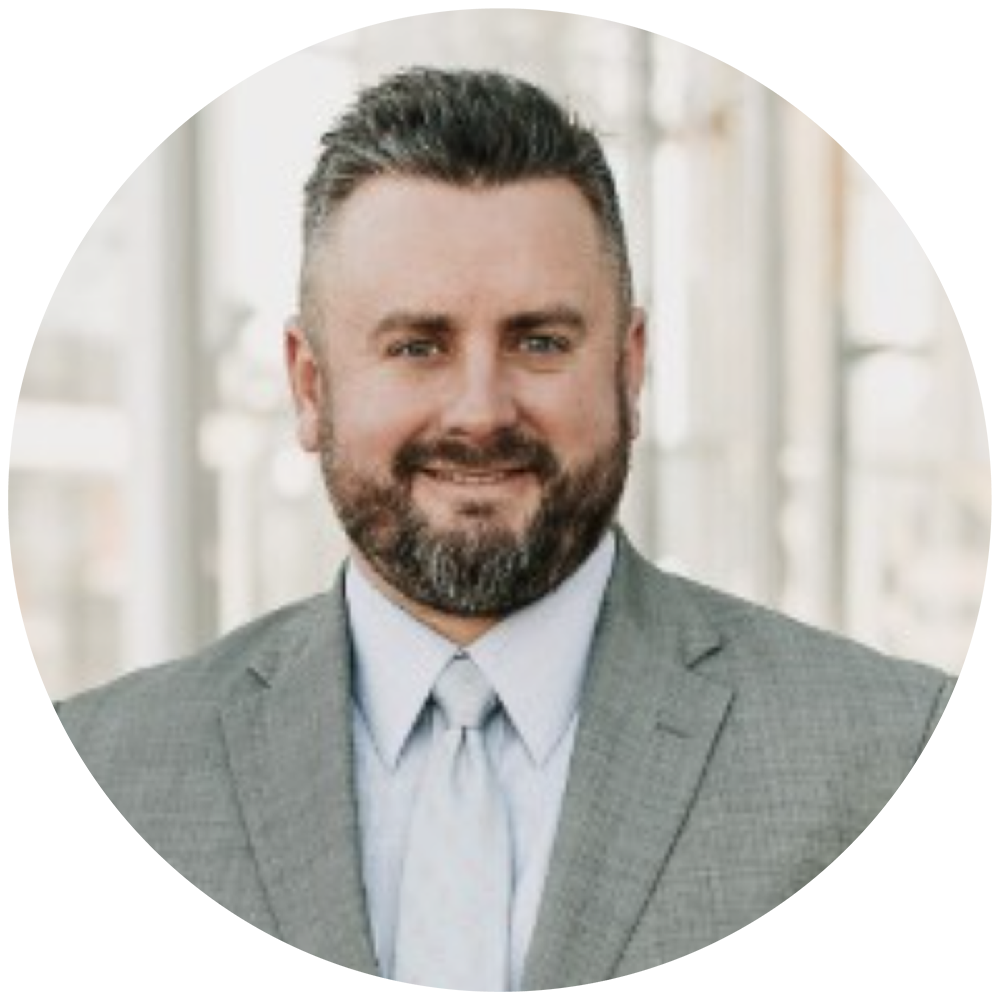 "The team at JM Addington Technology Solutions provides our law firm's IT services. They are there every step of the way as we grow.
JM Addington Technology Solutions is professional, competent and gives you superior customer service.
The peace of mind and support they provide to our growing firm is invaluable.
Every growing law firm should have them on retainer."
DUSTIN LANDRY, FOUNDING PARTNER | LANDRY & AZEVDO | KNOXVILLE, TN
Cybersecurity is the future for all businesses and organizations. More of your competitors and colleagues experience attacks than you realize because no one wants to stand up and say, "I got hacked."
Every IT and cybersecurity expert knows and acknowledges that the Bad Guys are outpacing the Good Guys in the fight for cybersecurity.
Fortunately, there are tools that minimize your own risk to secure your future.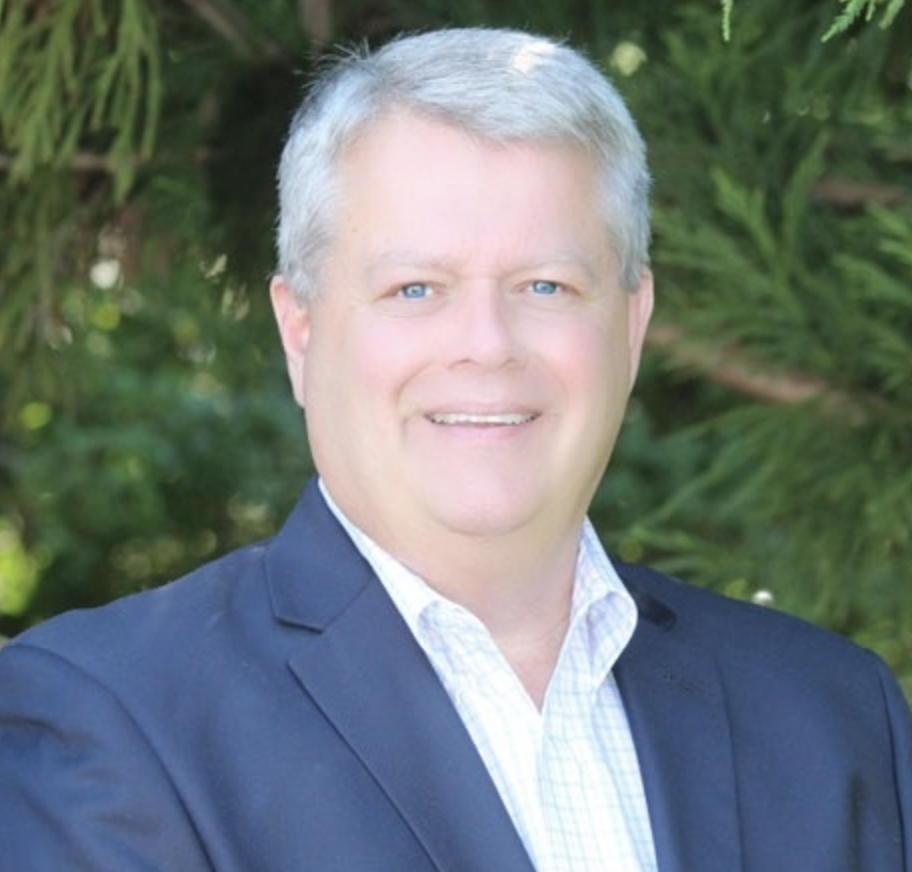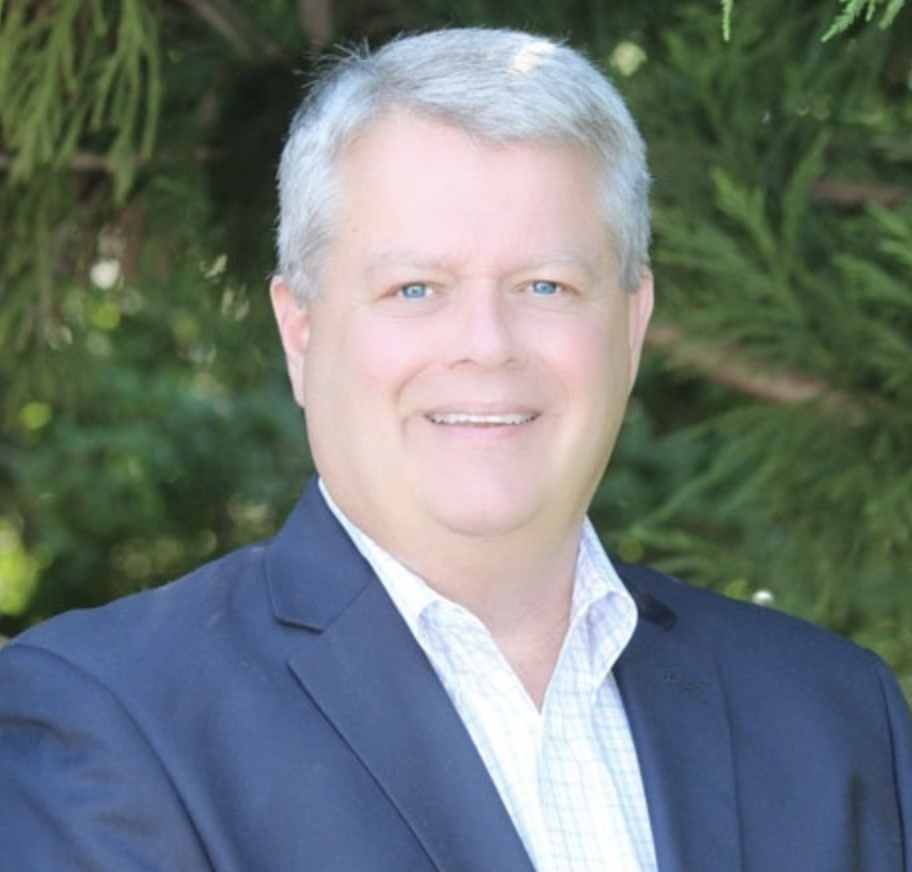 Always Go Above and Beyond

JM Addington Technology Solution is the best IT company we have ever worked with. They are professional, attentive and responsive.
They go above and beyond every time!
If you need to protect your clients' confidential information, use them!
BRYAN DICKEY | EMPOWER WEALTH MANAGEMENT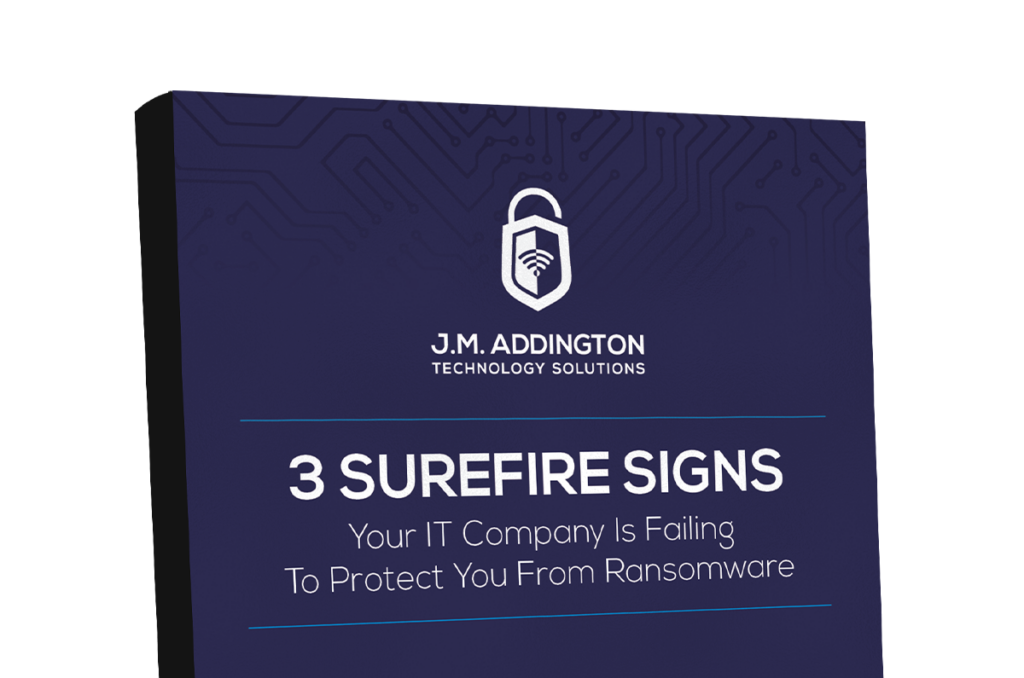 Download our Report!
Get your copy of Three Surefire Signs Your IT Company is Failing to Protect You From Ransomware.