Over the last several years I have learned to have a love/hate relationship with my smartphone. It allows me to get business done from virtually anywhere, but it also is a constant source of interruptions throughout the day. I have had to intentionally take back my attention from my phone to my work.
Here are the two things I do that help keep me focused throughout the day.
1. Turn off all email notifications
I own a business, I have approximately 938,239.3 emails an hour which comes out to 260 notification per second. I don't need a notification that I have a new email, there is always a new email.
If you use Outlook on an iPhone you can disable these notifications by:
Going to settings
Tap notifications
Tap Mail/Outlook/Gmail (whichever program you use)
Turn off all notifications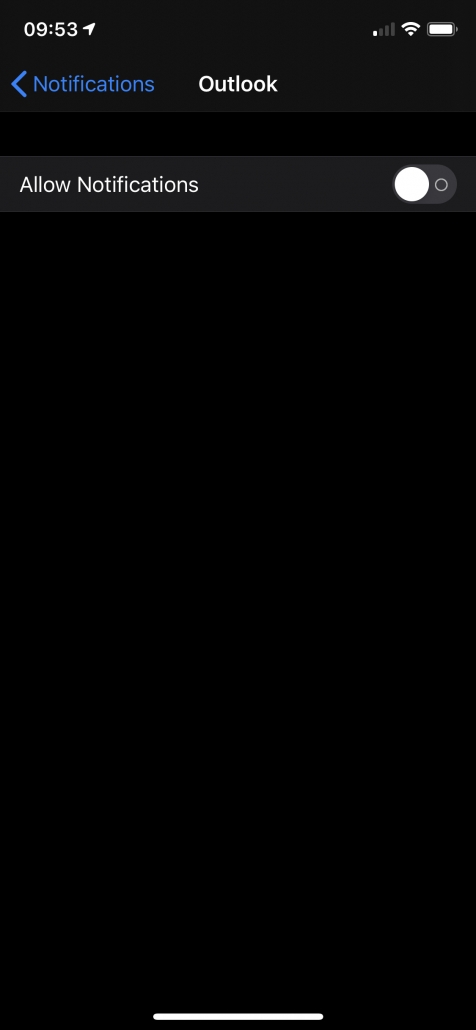 Opening up Outlook
Go to Settings from the left slide out menu
Tap on Notifications under Mail
Tap on Notifications and choose None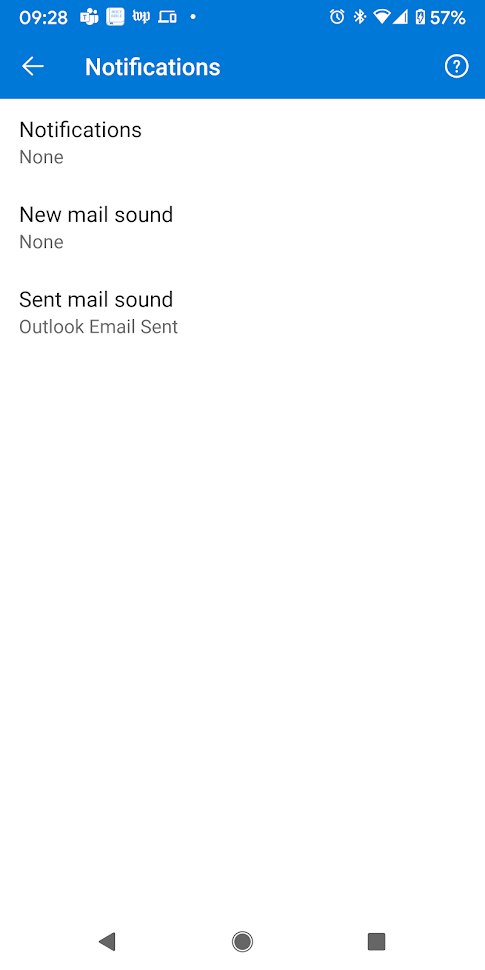 If you use Outlook on an Android you can disable only email notifications by:
This will allow calendar notifications through without interrupting you for email notifications.
2. Make Liberal Use of Do Not Disturb Mode
My cell phone practically lives on Do Not Disturb mode. On my Android I typically set it to DND for an hour or two at once. After that time, it will come back off of DND automatically, in the rare event I actually forgot it was there.
On iPhones you can choose to turn DND on for an hour at a time as well by opening the Control Center, tapping the moon icon, and then choosing "For 1 hour."
I'll leave my phone face up off to the side so I can see it light up if a call is coming in, however, all the breaking news notifications, Facebook/Twitter/Instragram, weather forecasts, Amazon shipment notifications, etc., etc., no longer get to interrupt my flow during the workday.
Don't be a slave to technology
Most of your tech and apps are designed to fight for you attention. It's up to you to stay focused on what matters.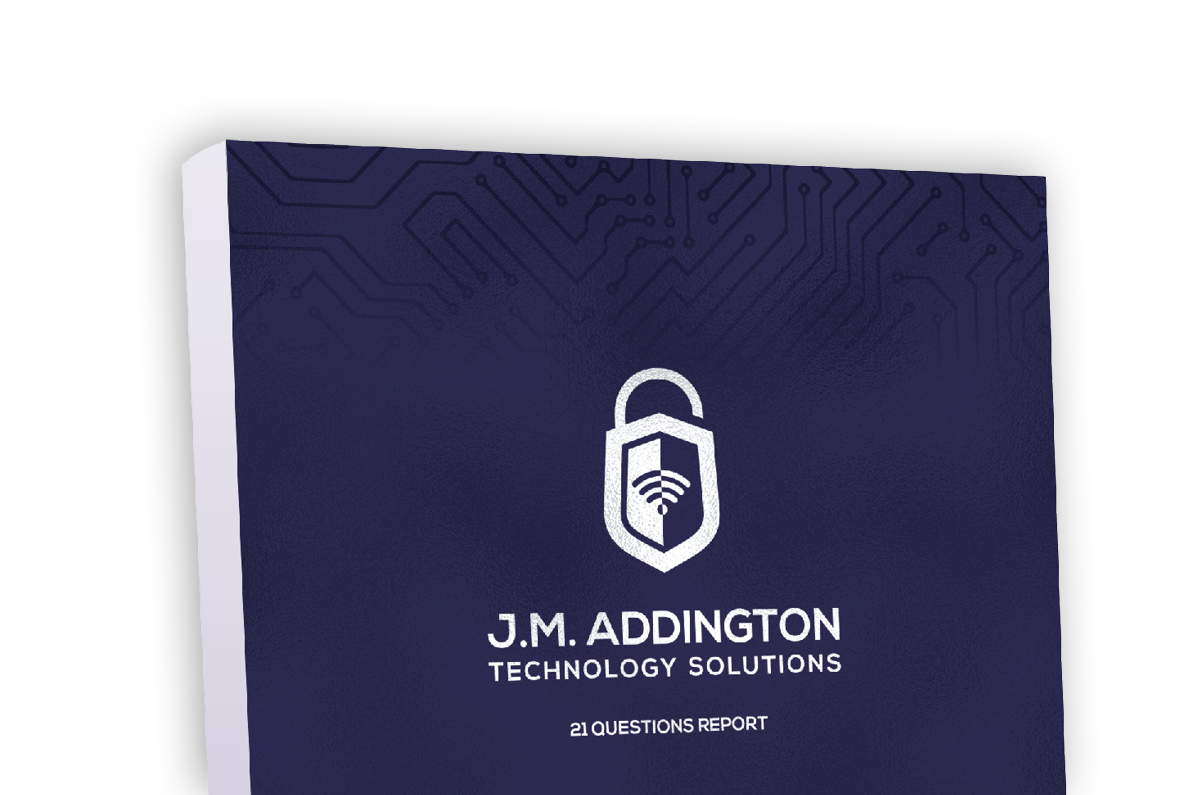 Download our Report!
Get your copy of What Every Business Owner Must Know About Hiring an Honest, Competent, Responsive, and Fairly-Priced Computer Consultant.