Kairos Complete
The package for startups and mom and pops.
Kairos Complete is an extremely popular package and we are only able to bring on one or two new clients per month.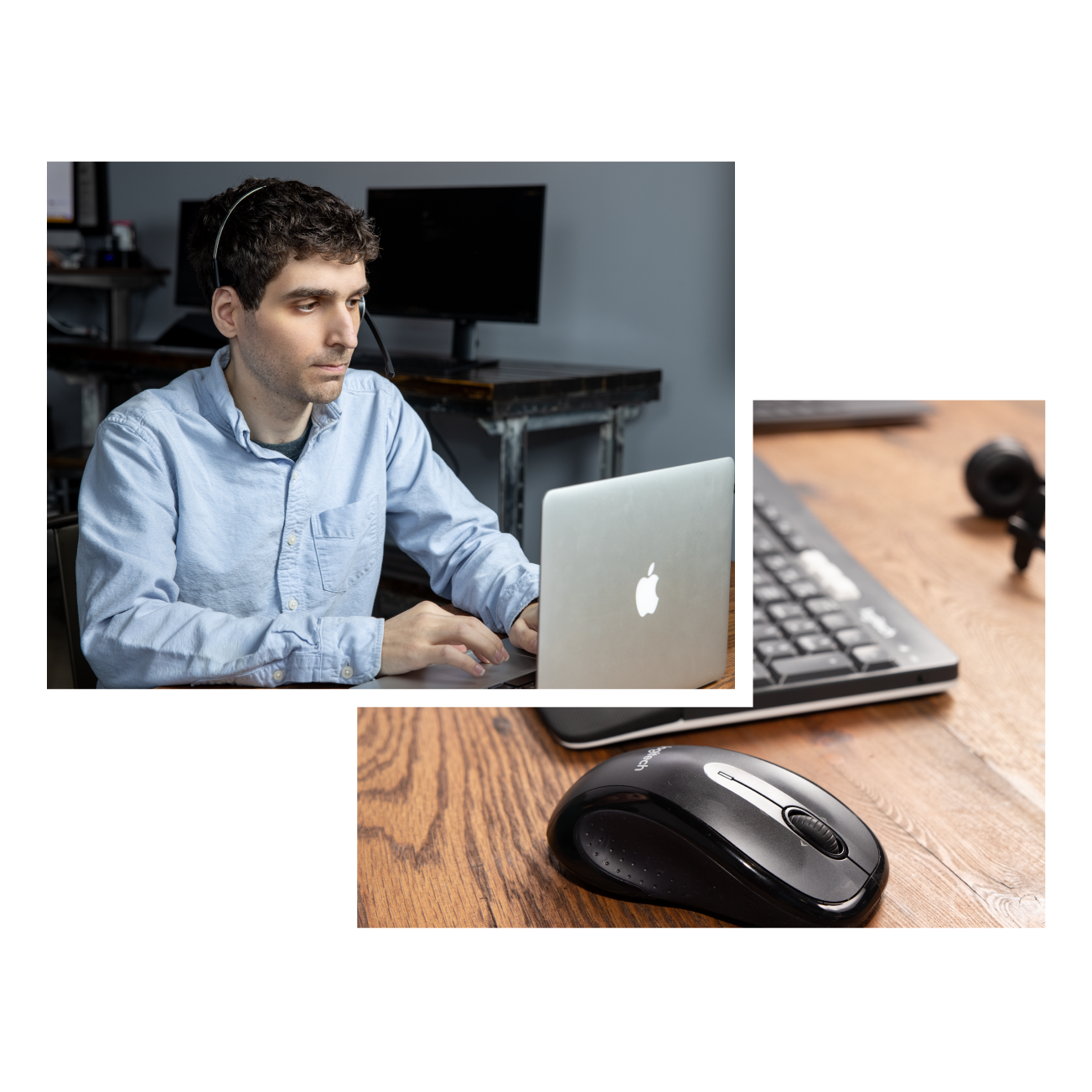 This package is for you if:
You have 5 employees or less.
You are an early startup or a mom and pop shop.
You are NOT in a regulated industry (such as finance or healthcare)
Do you have a hard time finding a reliable IT provider?
And when you call a provider you think can handle your needs you're told that you are too small (or they give you an astronomically high quote to scare you off).
We designed Kairos Complete specifically with 1-5 person businesses in mind. You get the reliability of professionalism of a managed services contract that you can afford.
We'll work with your team and together tailor a plan: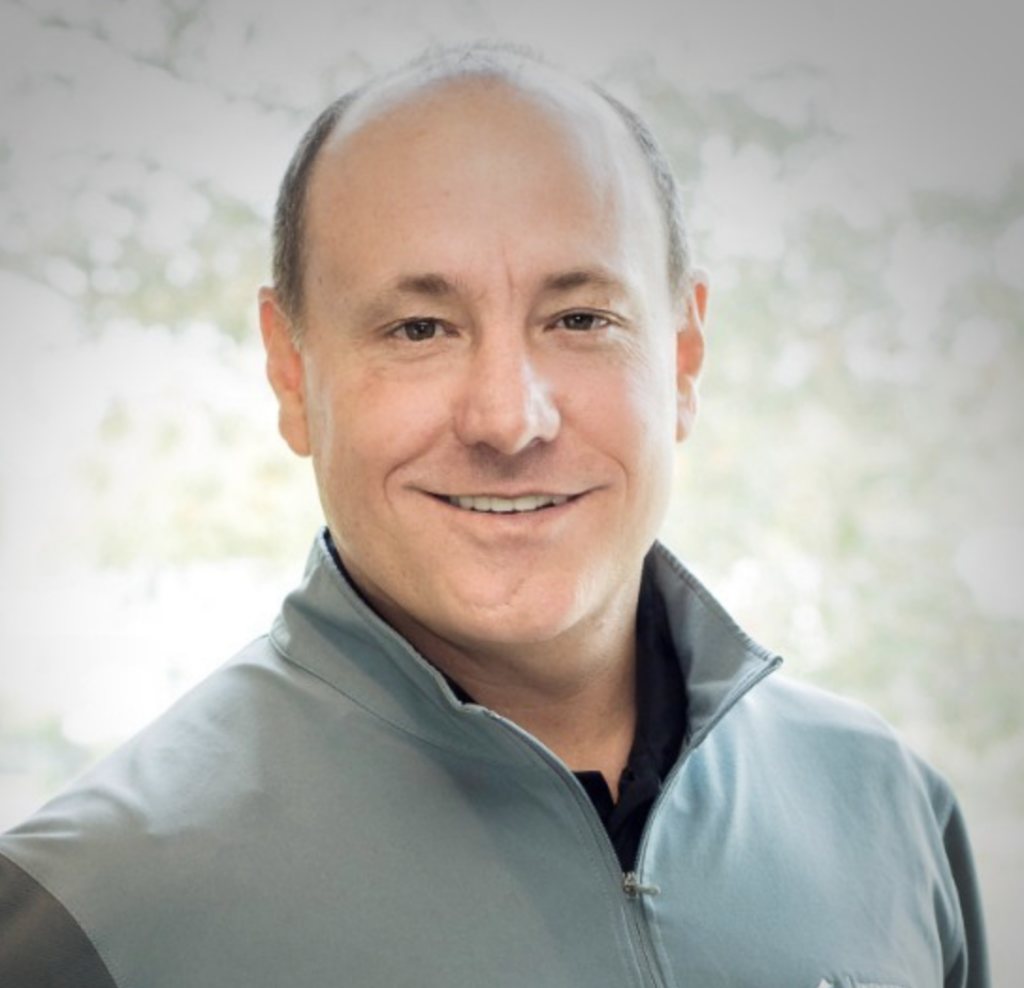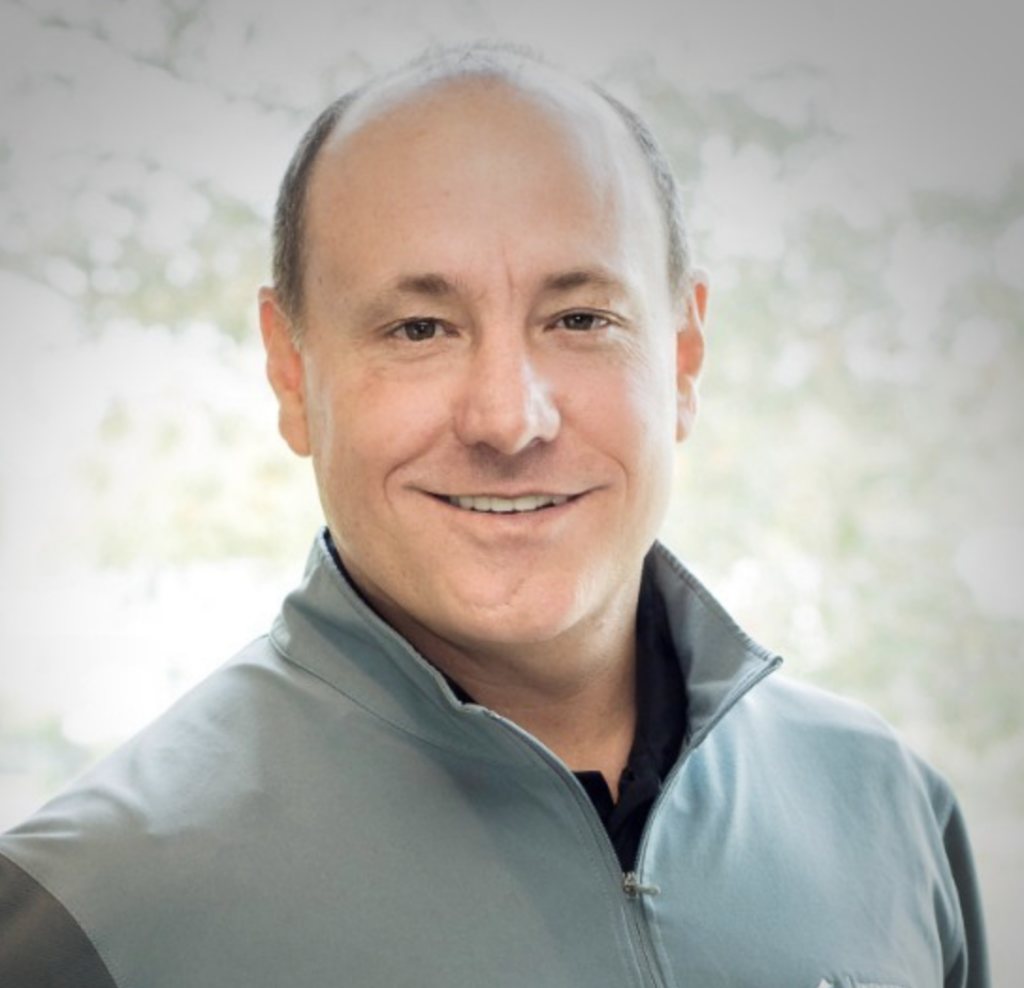 Above and Beyond Every Time

JM Addington Technology Solution is the best IT company we have ever worked with. They are professional, attentive and responsive.
They go above and beyond every time!
If you need to protect your clients' confidential information, use JM Addington Technology Solutions!
JOHN DALTON | ID INVESTMENTS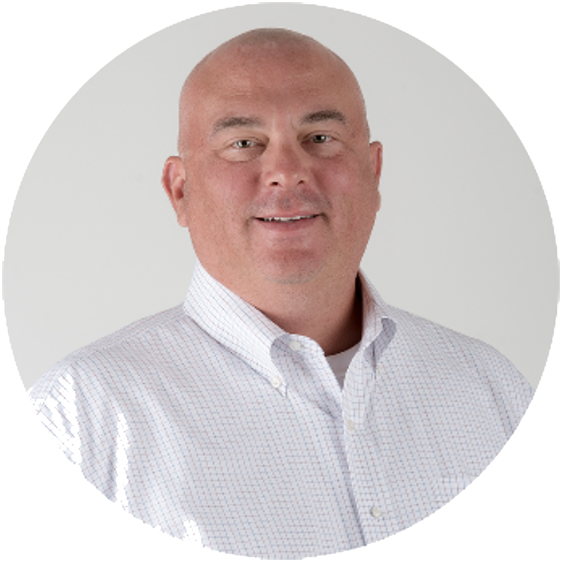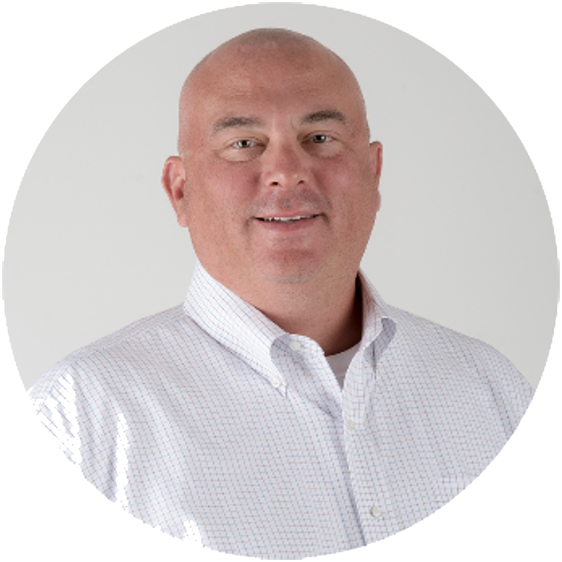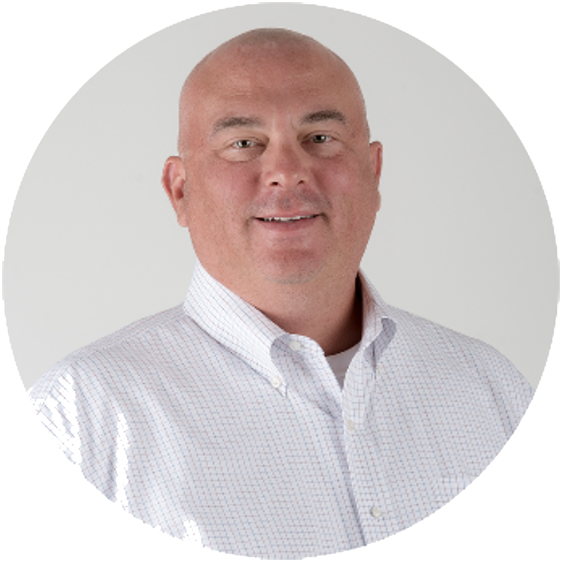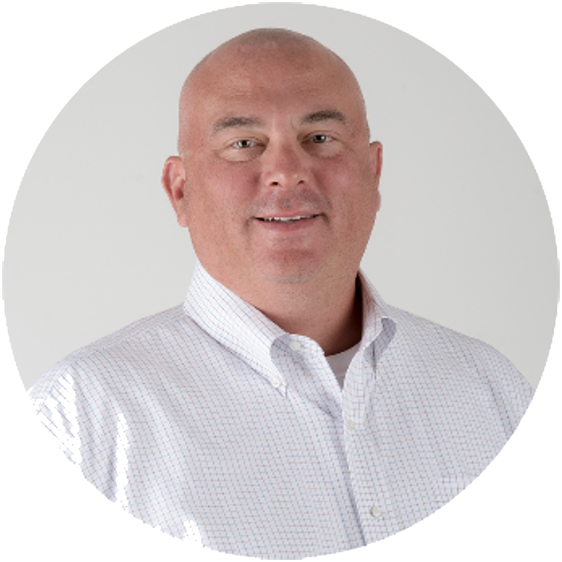 "JM Addington Technology Solutions handles all of my company's computer and tech support. Their staff is extremely responsive, helpful and innovative. They provide solutions to problems and growing business needs.
I cannot recommend a company more than JM Addington Technology Solutions, call them today."
JIMMY MURCHIE | OWNER & FOUNDER, CELLA FLOORING | KNOXVILLE, TN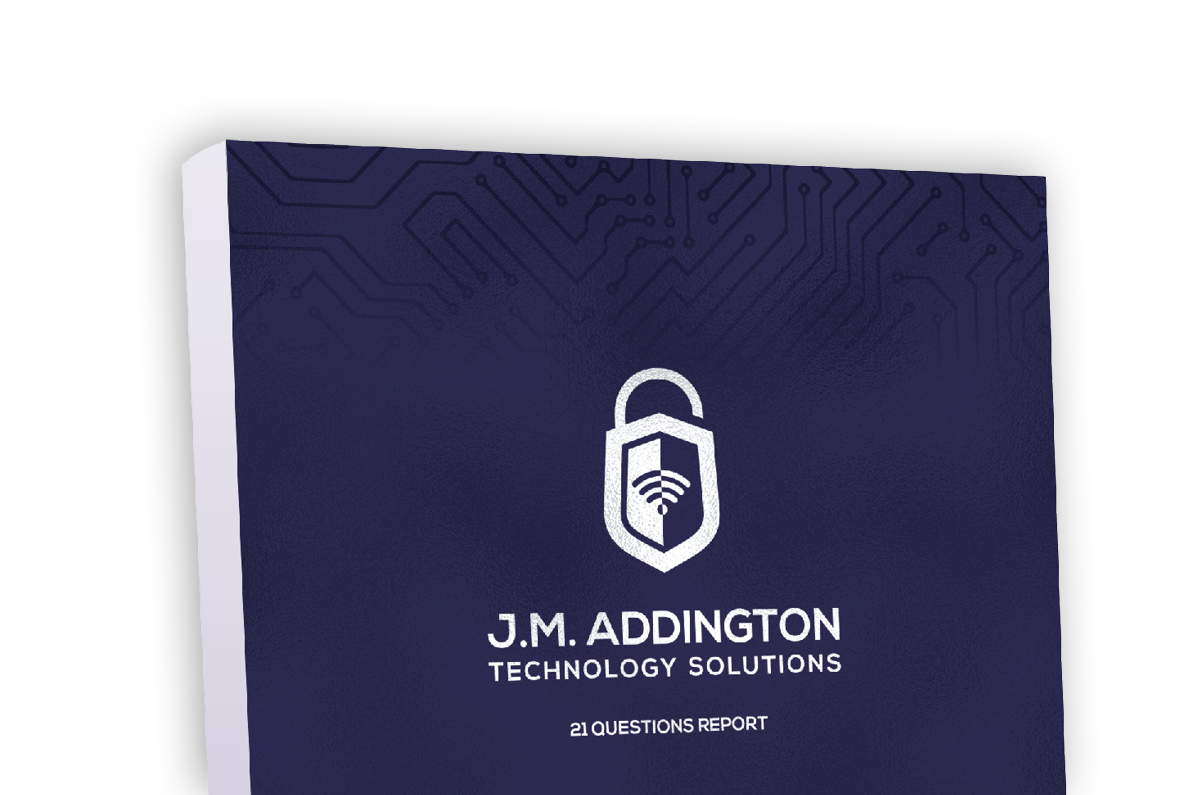 Get your copy of What Every Business Owner Must Know About Hiring an Honest, Competent, Responsive, and Fairly-Priced Computer Consultant.