If you are on this page you likely fall into one of two camps:
You're an experienced buyer of IT and want to know what makes up JM Addington Technology Solutions Managed Services packages. Keep reading.
You're an expert in your industry looking for experts in technology. We are those experts. We use our technology expertise to help you implement tech in the business you created to improve efficiency and performance. We will never force changes in your business just because it is the technology we recommend.
If you are looking for a trusted partner who operates like an internal functional area of your business, that's us.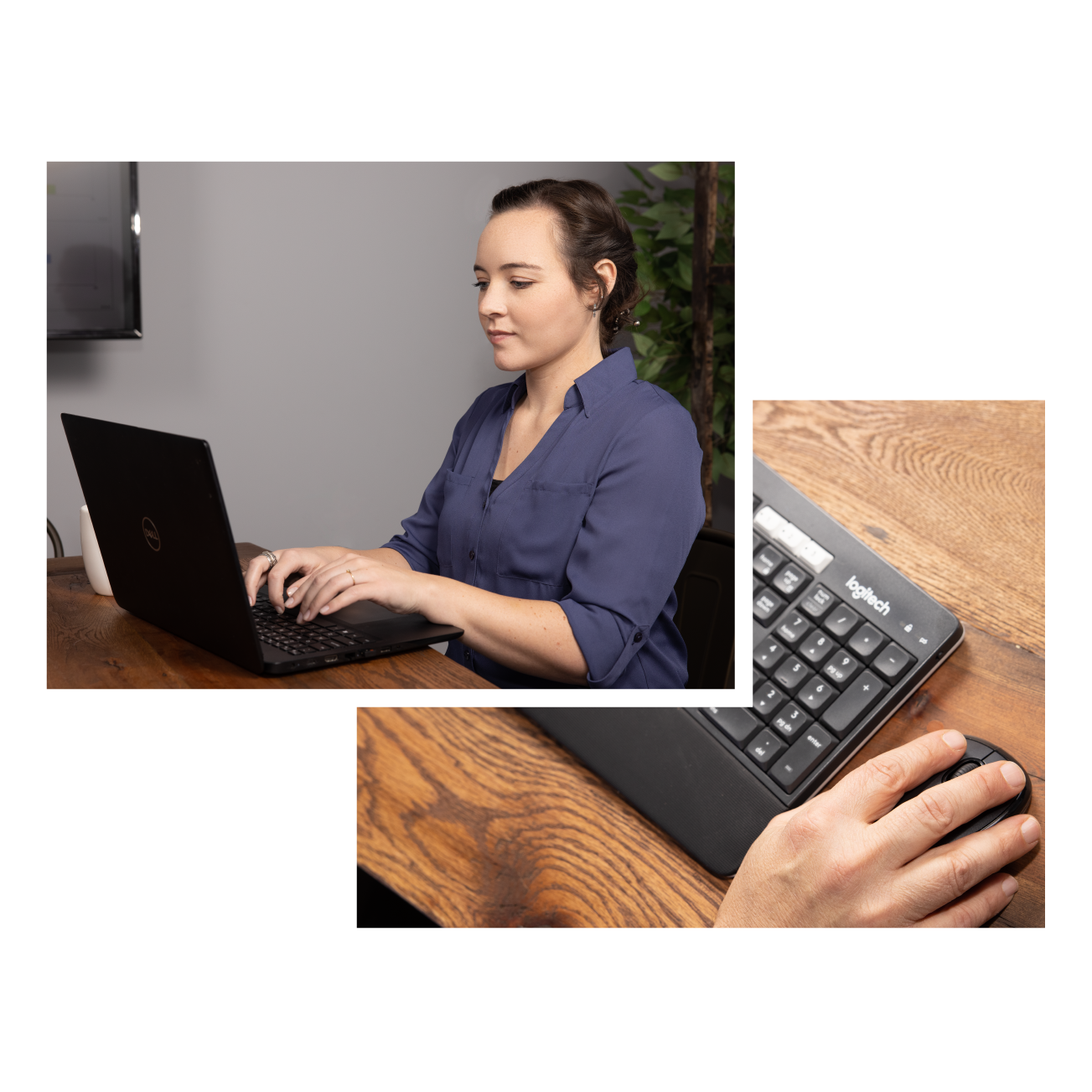 Businesses Reach Out To Us When:
You are growing fast and need a partner that can provide a scalable IT platform.
You realize that they need better security than you get today and want to know what else is out there.
Your gut has told you to start looking around: there is a general malaise about IT in the office.
We'll work with your team and together tailor a plan: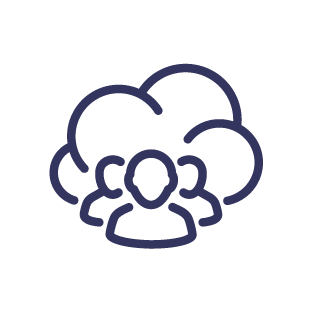 We start with your business goals and the biggest risks you face on your entrepreneurial journey.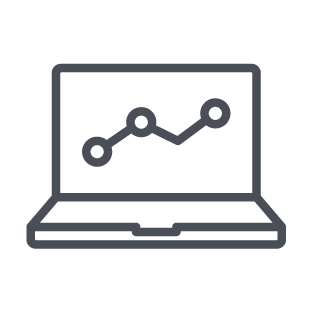 We then tailor an execution plan together to reach the goals you laid out in Step One and use our decades of technical expertise to ensure that it will be relevant for years to come.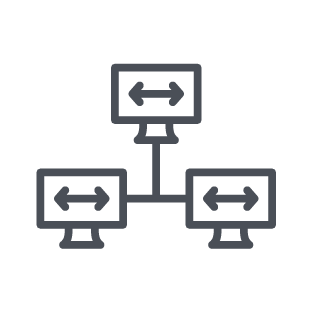 We execute on that plan so you can enjoy your own work with clients while a trusted partner has your back.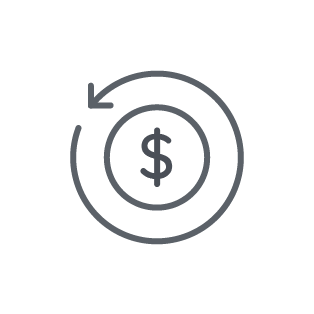 THE ONLY MANAGED SERVICES FIRM IN KNOXVILLE WITH A MONEY BACK GUARANTEE.
We'll do exactly what we promise and take all the financial risk to demonstrate it.
Fully Managed IT Services:
SECURE YOUR DATA
You data is in Microsoft 365 – but is it secure?
Are the providers you evaluate able to secure your data in Microsoft 365?
We bring our proven processes to secure your data where it already is. At the office, your computer and the cloud.
IT SHOULD JUST "WORK"
Your IT should work for you. We implement a solid foundation through our tailored plan so you don't experience downtime. When IT is doing is at it's best for you your employees don't have to think about it.
FAST SUPPORT & REAL PEOPLE IN KNOXVILLE
When something does go wrong you don't have time to be holding on the phone as a technician is Googling the solution. One of the top reasons our clients stay with us is our rapid response time.
When you call in you'll get a real person. You'll never be handed off to a person on the other side of the world. We have real people, right here, ready to help you.
PEACE OF MIND
You'll have peace of mind you can't get any other way. Because we start with your business to create a technology success plan you will know that you are on a path created your business' success.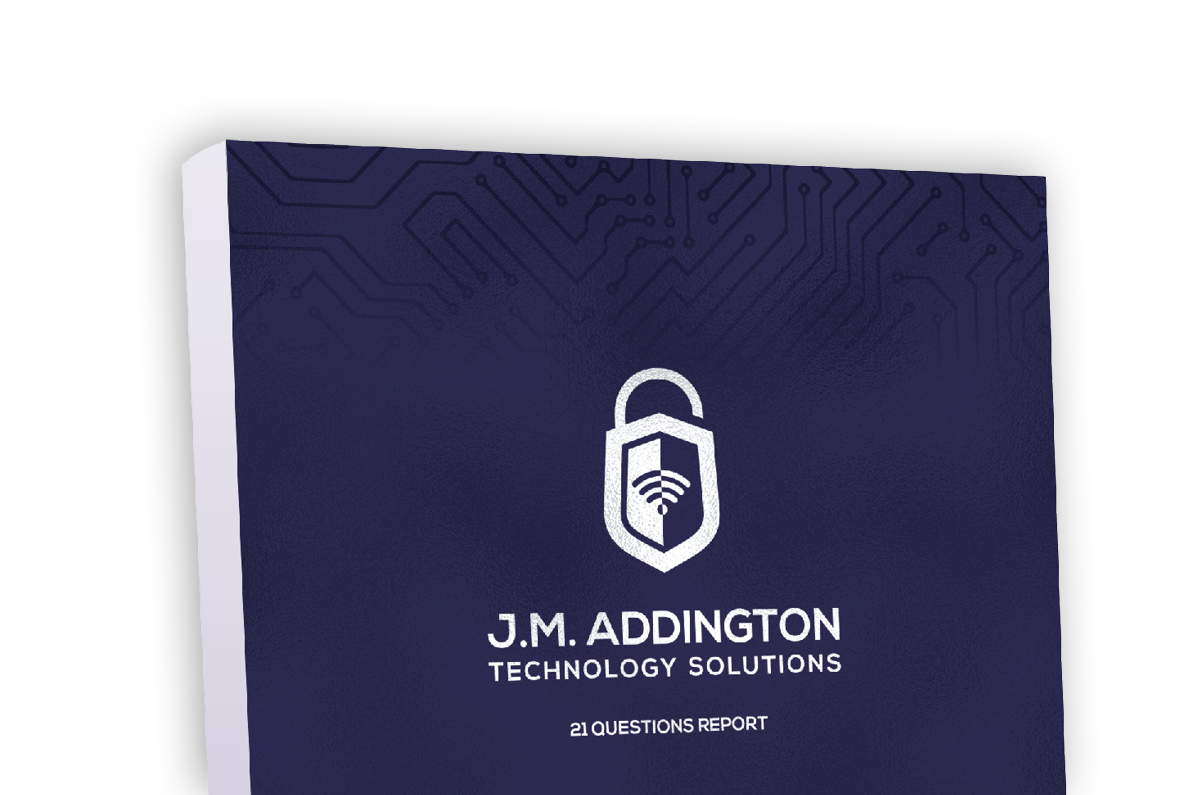 Download our Report!
Get your copy of What Every Business Owner Must Know About Hiring an Honest, Competent, Responsive, and Fairly-Priced Computer Consultant.