There are two words in the English language you should use regularly, "thank you." There are two words you should use to respond to that, "you're welcome."
Not "no problem."
It was a problem.
Maybe it was a small problem.
Maybe it was a big problem.
You don't know what size problem it was to the speaker who told you, "thank you."
But your action, large or small, solved their problem.
"You're welcome," accepts their payment of appreciation. "No problem," declines it.
Let them pay you with appreciation.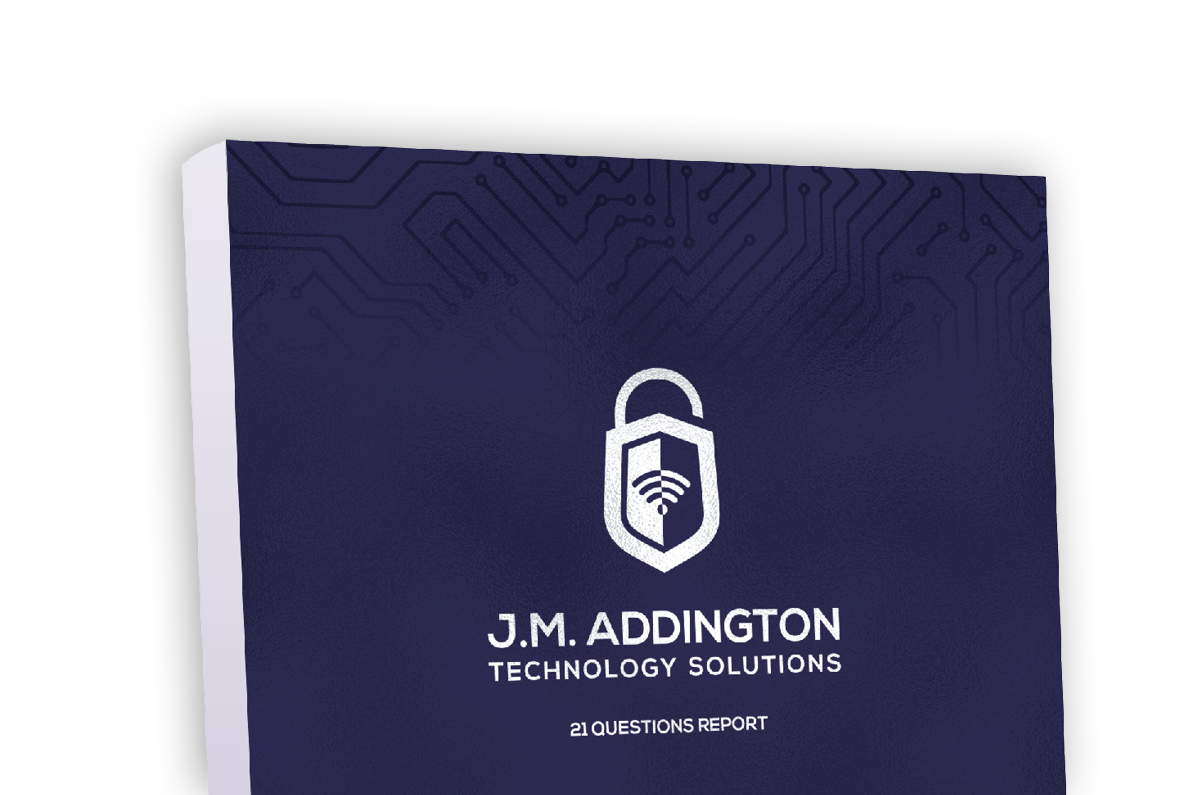 Download our Report!
Get your copy of What Every Business Owner Must Know About Hiring an Honest, Competent, Responsive, and Fairly-Priced Computer Consultant.