Beyond success lies the place where you are the most you that you can be.
Spend time each day thinking about who that person is, what they are like, what they do, how they do it, why they do it.
Focus on that person and success will be a milestone on your way to your goals.
(If you don't like that person, this would be a good time to imagine a different person!)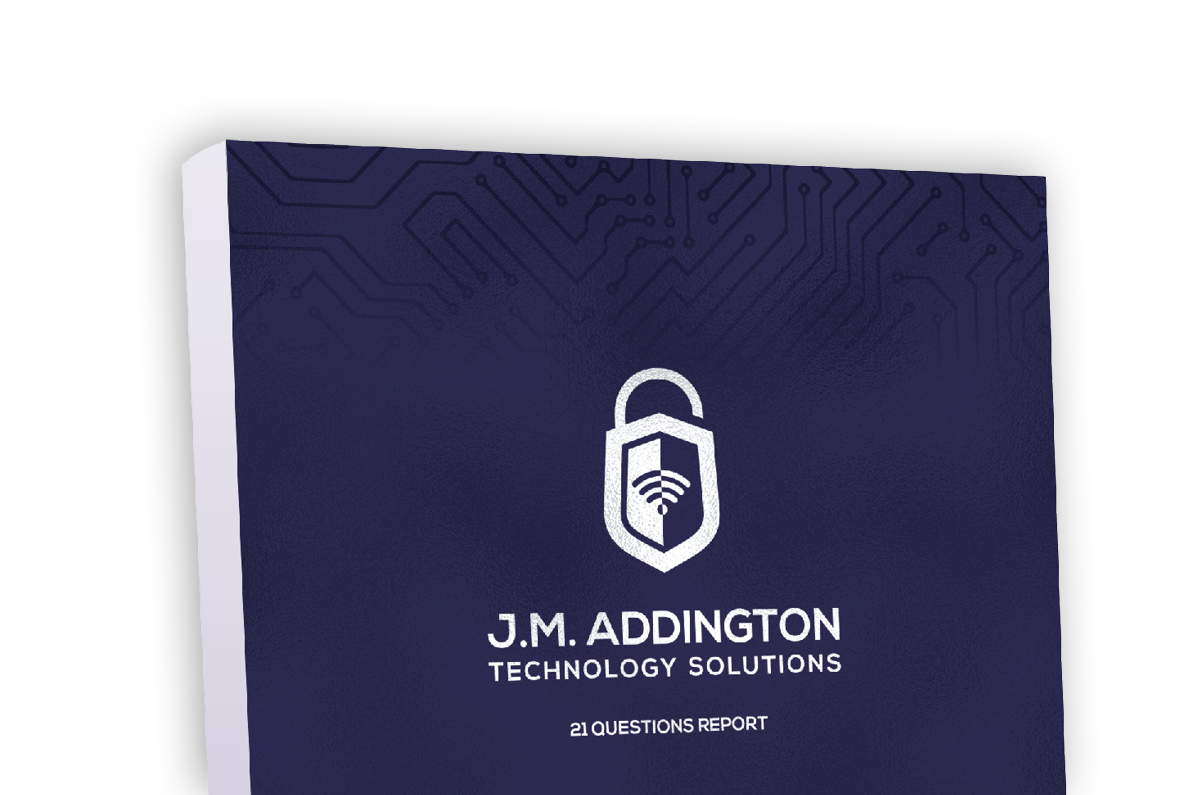 Download our Report!
Get your copy of What Every Business Owner Must Know About Hiring an Honest, Competent, Responsive, and Fairly-Priced Computer Consultant.