It's easy to forget to take time off during the day to physically refresh your eyes, your back, your hands and to mentally refresh. Sometimes you can feel lazy for taking a 5-minute break or, God forbid, you've become enough of a workaholic that not working through lunch feels like an outright sloth. Stop it.
The first time I ever ran a marathon I hadn't done much research to know what to expect. I let a crazy friend talk me into it. It went… fine. Especially if you discount the 8-10 miles where I was wondering why did I pay money to hurt myself like this?
The night before my second marathon my uncle gave me some of the best advice I've ever gotten: walk through the aid stations. In long races aid stations with water snacks and porta-potties are set up roughly every 3 miles, or every 24-40 minutes. Each aid station is roughly 100 feet long.
My uncle explained to me that the refreshment my legs would get in 30 seconds of walking woud more than make up for the time "lost."
He was right.
I ran my second marathon 20 minutes faster than my first and on an injured leg.
At work and in life we also need to walk through the aid stations. The work we do is important, a lot of it is hard and there is always another day's worth of work to get done. You will get more done by giving your mind and the body the short spurts of rest they both need during the day then slogging through.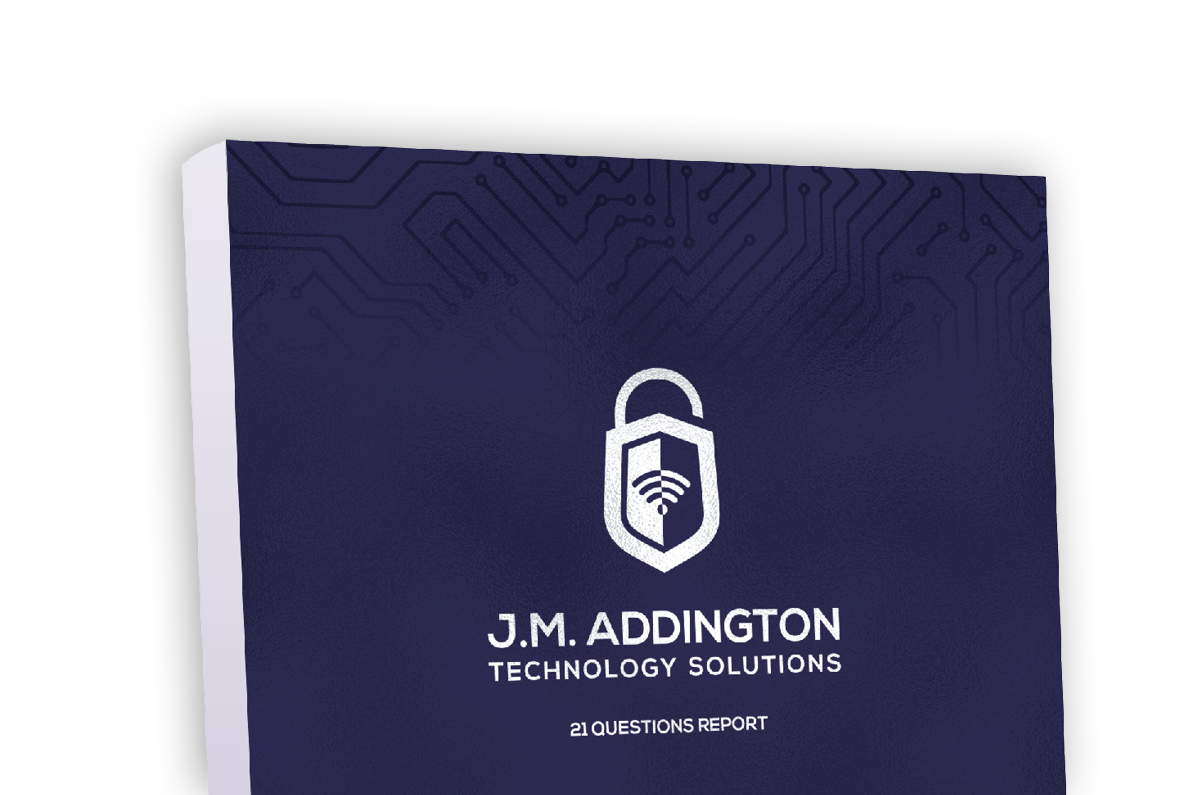 Download our Report!
Get your copy of What Every Business Owner Must Know About Hiring an Honest, Competent, Responsive, and Fairly-Priced Computer Consultant.