On Tuesday Apple released critcal security updates for all of its core products — MacBooks, iPad, iPhone, even Apple Watch. All of these fix critical "0-day" vulnerabilities.
In the worst case, merely receiving an iMessage from an attacker could allow your iPhone or iPad to be hacked.
The good news is that the only known organization using this attack today is an Israeli security first. However, now that the bug is known you can expect to see it used more widely.
How to Update Your iPhone & iPad
Open Settings ("Hey Siri, Open Settings")
Scroll down and tap General

Tap Software Update

You can check for updates from this screen and then install them, or you will be told that your iPhone or iPad is already up-to-date.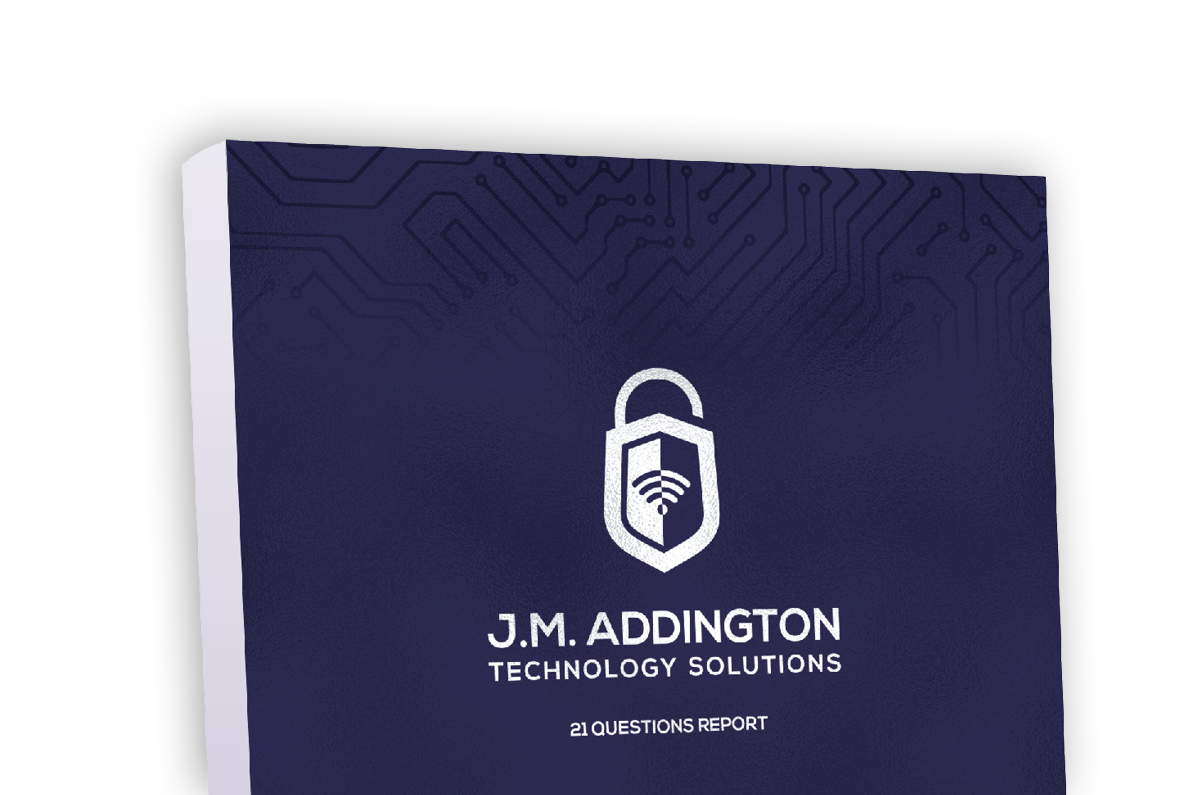 Download our Report!
Get your copy of What Every Business Owner Must Know About Hiring an Honest, Competent, Responsive, and Fairly-Priced Computer Consultant.