When you are deciding on a restaurant to dine at, you might check the Google reviews to help with your decision. The same thing goes for your business. Before people come in to buy your product or services, they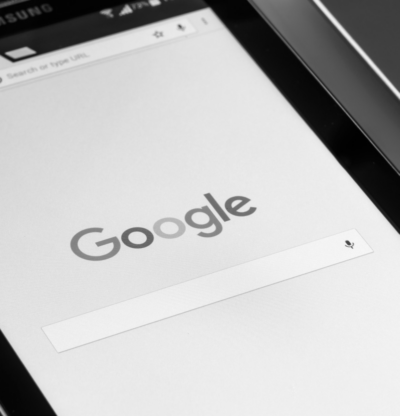 might check your Google reviews – so it's important that your reviews positively reflect your business. If you own a company, you should understand how Google reviews work and do everything you can to encourage customers to leave positive ratings and comments.
If you haven't already claimed your Google business profile, you should do so immediately. It will allow you to add pictures and a description so customers know what to expect from your business. When customers have completed a purchase with you, encourage them to leave a review if they had a positive experience. Some customers may need help with the review process, so teach them how to leave a review if they have never done it before. Make sure you thank customers who leave positive reviews and try to fix the issues explained in your negative reviews.
Being a responsive owner will reflect positively on your business. When you use Google reviews to your advantage, you will see a boost in clientele.
—————————————-
Contact Us:
P.O.   Box 22725
Knoxville, TN 37923
865.409.1500
info@JMAddington.com
JMAddington.com
—————————————-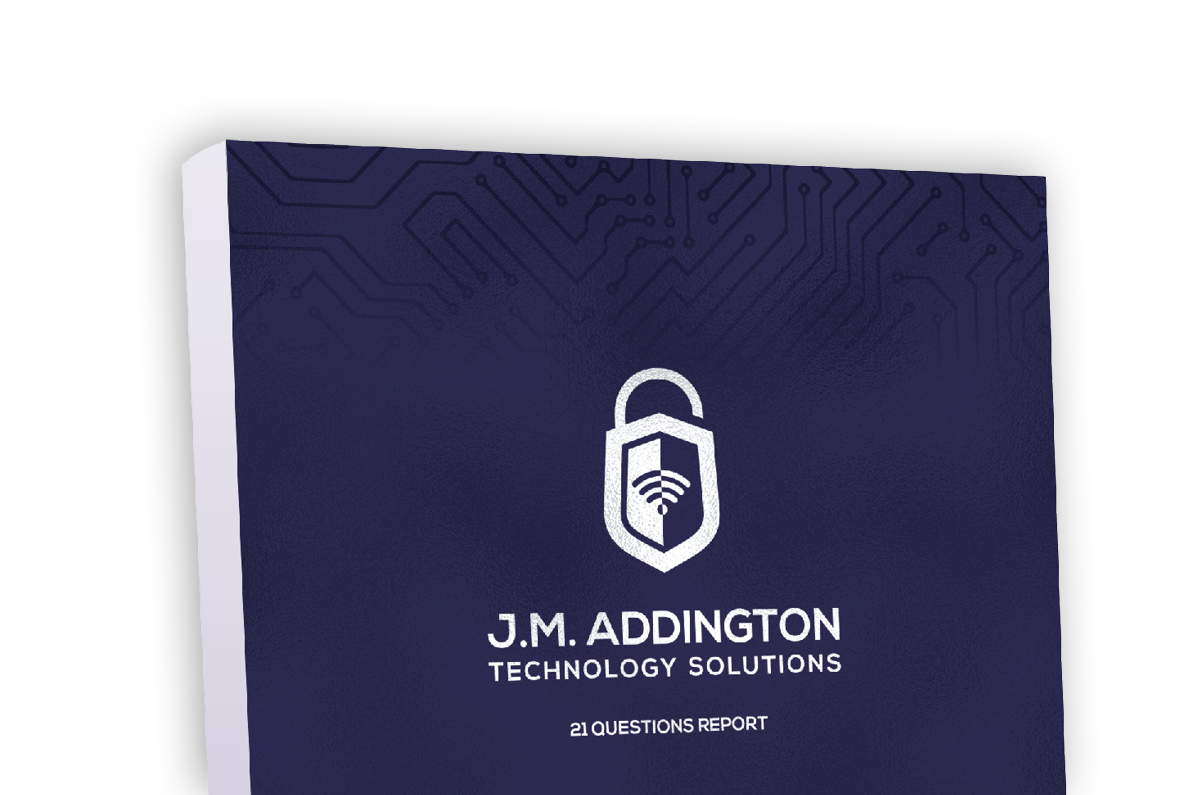 Download our Report!
Get your copy of What Every Business Owner Must Know About Hiring an Honest, Competent, Responsive, and Fairly-Priced Computer Consultant.