Are you prepared for the hacker onslaught that will happen this holiday season? Hackers will be out in full force, trying to take down businesses, steal data and ransomware your files. If you're not prepared, you could be their next target.
🎄 Businesses take time off over the holidays — no one is there to notice that something is wrong.
Your IT company takes time off, too!
But don't worry, we're here to help. Here are tips to help you protect your business from hackers this holiday season:
🔗 Don't click on links! Employees expect emails about staff parties, days off and holiday hours. These topics are ripe for phishing emails.
📢 Tell your company the risks: everyone needs to know hackers take advantage of time off to attack your business.
🚨 You must have alarm bells: You cannot depend on people to watch your network at 3AM on Christmas. Your cybersecurity solution must watch your system 24/7 and alert your staff or cybersecurity company to attacks. No matter what time it is.
Our Christmas Gift to You:
We will monitor your Microsoft 365, Gmail or Dropbox for free 3 months. No strings attached!
Sign up now and keep business secure over the holidays!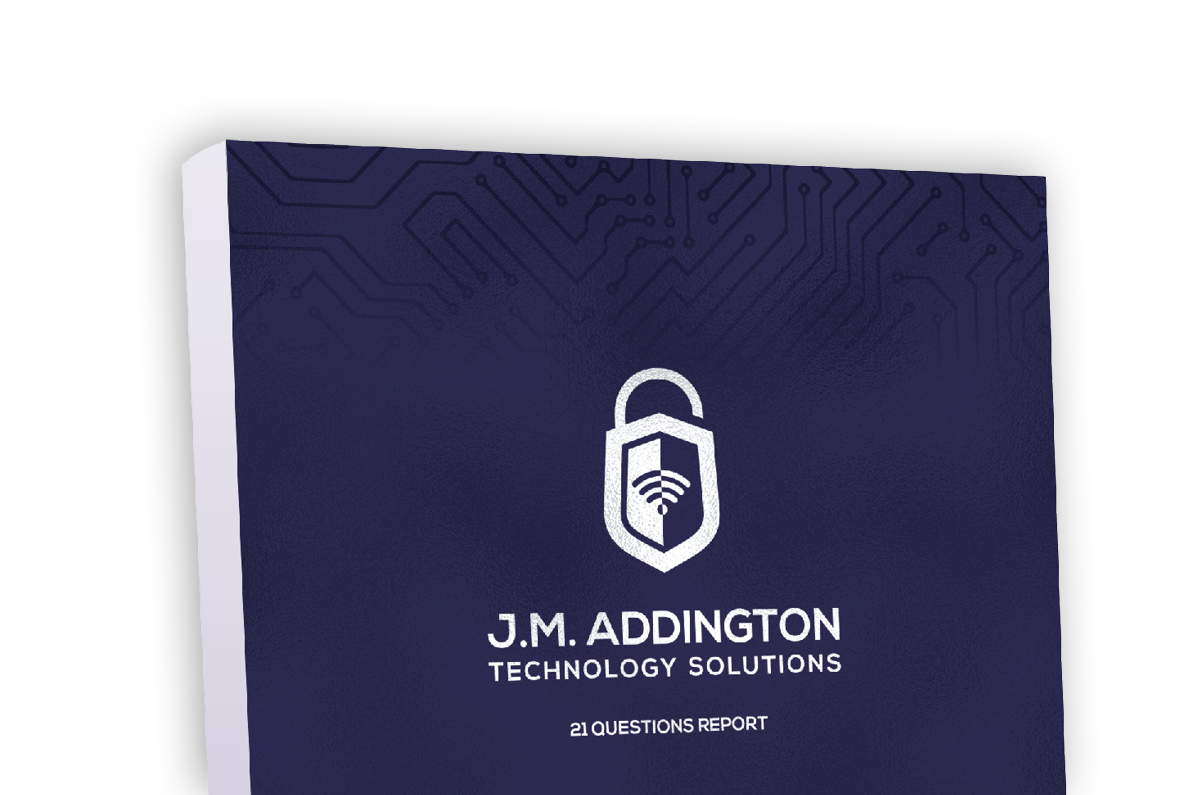 Download our Report!
Get your copy of What Every Business Owner Must Know About Hiring an Honest, Competent, Responsive, and Fairly-Priced Computer Consultant.