There is only one thing you must not do to put your business network security at greater risk.
Do nothing.
Having secure network security is a journey like investing in the future and building a business. There will be some curveballs, but as long as you continue toward your destination, you'll be OK. This extends to the regulatory and legal risks listed above: your business will have much less risk after a security incident if you demonstrate that you take cybersecurity seriously and regularly improve your security posture.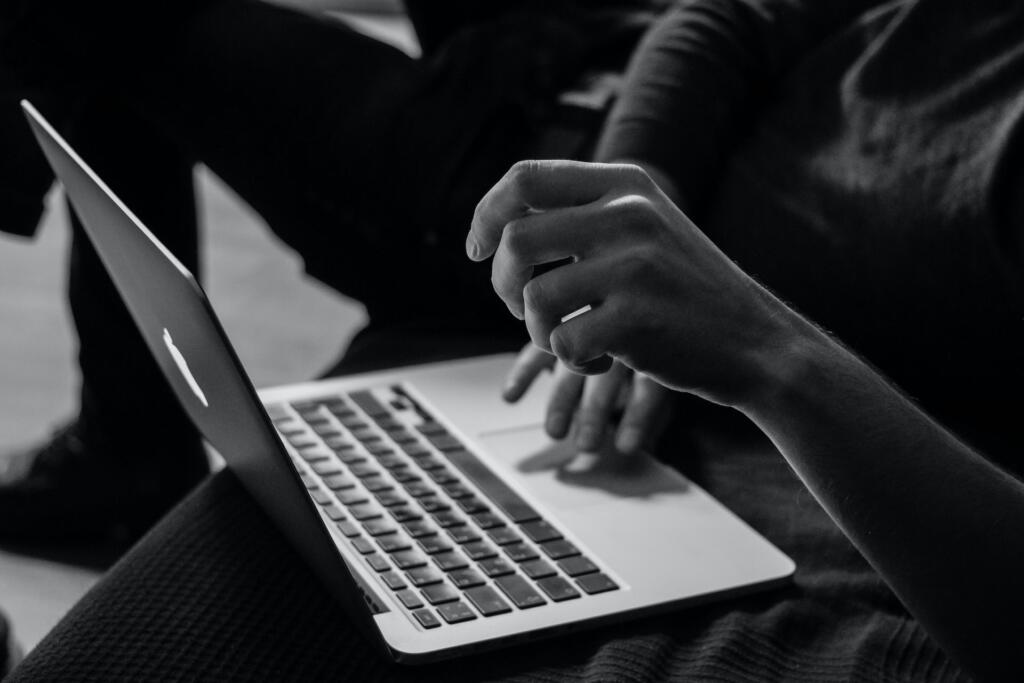 Get Free Cybersecurity Awareness Training today! Want to knock out cybersecurity awareness training for free? Sign up to receive weekly training emails at https://jmtech.co/techtips 
We can sign up your whole team for you if you want!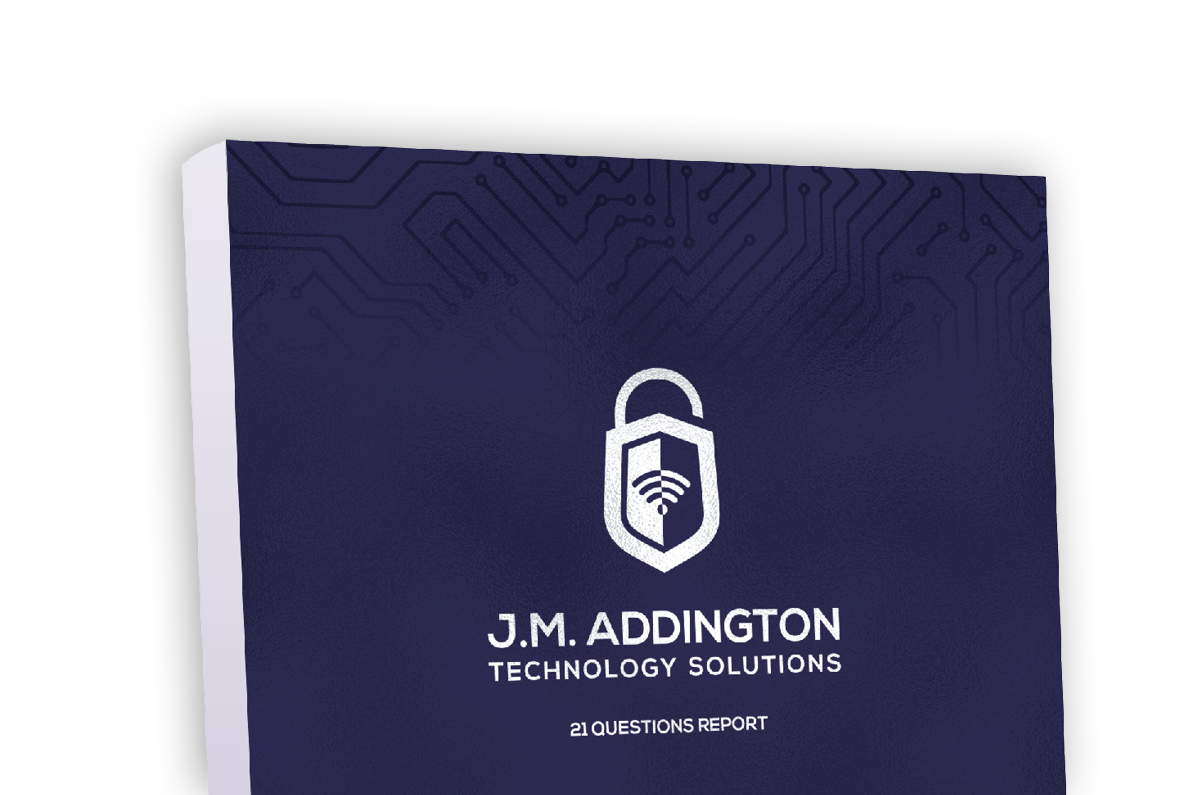 Download our Report!
Get your copy of What Every Business Owner Must Know About Hiring an Honest, Competent, Responsive, and Fairly-Priced Computer Consultant.