I hope you have most of next year's technology budget in place by now. Whether or not, here are some things to keep in mind.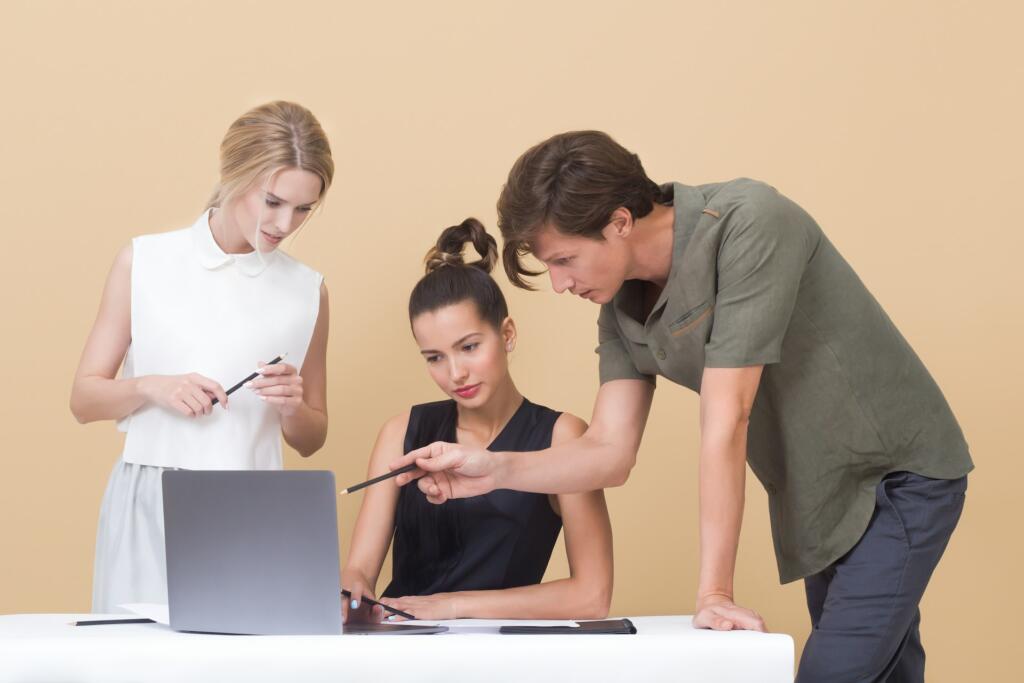 Prioritize Security:
As technology becomes increasingly interconnected, cyber threats are becoming more sophisticated. Investing in a robust cybersecurity strategy is essential for protecting your data and ensuring compliance with responsible standards. Consider implementing stronger authentication requirements and investing in security measures such as firewalls, antivirus software, and other monitoring systems to help safeguard your organization.
Explore New Possibilities:
Technology can open up new opportunities for innovation, growth, and cost savings. Investigate emerging technologies that can optimize processes and increase operational efficiency. For example, cloud-based computing solutions can provide scalability on demand while reducing hardware overhead costs. AI applications may be able to automate mundane tasks or speed up existing workflows.
Support Existing Systems:
Don't forget to budget for regular maintenance and updates of your existing technology. Investing in the ongoing support and upkeep of current IT infrastructure can help keep systems running smoothly while ensuring you are up-to-date with the latest security measures to protect against potential threats.
Implement A Clear Plan:
Develop a clear roadmap for implementing any new technologies purchased in the budget. This should include outlining any additional training staff may need on how to use them and any necessary integration processes and associated costs. Having this type of documentation will also be helpful when it comes time to submit spending reports or request additional funding from upper management.
Budget Extra:
As the saying goes, "expect the unexpected." It's always a good idea to set aside some additional funds to address any last-minute changes or unexpected costs that may arise during the year.
Our experience is that you will spend 10%-20% more than you budgeted to replace desktops, laptops, printers, phones, new cabling, or wireless access points. Don't spend for the sake of spending, but don't create an unrealistically low budget either. Good luck!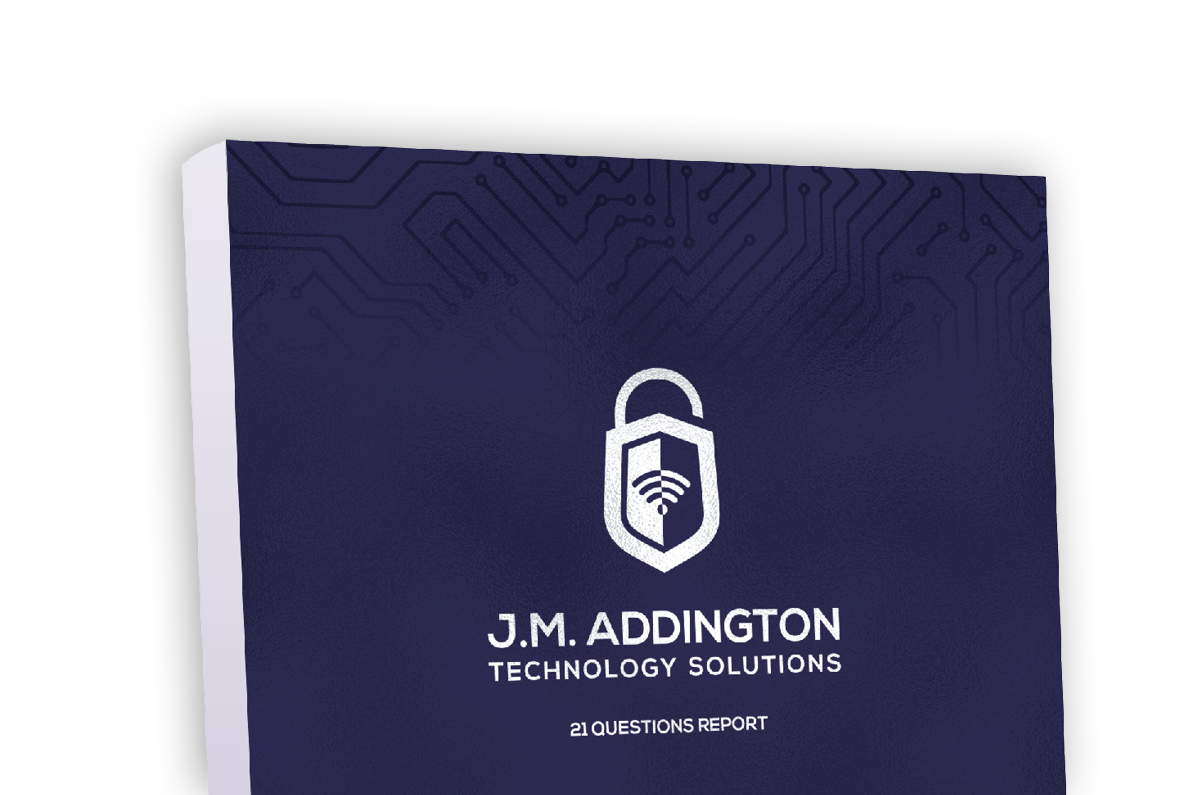 Download our Report!
Get your copy of What Every Business Owner Must Know About Hiring an Honest, Competent, Responsive, and Fairly-Priced Computer Consultant.