SPECIAL, JM Addington Technology Solutions ONLY
We are giving away tickets to River & Rails' next production: The Mountaintop.  It takes place in MLK's hotel room the night before he's assassinated.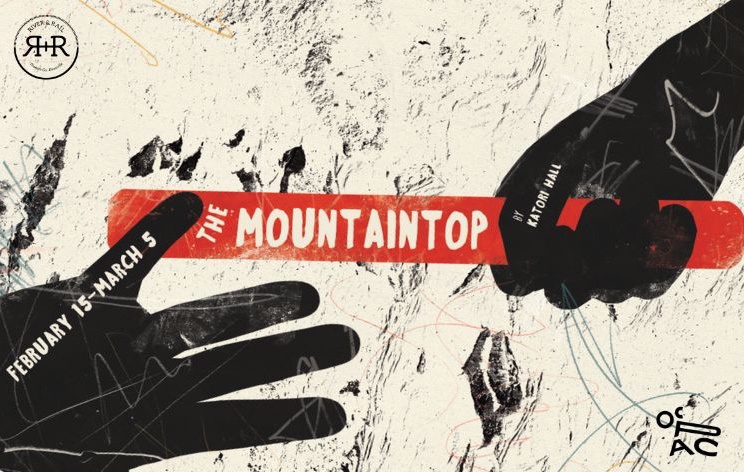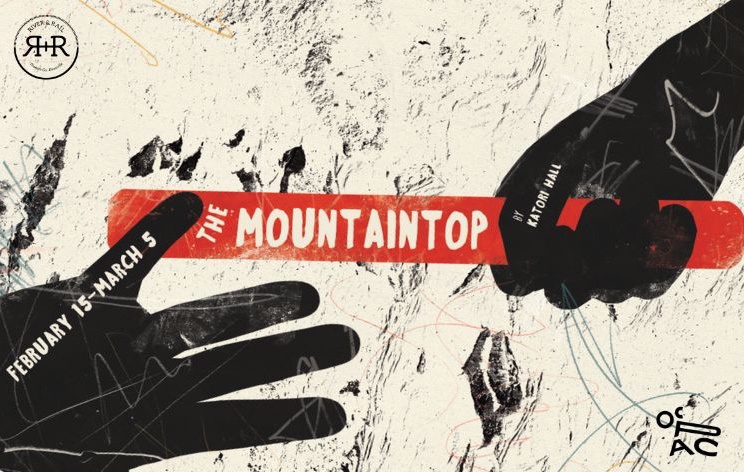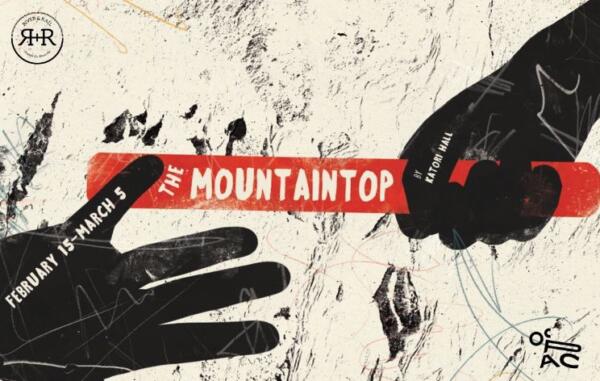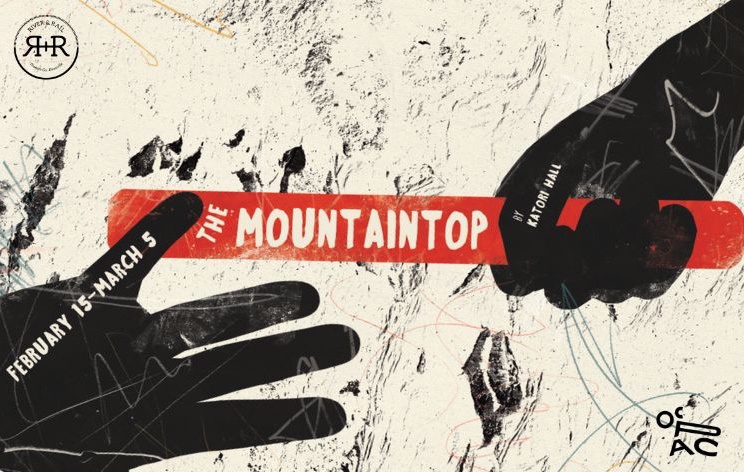 If there is a single show you see this year this is it! We have 10 flex tickets to give away and a limited group package with a TBD date.
To claim your free ticket go to https://jmtech.co/TheMountaintop 
First come, First serve!
"Even before the first flash of lightning—and there will be plenty of that before evening's end—an ominous electricity crackles through the opening moments of THE MOUNTAINTOP." —NY Times. 
"[THE MOUNTAINTOP] crackles with theatricality and a humanity more moving than sainthood." —NY Newsday
. "…as audacious as it is inventive…[a] thrilling, wild, provocative flight of magical realism…Hall keeps her audience guessing…This is playwriting without a net, a defiant poke in the eye of all historical conventions and political correctness…The King that is left after Hall's humanization project is somehow more real and urgent and whole." 
—Associated Press.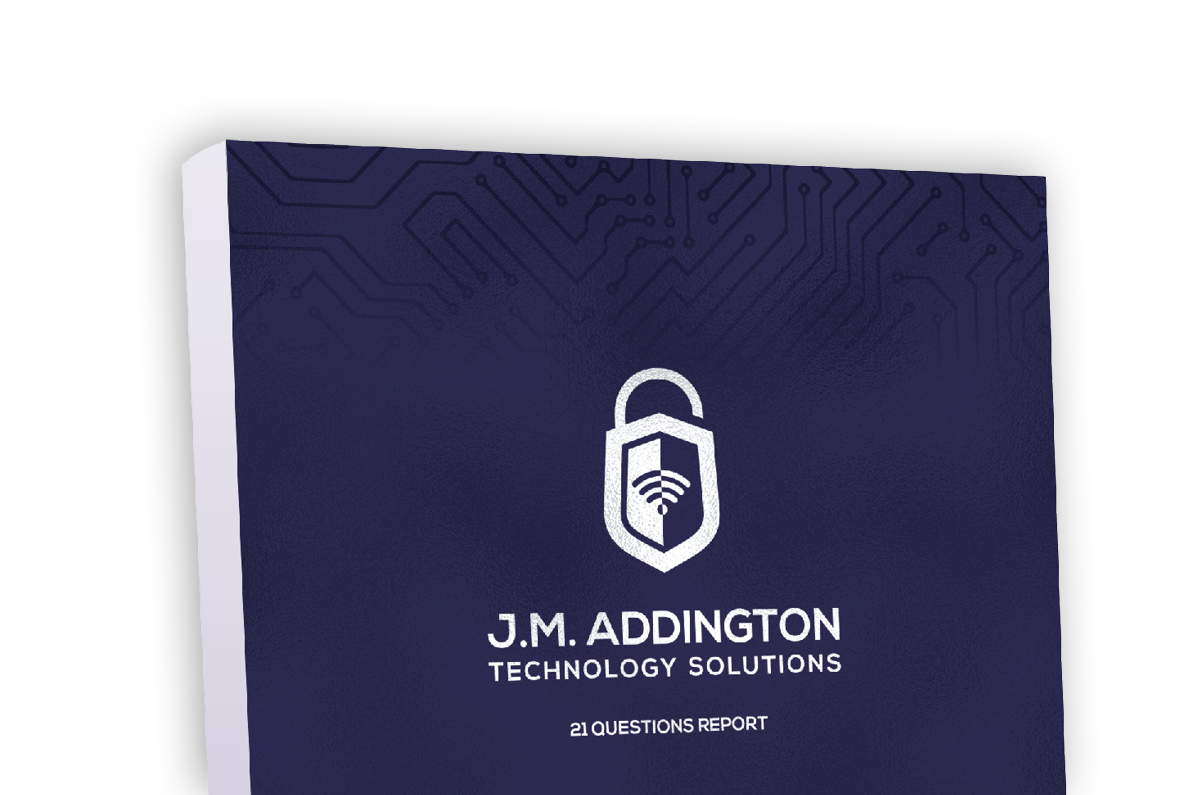 Download our Report!
Get your copy of What Every Business Owner Must Know About Hiring an Honest, Competent, Responsive, and Fairly-Priced Computer Consultant.