Reading Time:
2
minutes
Reading Time:
2
minutes
Dr Shirley Jackson is a famous black inventor and theoretical physicist that has contributed greatly to technology. As a child, she had a keen interest in science and mathematics. She pursued her interest and went on to study physics at the Massachusetts Institute of Technology (MIT). She bagged her bachelor's and doctorate degrees and became the first African-American woman with a Ph.D. from MIT.
Dr. Jackson carried out some scientific research that led to the invention of the technology behind call waiting and caller ID, solar cells, portable fax, fiber optic cables, and touch-tone phones. She served at the Fermi National Accelerator Laboratory as a Research Associate in Theoretical Physics. She has also occupied the seat of chairman of the U.S Nuclear Regulatory Commission (NRC).
While serving as the Chairman of the NRC, Dr Shirley Jackson led the formation of the International Nuclear Regulators Association (INRA). She is the first African-American and the first woman to hold the title of Chairman of the United States NRC. In 1999, she was appointed the eighteenth president of Rensselaer Polytechnic Institute (RPI). Today, she is committed to making RPI a world-class technological institute.
Furthermore, Dr Shirley Jackson has ten honorary doctorate degrees. In 1998 she was included in The National Woman's Hall of Fame because of her unique achievements.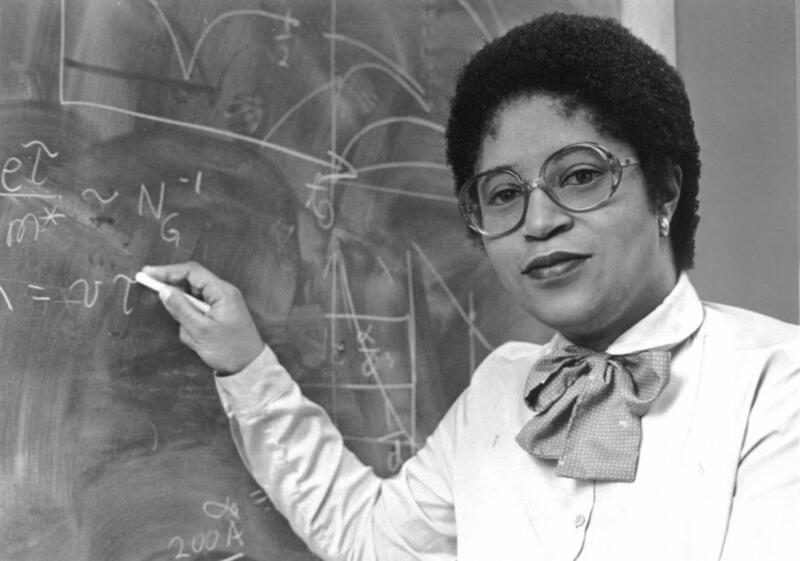 Dr. Shirley Jackson Legacy
Dr. Shirley Jackson's contributions to science and technology have not gone unnoticed as she has received numerous awards and honors. In 2016, she was awarded the National Medal of Science, which is the highest honor bestowed by the United States government on scientists, engineers, and inventors. She was also elected to the National Academy of Engineering and the American Philosophical Society. In addition to these honors, she has also served on the board of directors of many prestigious organizations, including the New York Stock Exchange, IBM, and the Smithsonian Institution.
Dr. Shirley Jackson's achievements have inspired many people, especially women and minorities, to pursue careers in science and technology. She has also been a strong advocate for increasing the participation of underrepresented groups in STEM fields. Her life and work demonstrate that intelligence, hard work, and dedication can break down barriers and achieve remarkable things. She is a true trailblazer, and her legacy will continue to inspire future generations.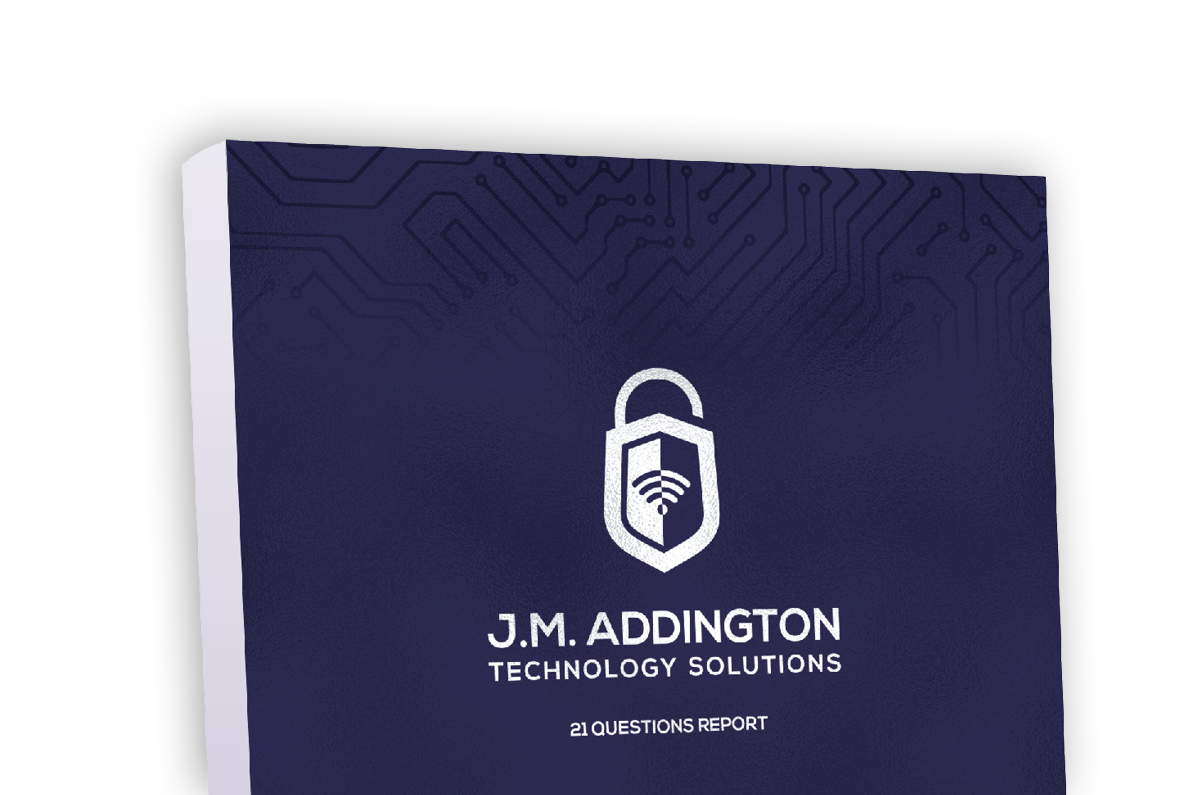 Download our Report!
Get your copy of What Every Business Owner Must Know About Hiring an Honest, Competent, Responsive, and Fairly-Priced Computer Consultant.