Granville T Woods was an electrical engineer and a prominent inventor in the 19th century. He had many significant electrical inventions back then, such that he was called 'Black Edison'.
At the age of ten, Woods began working in a mechanic shop, where he developed an interest in railroad equipment. He began using his spare time to learn about electrical engineering and enrolled in technical college for two years to master electrical and mechanical engineering. When he graduated, he got a job as a British steamer as an engineer. Which, he later founded the Woods Electric Company.
Woods started his company because he did not have good job offers. He then received his first patent in 1884 for the steam boiler furnace. However, one of his most outstanding inventions was the Synchronous Multiplex Railway Telegraph, which made communication possible between trains and train depots. He went on to innovate an overhead electric conducting system that powered locomotives.
At some point in his career, a petition was filed against Woods by Edison, who claimed he invented the multiplex telegram. Edison lost the lawsuit to Woods and afterward offered him a prominent position at Edison Electric Light Company. Woods declined the offer because he wanted control over his inventions. Granville T Woods received over thirty-five patents in his lifetime, and a dozen of his inventions were technologies that improved the efficiency and safety of electrical railways.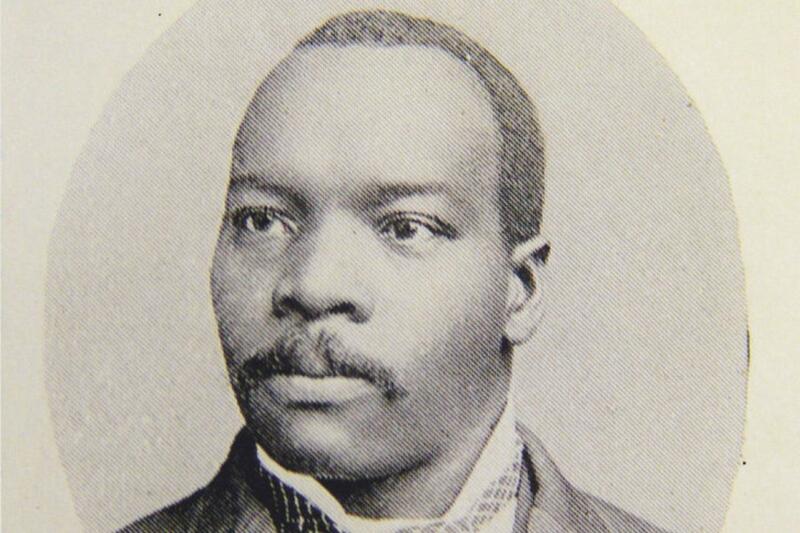 Granville T Woods Legacy
Woods's inventions revolutionized the transportation industry by making trains more efficient and safer. His inventions included the third rail, which provided electricity to subway trains, and a steam boiler furnace that reduced the amount of fuel needed to power locomotives. Woods was not only an inventor but also a businessman who believed in giving back to his community. He established a scholarship fund for students in Ohio and was an advocate for education for African Americans. Woods's legacy continues to inspire future inventors and entrepreneurs, and his contributions to electrical engineering have helped shape the world we live in today.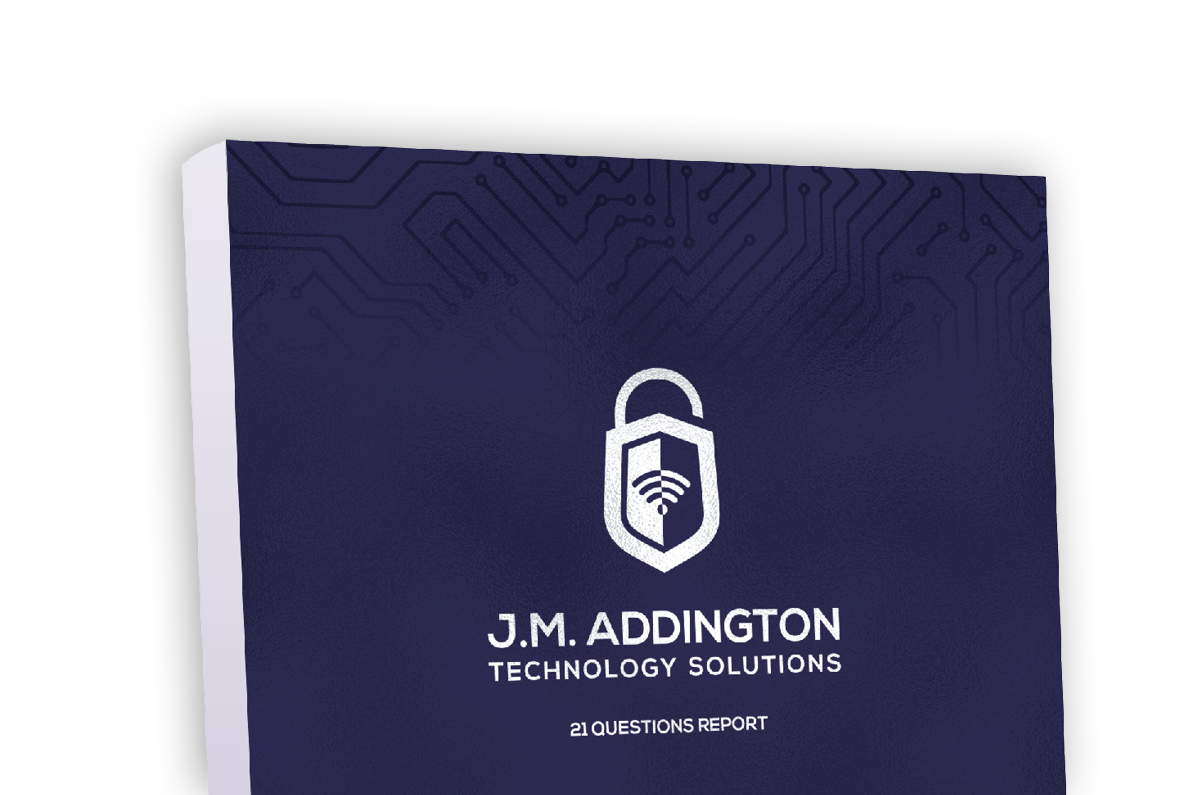 Download our Report!
Get your copy of What Every Business Owner Must Know About Hiring an Honest, Competent, Responsive, and Fairly-Priced Computer Consultant.