Meet the first Black woman to receive a software patent in the United States, Janet E Bashen. Bashen studied legal studies and government at the University of Houston. When she graduated, she started working in the insurance industry. At her workplace, Janet E Bashen requested the provision of third-party investigators to resolve Equal Employment Opportunity (EEO) complaints when they arose. She believed that a third-party team would be less biased in solving the issue.
Her demands were not adhered to by her CEO, so she went on to start her own EEO complaint business. With approval from the National Urban League officials and a loan of $5,000 from her mother, she founded the Bashen Corporation.
Bashen Corporation is a private organization that investigates complaints made to the Equal Employment Opportunity Commission. They operate under Title VII of the Civil Rights Act of 1964. If employees at a company. have concerns about discrimination based on color, race, nationality, religion, or sex, they come in to remedy the situation.
Bashen developed LinkLine in 2001 with her cousin, who was a computer scientist. LinkLine became a necessity to securely store and retrieve information as her company grew. She received her patent for LinkLine in 2016, and her company has developed more software programs since then.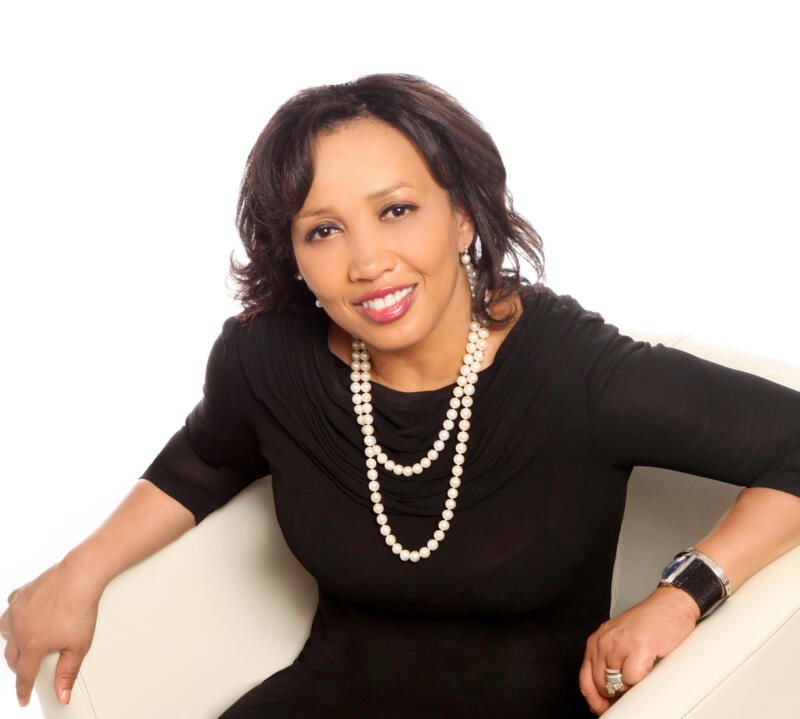 Janet E Bashen Legacy
Despite facing obstacles and challenges as a Black woman in the tech industry, Janet E Bashen's determination and hard work have paid off. She has made a significant impact by creating a space for people to feel heard and respected in their workplace. Bashen Corporation has grown to be a well-respected organization, and her patented software, LinkLine, has further propelled the company's success. Bashen's achievements have paved the way for other Black women in the industry, and she continues to be an inspiration for those who face similar struggles. Her story highlights the importance of perseverance and standing up for what you believe in, even in the face of adversity.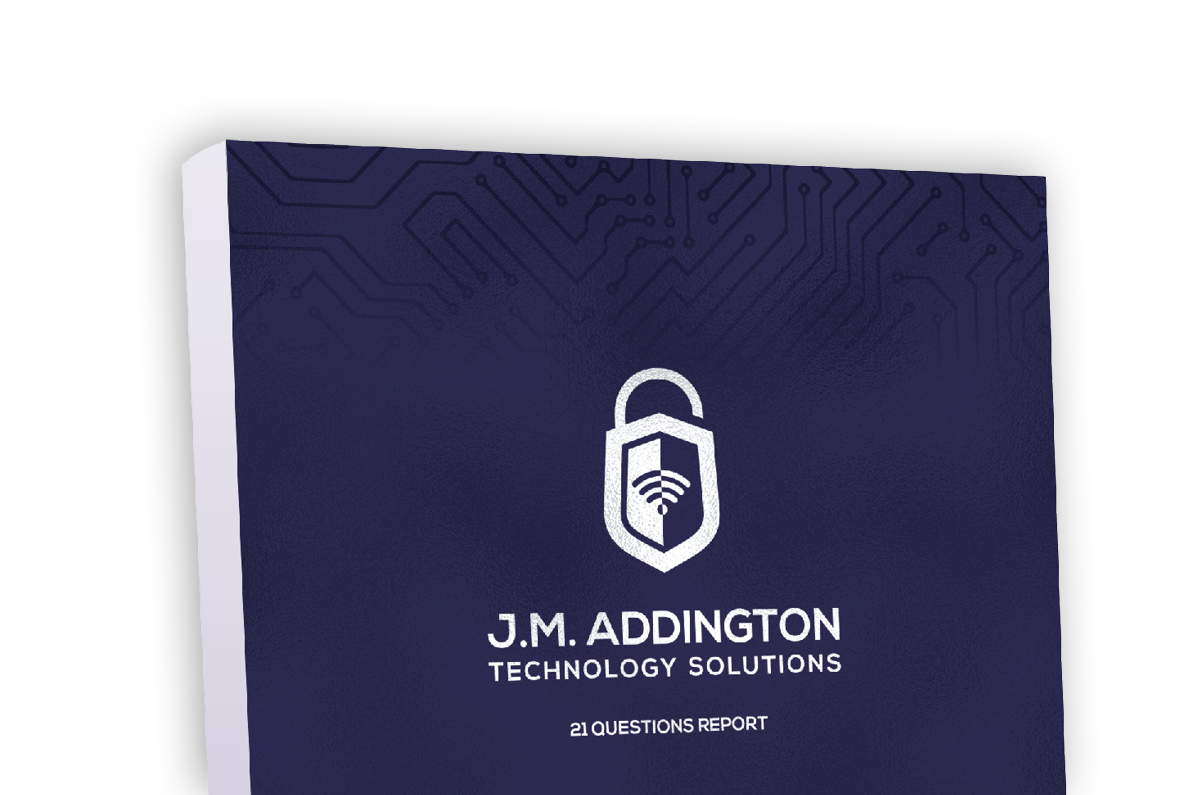 Download our Report!
Get your copy of What Every Business Owner Must Know About Hiring an Honest, Competent, Responsive, and Fairly-Priced Computer Consultant.