have a high school student, John Henry Thompson had an interest in programming. Over time he learned programming languages like PLI, JCL, COBOL, and FORTRAN. He is known for inventing Lingo, a programming language that enables the creation of visuals in computer programs. He went to the Massachusetts Institute of Technology (MIT) and graduated with a major in Computer Science and a minor in Visual Arts because of his desire to unite art and technology.
After college, he got a job at LucasFilm, where he was in charge of the EditDroid project. Thompson helped develop one of the first types of software that allowed editors to adjust footage and other media elements without using physical materials.
John Henry Thompson became a part of Macromedia in 1987, where he worked as Chief Scientist. He created many products at the company using Lingo, and one of such inventions is Macromedia Director. Macromedia Director merges computing and visual art by combining graphic formats like BMP, JPEG, AVI, PNG, vector graphics, and RealVideo to develop multimedia content. It has helped Thompson develop other software like Accelerator, Actions, MediaMaker, VideoWorks, and Video Works II.
Today, he owns JHT Consulting, and his innovation, Lingo. It is now used in video games, web design, animation, and graphics to create shockwave and flash programs.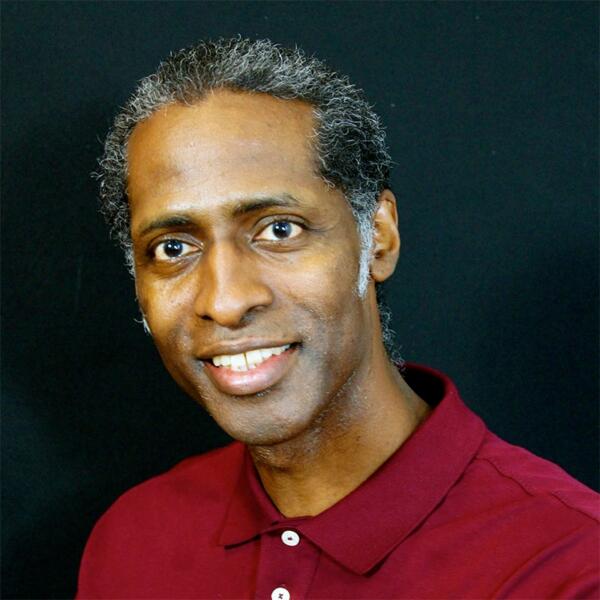 John Henry Thompson's Legacy
Throughout his career, John Henry Thompson has not only been a successful software developer. Aside from that he has also been an advocate for the importance of incorporating visual arts into technology. He has shared his expertise and experience as a guest lecturer. These lectures are held at several universities, including his alma mater, MIT, and the University of California, Berkeley. In addition, he has written articles and given talks about the role of visual arts in technology. This includes being a keynote speaker at the Flashforward conference in 2000. Thompson's contributions to the world of multimedia technology have continued to inspire and influence future generations of software developers, artists, and innovators.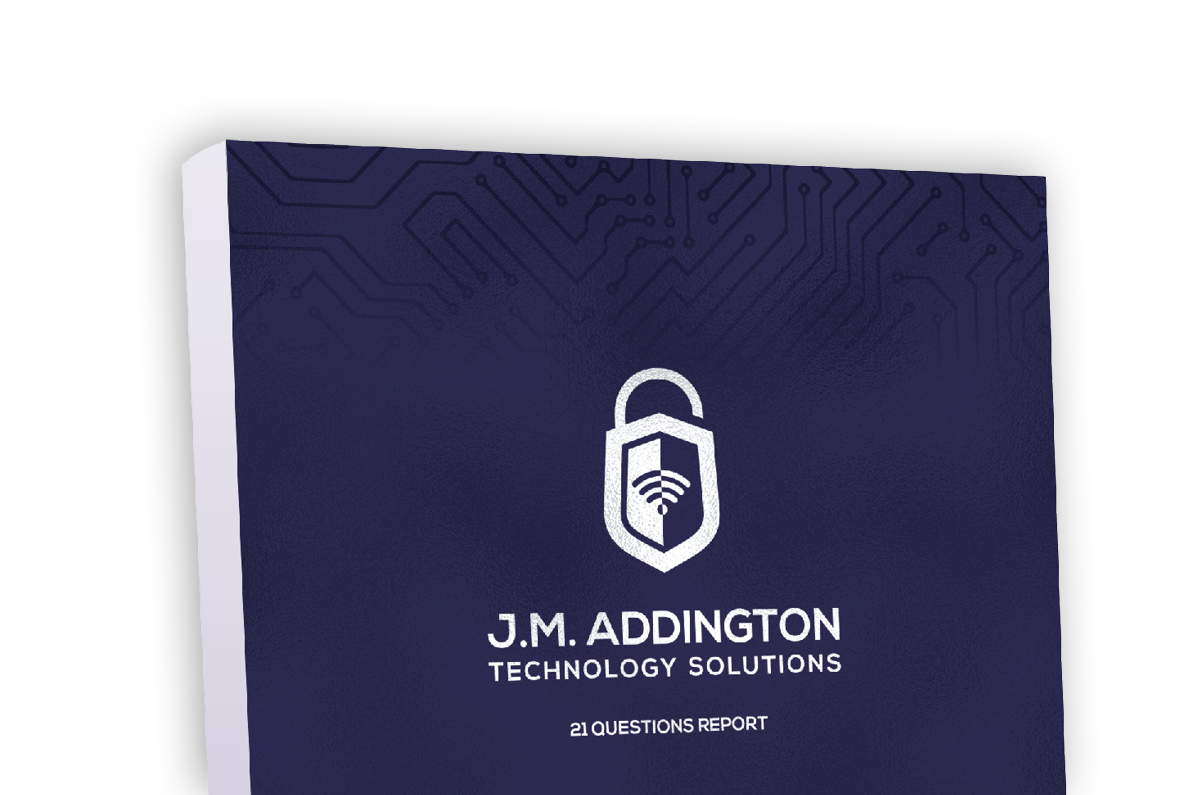 Download our Report!
Get your copy of What Every Business Owner Must Know About Hiring an Honest, Competent, Responsive, and Fairly-Priced Computer Consultant.