Reading Time:
2
minutes
Reading Time:
2
minutes
Katherine Johnson is one of the African-Americans whose untold story was brought to light through 'Hidden Figures' in 2016. Her work to make space flight possible has changed history and the future forever.
Despite the limited educational opportunities that Blacks had back then, Johnson graduated from West Virginia State College at the age of eighteen. She graduated with distinction in Mathematics and French and helped break racial discrimination at the school. She then began her career as a human computer in aeronautics.
In 1952, she was hired by the then National Advisory Committee for Aeronautics (NACA). With which the National Aeronautics and Space Administration (NASA) was created. She worked as a human computer and performed complex mathematical calculations to determine how space travel would happen. She performed accurate calculations that made Apollo 11's trip possible in 1969. In 1970, she ensured the safe return of Apollo 13 when she resolved a malfunction it had in space.
Johnson contributed greatly to developing NASA's Space Shuttle program and Earth Resources Satellite. She earned many awards in her lifetime for her pioneering work, including the NASA Lunar Orbiter Spacecraft and Operations team award in 1967. She also received President Barack Obama's Presidential Medal of Freedom in November 2015.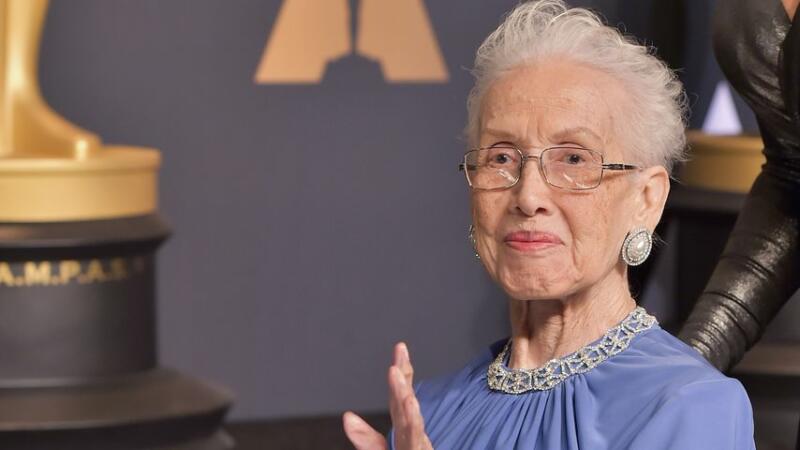 Katherine Johnson Legacy
In addition to her contributions to space exploration, Katherine Johnson was also a trailblazer for women and people of color in STEM fields. She faced many challenges and obstacles throughout her career. This challenge included discrimination and segregation, but she persevered and paved the way for future generations.
In later years, Johnson became an advocate for STEM education, encouraging young people, especially girls, and minorities, to pursue careers in science, technology, engineering, and mathematics. She was a role model and inspiration to many, and her legacy continues to inspire generations of scientists and mathematicians to reach for the stars. Her story is a testament to the power of perseverance, dedication, and hard work and serves as a reminder of the importance of diversity and inclusivity in STEM fields.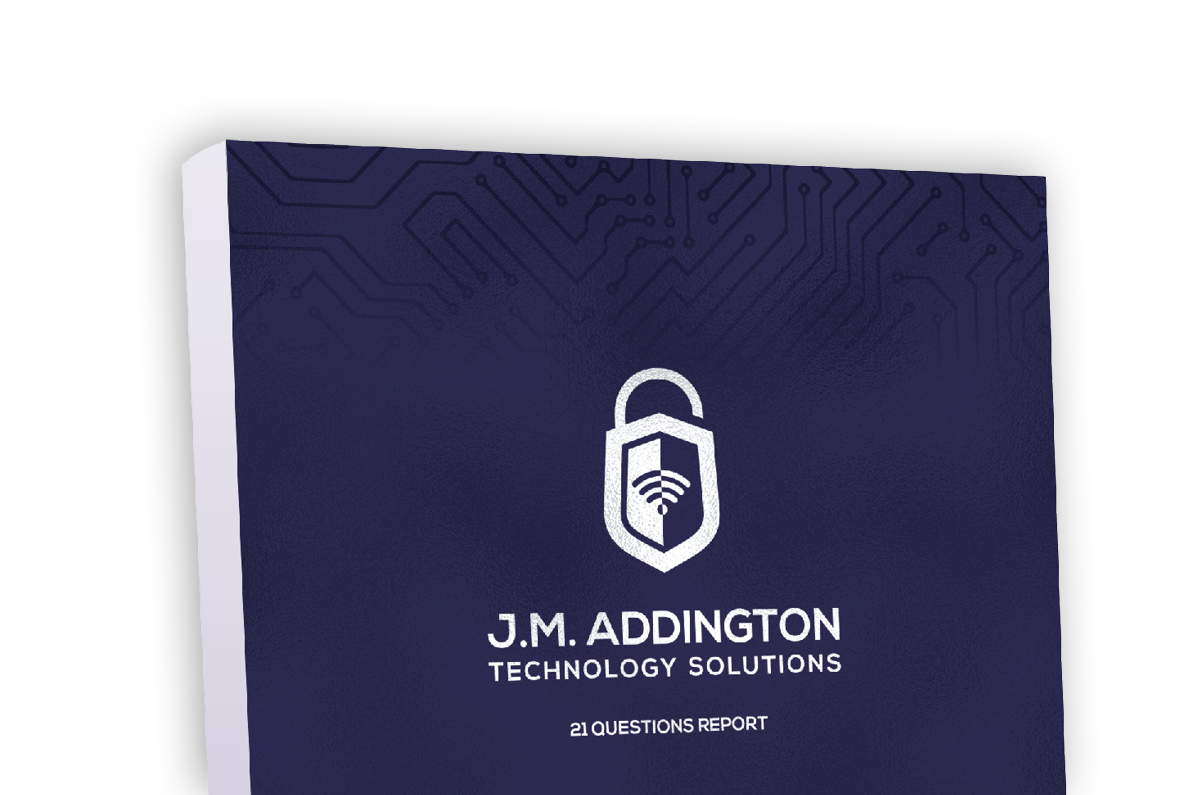 Download our Report!
Get your copy of What Every Business Owner Must Know About Hiring an Honest, Competent, Responsive, and Fairly-Priced Computer Consultant.