We all have Marc Regis Hannah to thank for the 3-D special effects we see in movies today. He obtained a B.Sc in electrical engineering at the Illinois Institute of Technology. He also has an M.S. and a Ph.D. in electrical engineering from Stanford University.
Hannah founded Silicon Graphics, Inc (SGI) in 1982 with Jim Clark and five other colleagues. He was the principal scientist in charge of the company's graphics technology, and soon, SGI became well-known for its innovation. Hannah led the creation of computer programs like Indigo, Indigo2, Personal IRIS, and Indy graphics. These were used to create special effects in movies like Aladdin, Jurassic Park, Beauty and the Beast, Terminator 2, etc.
SGI's technology is used to create television commercials. It is also used for engineering and research in the military field.
After working with SGI for sixteen years, Marc Regis Hannah became a partial owner of a construction company in Oakland called Rondeau Bay. He also became a part of the board of directors for Magic Edge, a company that provided visual stimulation for rides at amusement parks. The Illinois Institute of Technology has awarded him the Professional Achievement Award, and he has received more than twelve patents throughout his career.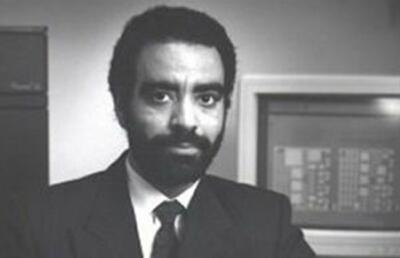 Marc Regis Hannah Legacy
Hannah's contributions to the film industry are immeasurable. He helped to revolutionize the way special effects were created and implemented in movies. This gives filmmakers the ability to bring their wildest imaginations to life on the big screen. His work at SGI paved the way for advancements in computer graphics and 3-D technology. Such have since become essential in the entertainment industry. Hannah's legacy continues to inspire aspiring engineers and filmmakers alike, reminding us of the power of innovation and the potential for technology to transform the world.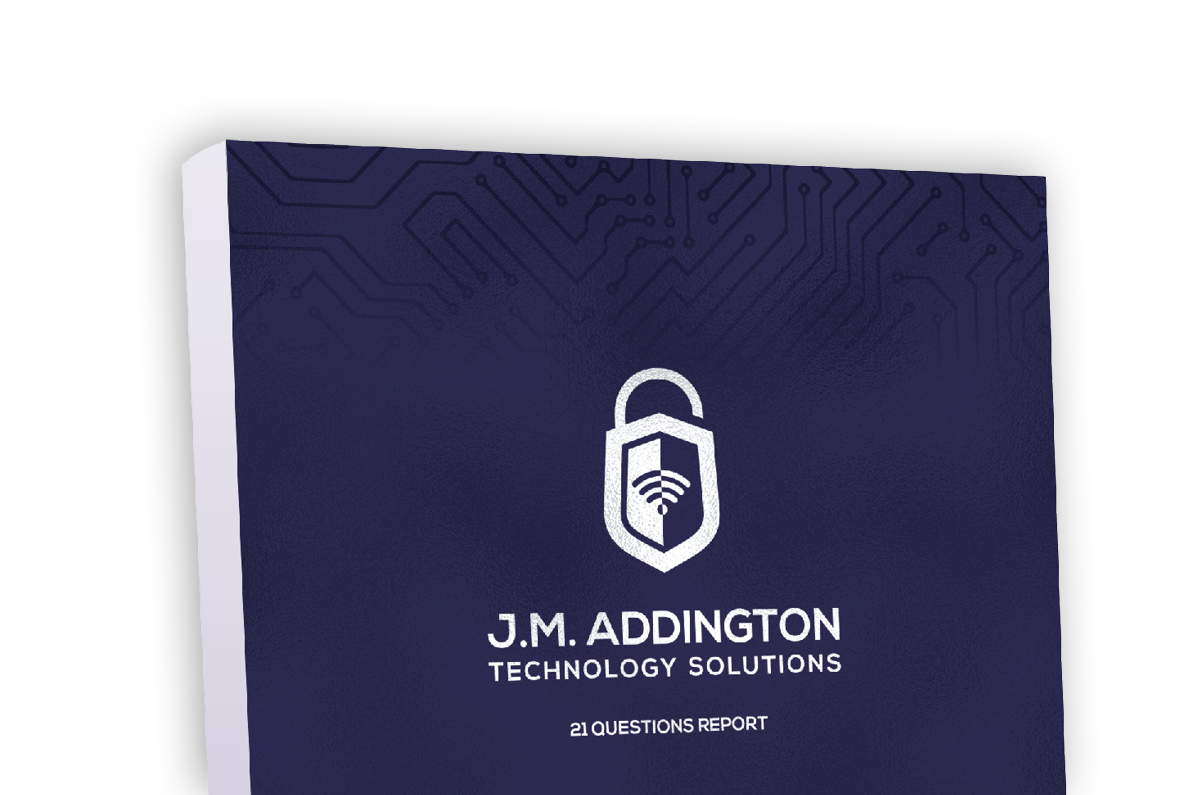 Download our Report!
Get your copy of What Every Business Owner Must Know About Hiring an Honest, Competent, Responsive, and Fairly-Priced Computer Consultant.