Mark E Dean is one of the most famous African-American inventors that shaped modern computing. His most prominent and most recent innovation is the production of the first 1-Gigahertz chip. This chip is made up of a million transistors and has endless potential.
Dean has always been a computer genius. In fact, as a high school student, he built his own computer, amplifier, and radio. He pursued his interest and obtained a B.Sc in electrical engineering from the University of Tennessee. He also bagged a master's degree and a Ph.D. in electrical engineering from Florida Atlantic University and Stanford, respectively.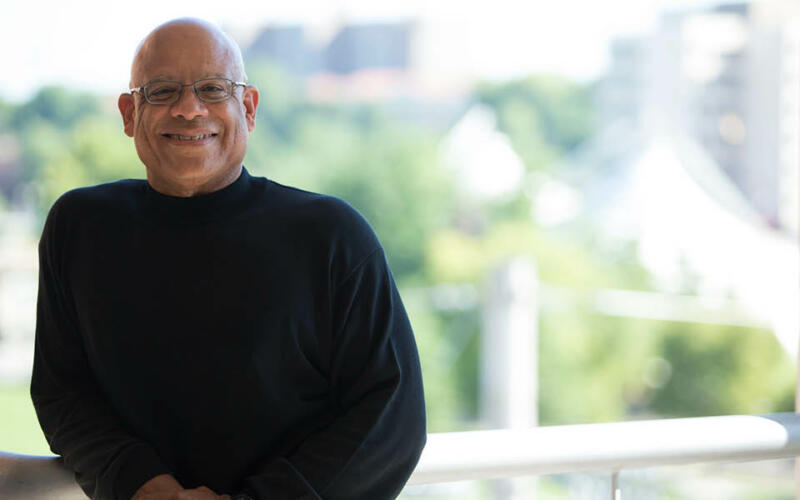 In 1980, Mark E Dean landed a job at IBM, and he was a figurehead in the team that invented the Personal Computer (PC). He developed the color P C monitor. Along with a colleague, he built a system that made it possible to connect printers and monitors directly to a computer.  So far, he has received over twenty patents including three of IBM's nine PC patents.
Mark E Dean has received many awards throughout his career. He received the honor as an IBM Fellow in 1996, and he is the first African-American to receive it. Also, in 1997, he was inaugurated into the National Inventors Hall of Fame.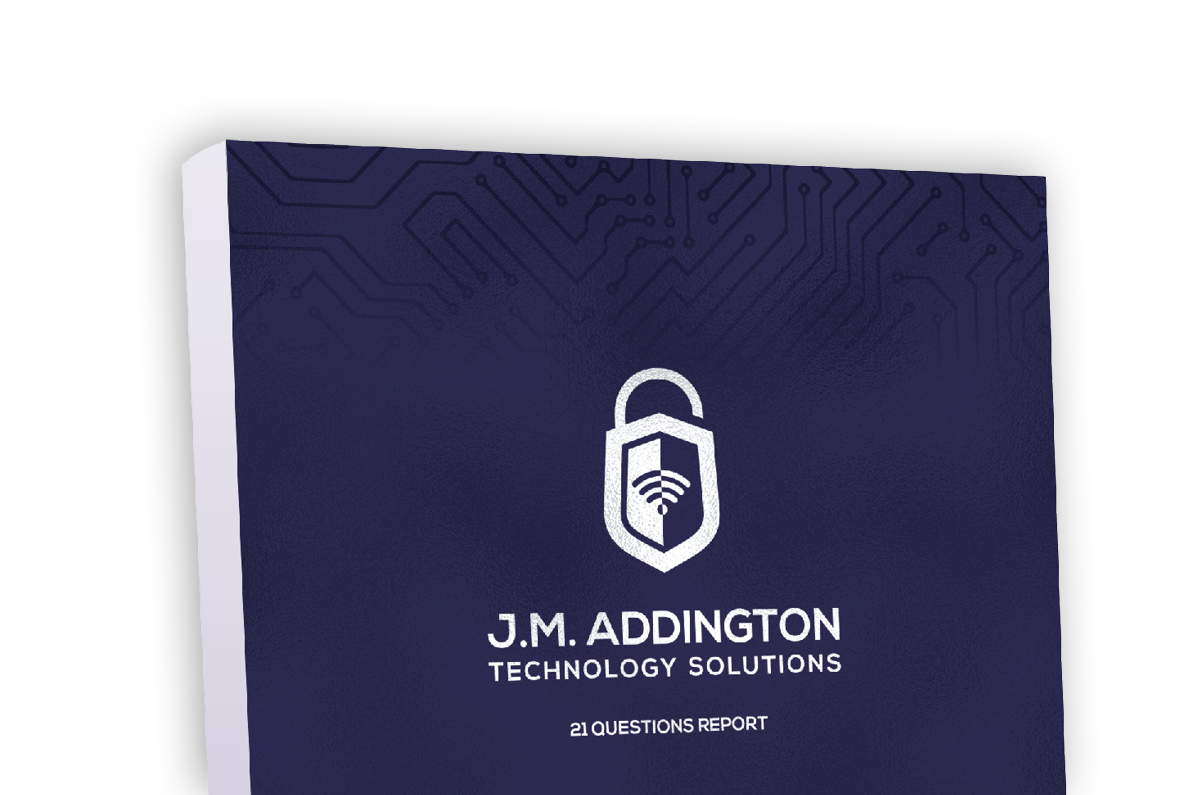 Download our Report!
Get your copy of What Every Business Owner Must Know About Hiring an Honest, Competent, Responsive, and Fairly-Priced Computer Consultant.