Business owners who want to stay ahead of cybercriminals should consider investing in a dark web scan. By regularly scanning the dark web, businesses can detect any unauthorized access to their sensitive data, such as financial and customer information, and protect themselves from potential attacks.
The dark web is a part of the internet that is not accessible through traditional search engines, and is often used by criminals to buy and sell stolen data or malicious code. A dark web scan will help business owners identify any compromised accounts or leaked data so they can take action to avoid any further damage. It also helps organizations monitor their own digital footprint and ensure their security protocols are up-to-date.
Another benefit of a dark web scan is that it can provide an early warning system for businesses when threats arise. By monitoring the activity on the dark web, businesses can identify potential threats before they become larger problems. This early detection allows organizations to take preventive action and minimize the damage caused by malicious actors.
Lastly, a dark web scan can provide valuable insights into how cybercriminals operate which can be used to improve an organization's security posture. By monitoring the trends in the criminal underground, businesses can gain insight into how hackers conduct their campaigns and use this information to better protect themselves against future attacks.
Investing in a dark web scan is essential for any business owner who wants to protect their organization against cybercrime. Not only does it provide an early warning system so organizations can take preventative action, but it also gives them valuable insights into hacker behavior which will help them better understand how cybercriminals operate and develop more effective security protocols. Ultimately, investing in a dark web scan pays off dividends in terms of protecting both data privacy and organizational integrity.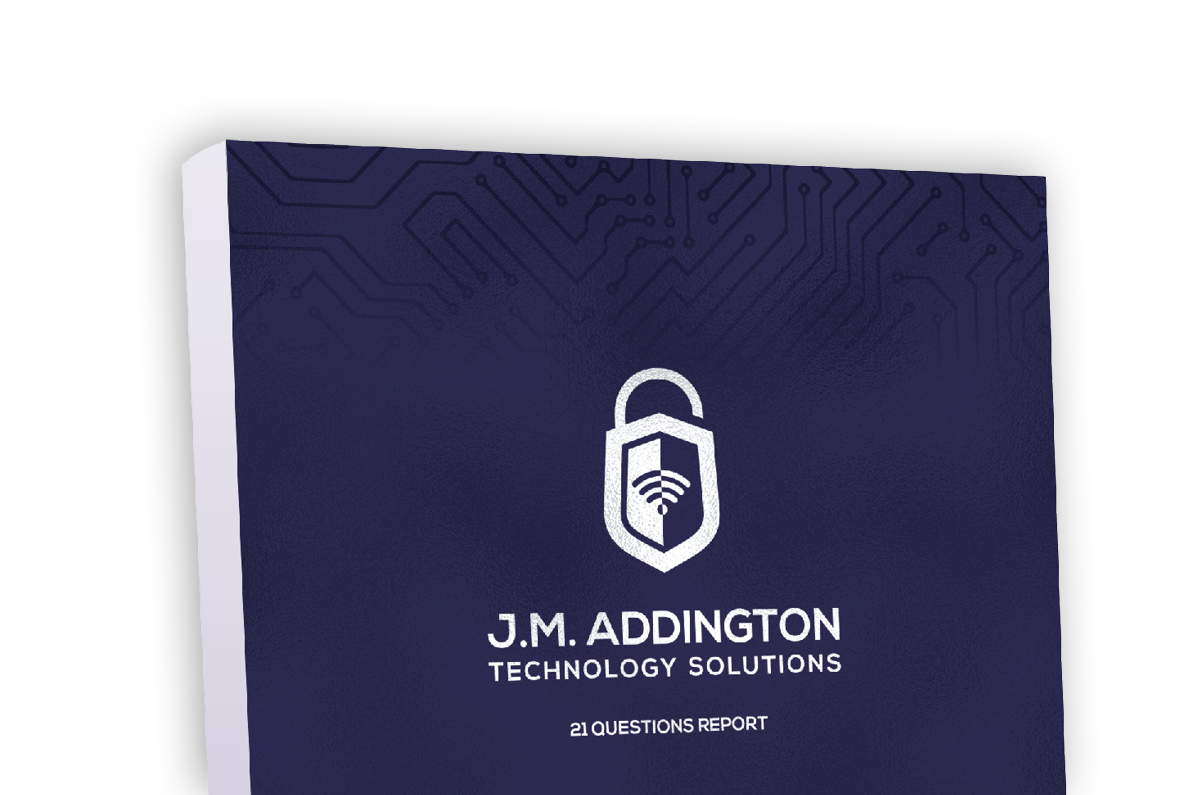 Download our Report!
Get your copy of What Every Business Owner Must Know About Hiring an Honest, Competent, Responsive, and Fairly-Priced Computer Consultant.