The cybersecurity industry has been facing a talent shortage for years, and it's becoming increasingly challenging for small and medium-sized businesses (SMBs) to hire cybersecurity professionals. As cyber threats continue to evolve, the demand for skilled professionals far exceeds the supply, leading to a widening talent gap.
The struggle for SMBs to hire cybersecurity experts is compounded by financial constraints and the fierce competition for skilled personnel with large enterprises. These factors often leave SMBs with insufficient in-house cybersecurity expertise to defend against cyber threats effectively.
Managed Service Providers (MSPs) have emerged as a viable solution for SMBs to address this critical issue. MSPs offer cybersecurity services by pooling their resources and expertise, enabling them to service multiple businesses simultaneously. By partnering with an MSP, SMBs can benefit from a diverse team of cybersecurity professionals, advanced threat monitoring, and incident response capabilities without the need to recruit in-house experts.
The cybersecurity talent gap poses a significant challenge for SMBs, and partnering with MSPs can offer a cost-effective and efficient solution. By leveraging the resources and expertise of MSPs, SMBs can enhance their cybersecurity posture and stay one step ahead of potential threats.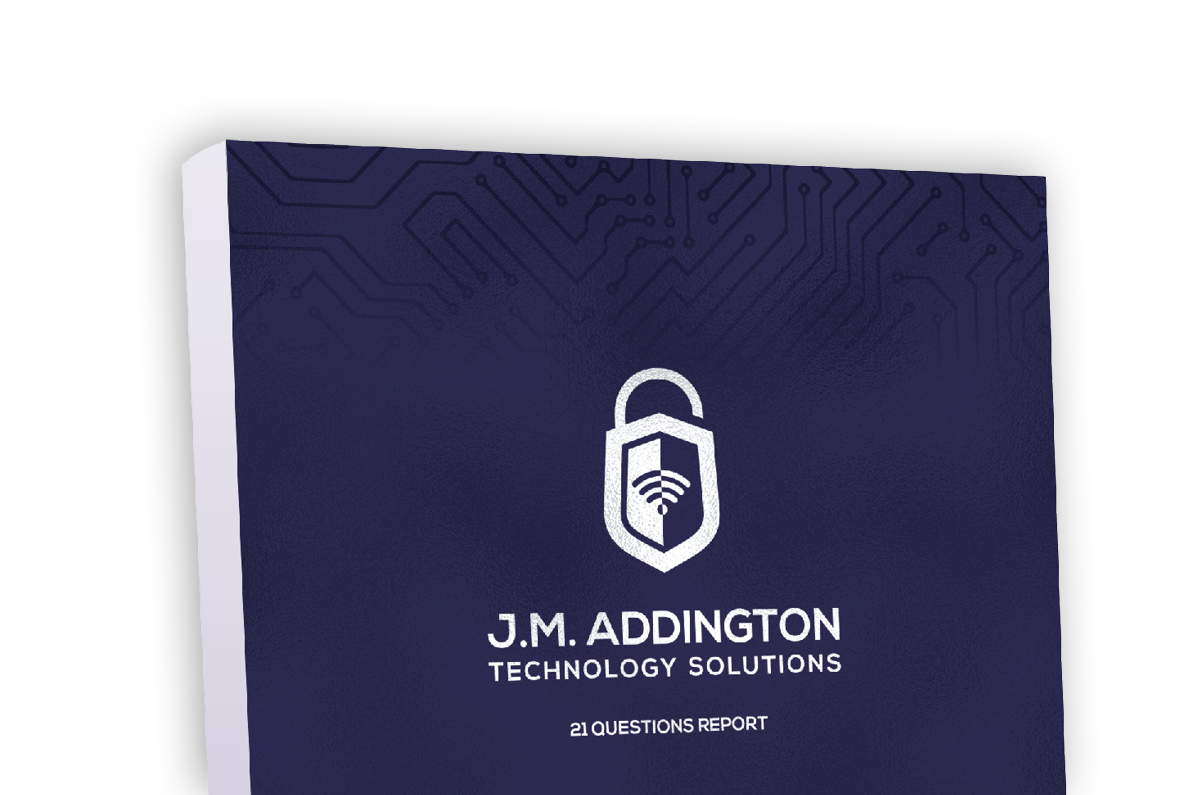 Download our Report!
Get your copy of What Every Business Owner Must Know About Hiring an Honest, Competent, Responsive, and Fairly-Priced Computer Consultant.