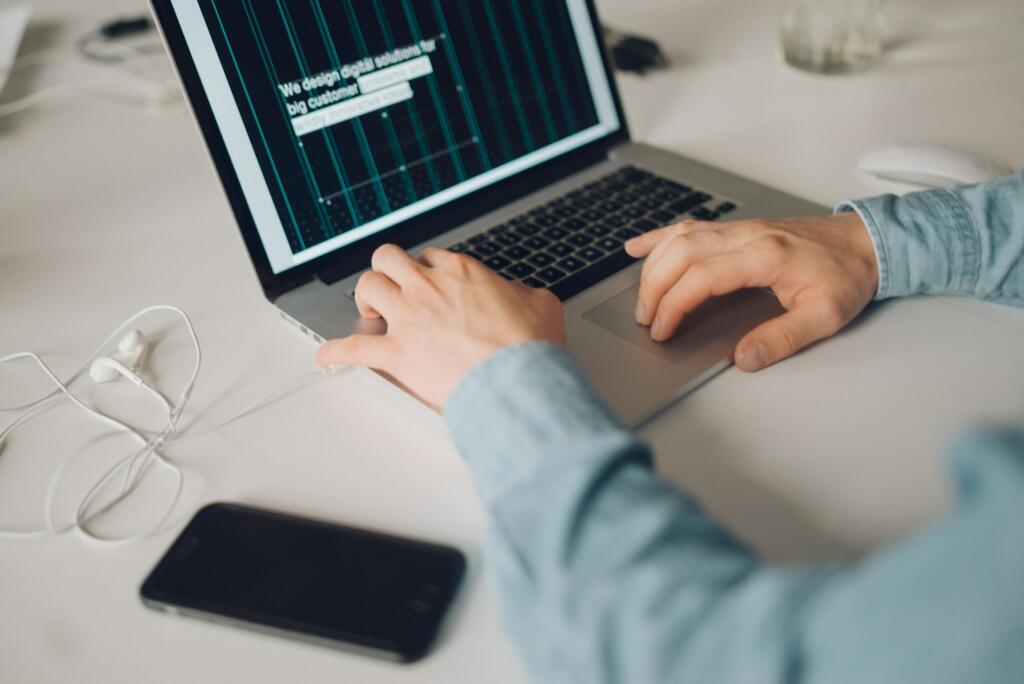 A couple of years ago a Cloud Security Service asked us to trial their product. It was a good product but it lacked automatic remediation (kick the bad guys out automatically.) I emailed their CTO and he explained their reasoning – it was thoughtful but not what I thought the market needed.
So I personally wrote up a business plan and sent it over. Very quickly, I was on a Zoom call with the CEO, their CTO, and a couple of others to review the plan I created for them. Today, their automatic remediation module is based on that plan. Lots of cybersecurity providers have access to the module – but only one of them helped plan it.
Us.
We were able to take a comprehensive approach to the problem, utilizing our expertise in security protocols, risk assessment, and automation. We developed a Cloud Alerting plan that took into account all of these elements and provided a comprehensive solution that was quickly implemented and is now being used by our clients.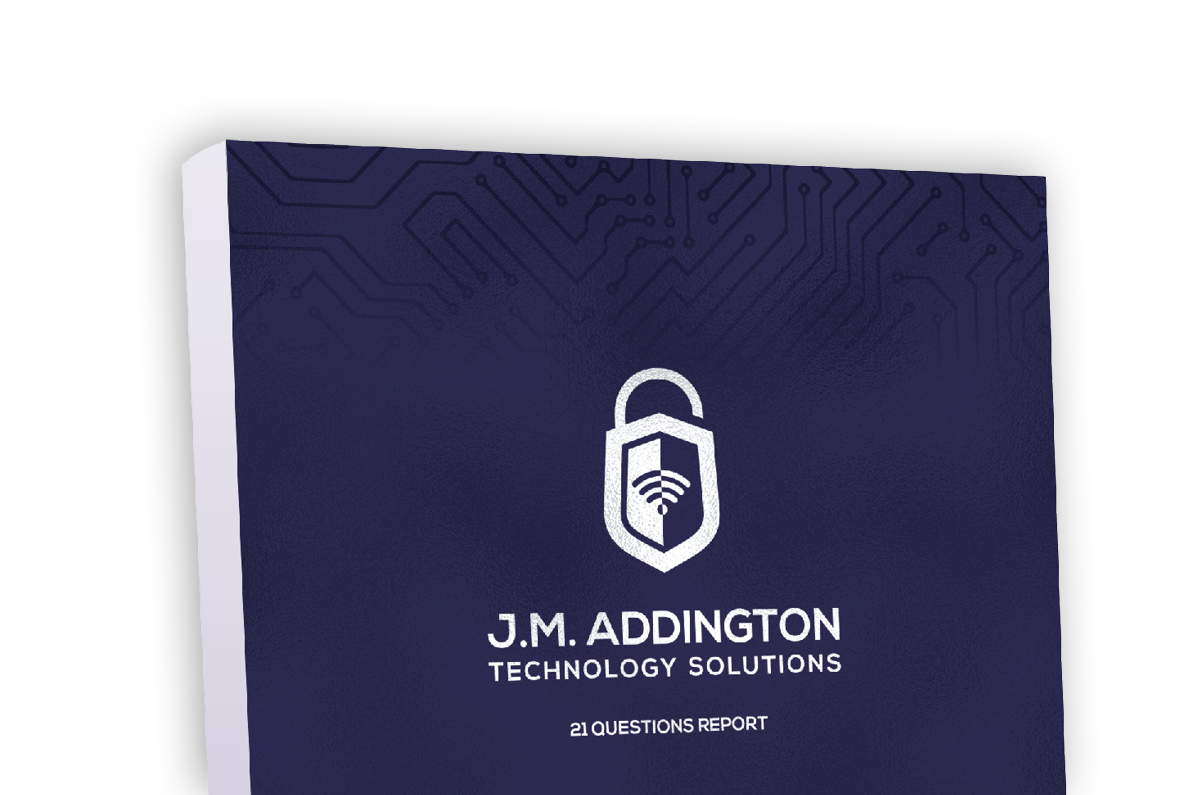 Download our Report!
Get your copy of What Every Business Owner Must Know About Hiring an Honest, Competent, Responsive, and Fairly-Priced Computer Consultant.