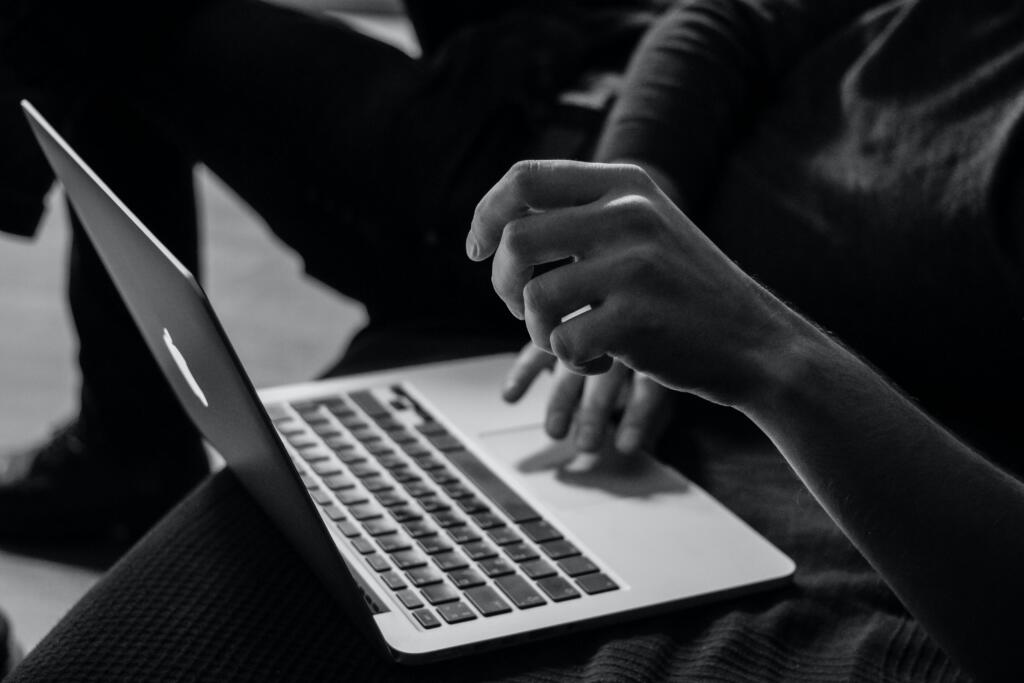 If your data is in the cloud, then your compliance efforts must focus there.
You can't outsource your compliance. At one point storing your data on a cloud service effectively moved the compliance burden to the service provider. That is no longer the case.
Service providers typically held to compliance standards, but that doesn't let you off the hook. 
You are expected to conduct vendor due diligence. And you want to because failures on their part can still come back to haunt you!
Documentation is key: ensure that you have objective criteria to assess vendors by, and document what the criteria are and how your vendors score against them.
The controls are more complex. A decade and a half ago data controls were much simpler – it was on or off. In the cloud, it is on/off/shared/internal/external. You don't just need to audit logins on your local network, you need to log and audit logins across a multitude of cloud products.
Why Get a Compliance Tie-In in Your Business?
If your business runs on the cloud, then your compliance has to be on the cloud. Your business need to invest in more sophisticated data control solutions that can keep track of who has access to what across your cloud. Furthermore, businesses need to ensure secured and encrypted data, and that their cloud services are regularly monitored for any potential threats.
That's where we came in. At JM Addington, we know how the threats work and we can help you keep your data safe in the cloud. We provide the best protection for your data and are always up-to-date with the latest security solutions. Our team of experts can help you build a secure cloud infrastructure and keep your data safe.
You can check out our ongoing biggest offer this coming April. A 1 Year of FREE Cloud Monitoring and Alerting!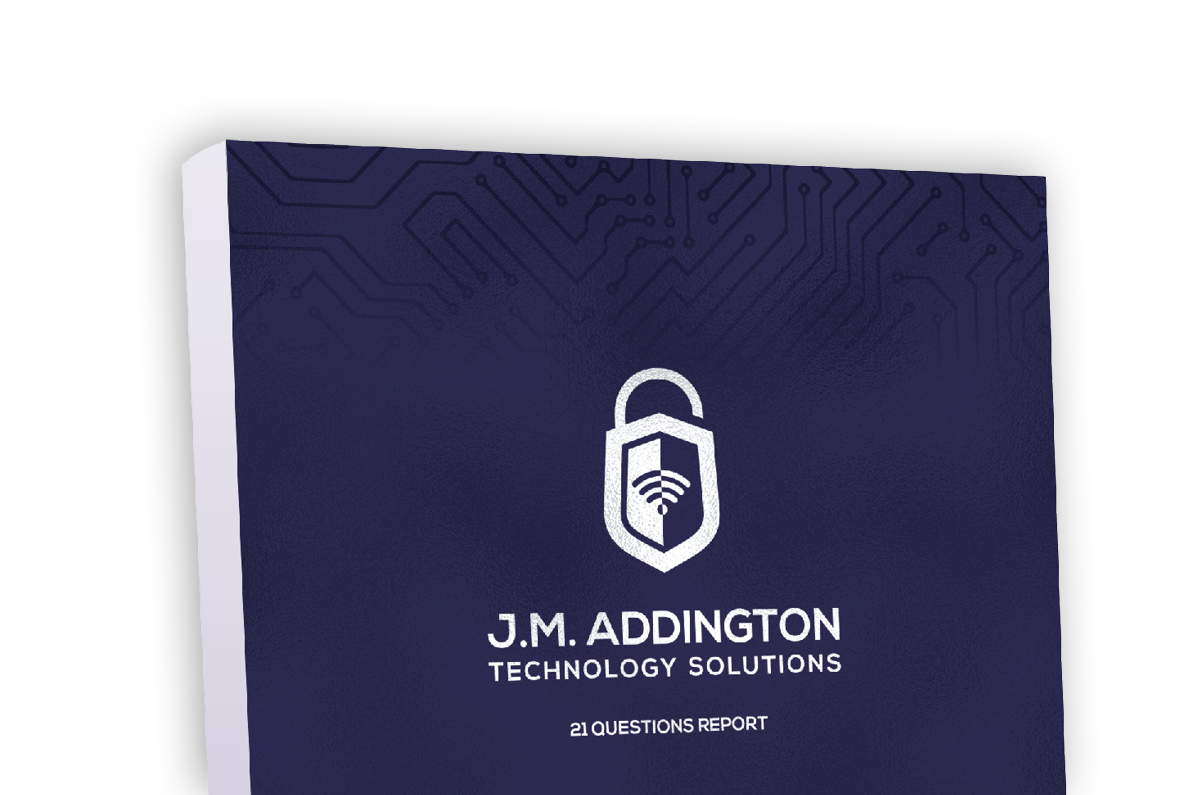 Download our Report!
Get your copy of What Every Business Owner Must Know About Hiring an Honest, Competent, Responsive, and Fairly-Priced Computer Consultant.